Sofia Gets A Sound Leather Paddling For Buying Too Many Shoes - real-life-spankings - LQ/WMV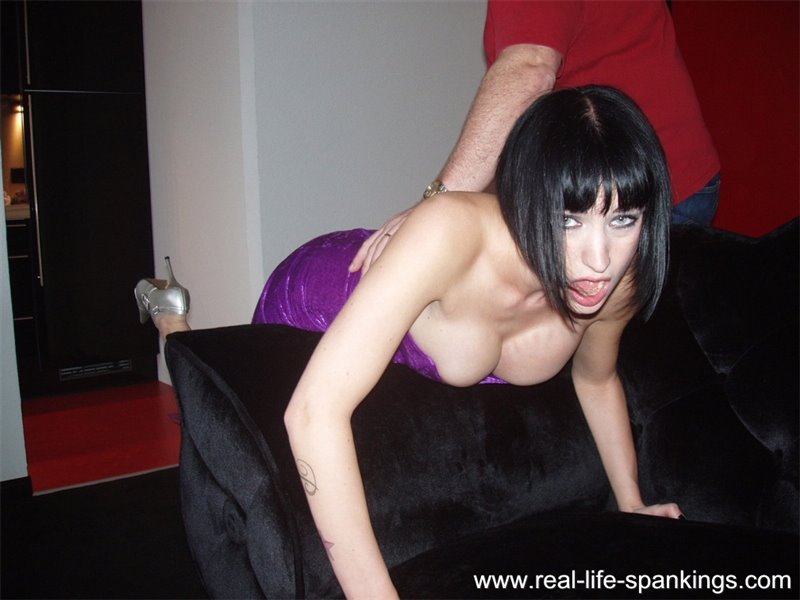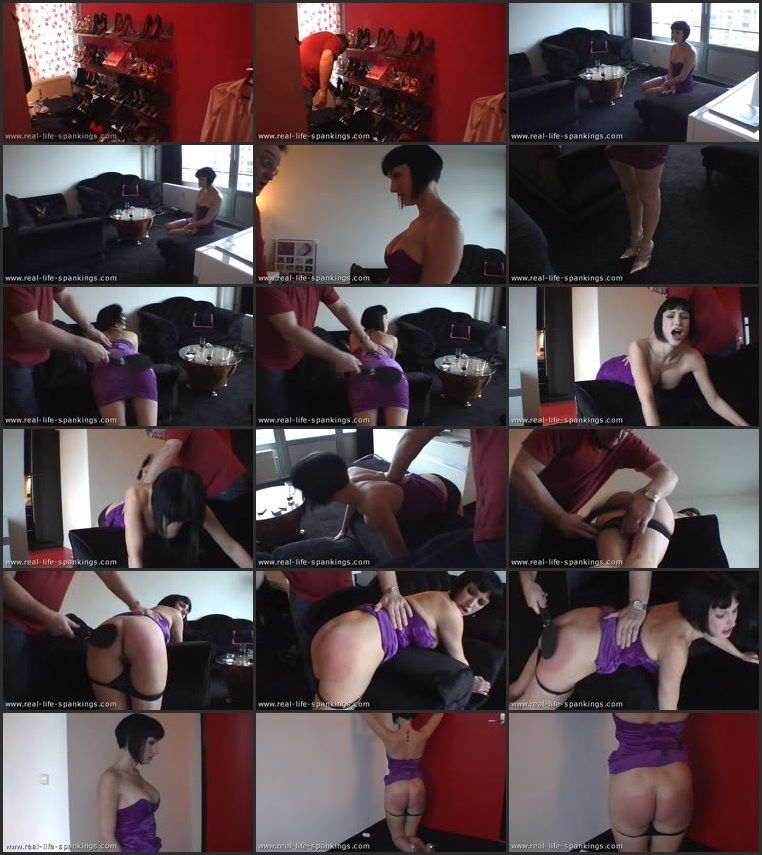 Model:
Sofia
Position:
Implement:
Studio:
real-life-spankings
Format:
wmv (zip)
Duration:
00:05:27
Resolution:
720x400
Size:
46,6 MB
Description:
When I visited Sofia I went into her bedroom and noticed a rack full of expensive designer shoes. I asked the little minx about it and it seems she buys a pair of shoes every week! She agreed that she deserved another good spanking for that so I laid her over the arm of her sofa and paddled her delightfull bottom untill it was red and sore with my
leather paddle
. Then on her knees in the corner, hands on her head for half an hour. p.s. The naughty little madam thought that putting on a very sexy and reveiling dress it would soften my heart and go easy on her bottom. Well it didn't!