Jamie Gets Her First Spankings - Spank Her 4 Real - Full HD/MP4
Exclusive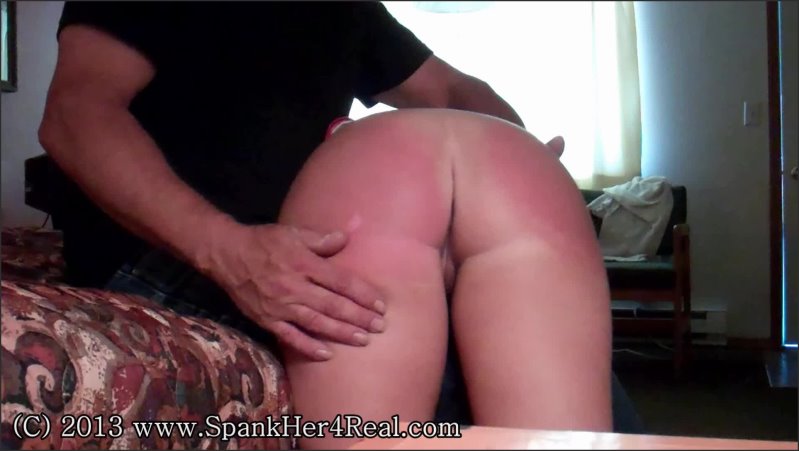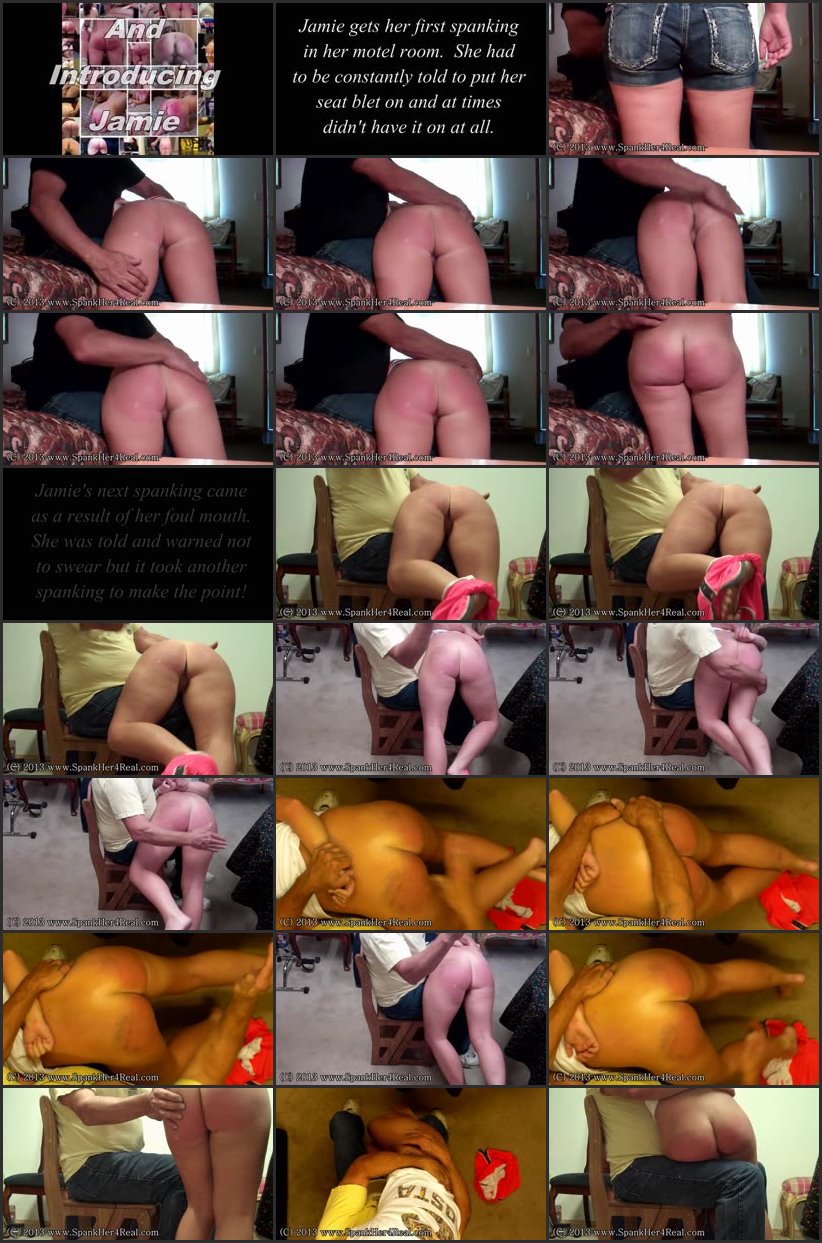 Model:
Jamie
Position:
Implement:
Studio:
Spank Her 4 Real
Format:
mp4
Duration:
00:07:51
Resolution:
1920x1080
Size:
748,4 MB
Description:
I was on the internet one day after I had done something real naughty. I looking up spanking cause I thought that's what I needed and I found a website called spankingtube. It was on that site I found Ron, step-daddy, of Spank Her 4 Real videos. I messaged him and we started talking. 6 months later I had saved up enough money to fly to Seattle.
Step-Daddy picked me up at the airport on his way to work that morning and when we got there, there wasn't a car in the parking lot and it was still dark. I had spankings coming because of things I had done before I left for Seattle and I asked step-daddy if I could get a few of them out of the way right then and there.
JHe pointed to a dark part of the lot, at the edge by some small trees, and told me to get out and follow him there. When we got there he pulled down my pants and pantys, to my ankles and right there I got the first spanking of my life. I had just turned 20 years old. I spent the rest of the day
sitting
in the car with a very sore bottom waiting for step-daddy to finish work.
From that moment on he said my spankings would be on camera. I guess I was testing him and my first spanking on camera was because I wouldn't put my seat
belt
on. He drove me back to my motel, took my by the arm and walked me back to my room. He set up a portable camera he had and down my shorts and pantys came again. I wear my seatbelt now!