Impact Therapy - northernspanking - Full HD/MOV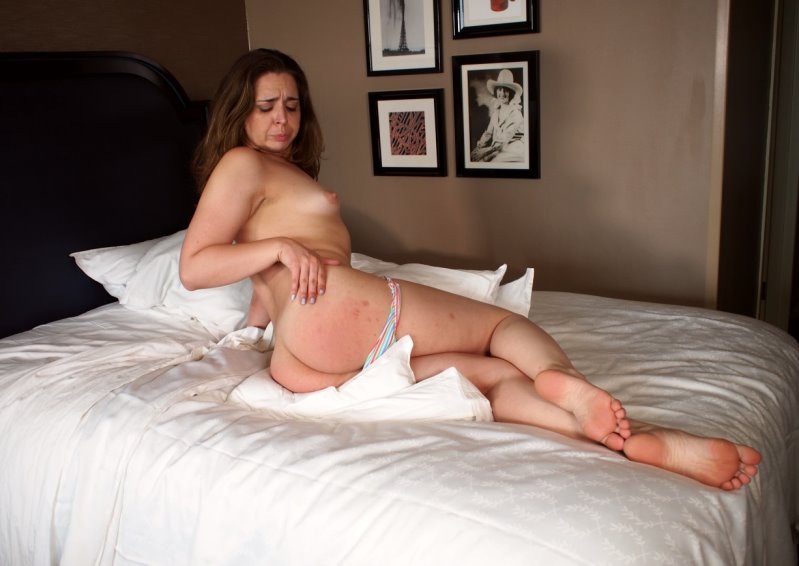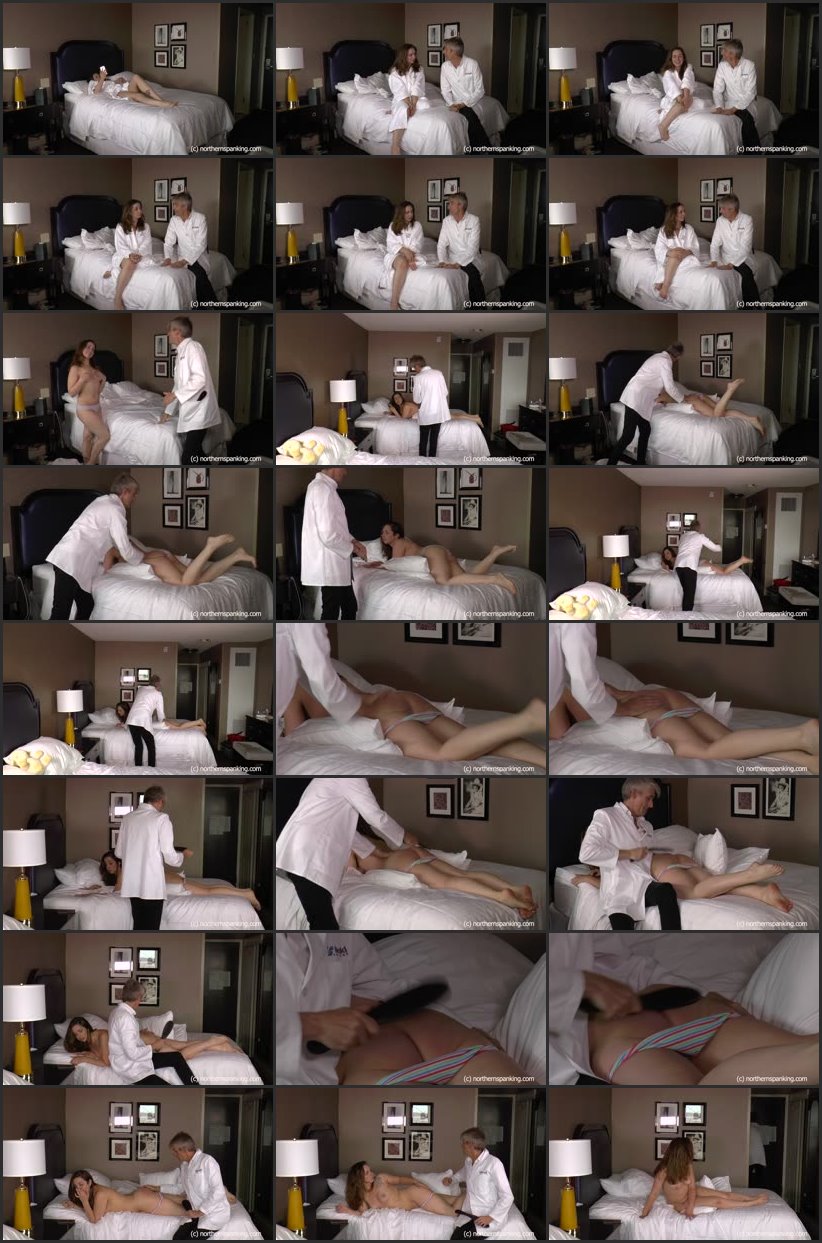 Model:
Adriana Evans, Paul Kennedy
Position:
Implement:
Studio:
northernspanking
Format:
mov (zip)
Duration:
00:13:11
Resolution:
1920x1080
Size:
487,6 MB
Description:
Adriana is relaxing in her room after a day of (expensive!) pampering at a spa resort, when a knock at the door introduces "Dr Kennedy", a specialist therapist that wasn't mentioned in the brochure. Apparently, as a valued guest, (this is her first visit), Adriana is being offered an exclusive treatment which, like "Dr Kennedy", is also not in the brochure...
Having flattered Adriana and sold her on this free upgrade, the good(?) doctor (??!) proceeds to take Adriana's little cotton panties down and give her a damn good spanking, including with his "patented" implement which looks very much like a
paddle
! To be fair, it may well be patent leather.
Sore of bottom and feeling slightly less the honored guest after the therapist leaves, having been curiously modest about recommendations, Adriana decides to investigate both the therapy... and the mysterious therapist. I wonder what she will discover?!