Little Sister Tied & Taught A Lesson! - captivechrissymarie - Full HD/MP4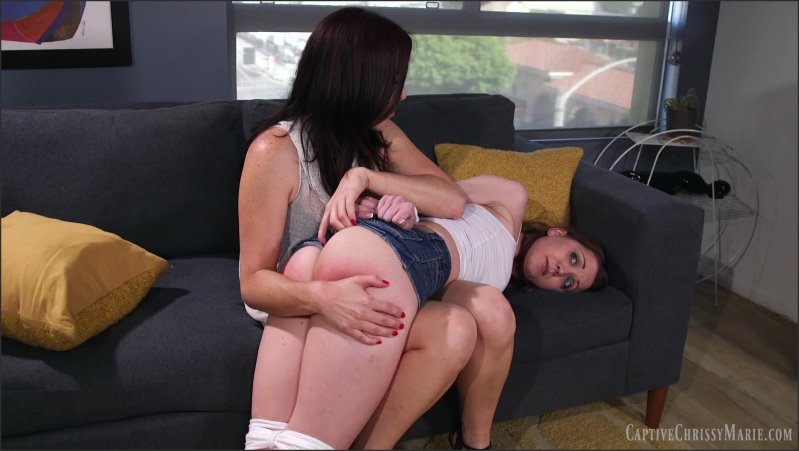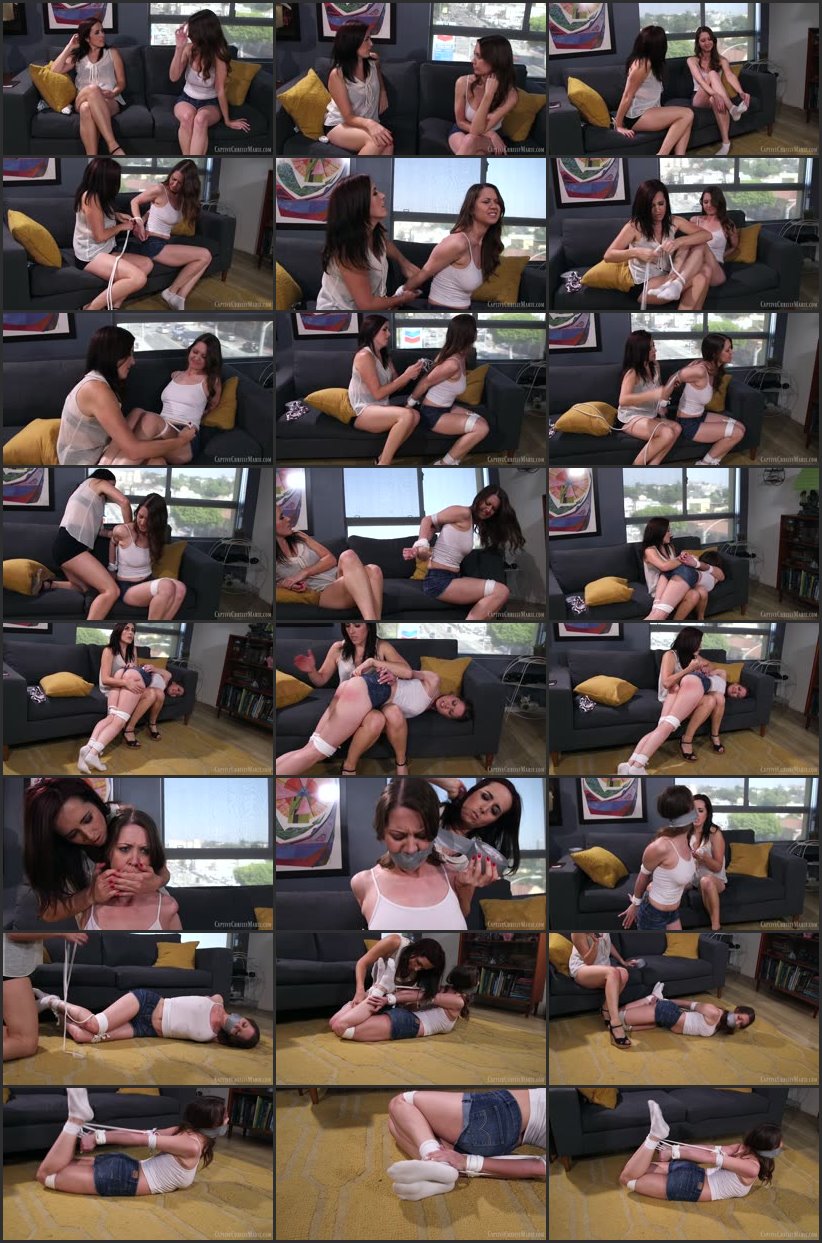 Model:
Chrissy Marie, Dixie Comet
Position:
Implement:
Studio:
captivechrissymarie
Format:
mp4 (zip)
Duration:
00:16:06
Resolution:
1920x1080
Size:
697,5 MB
Description:
Chrissy has been skipping classes and so far she has gotten away with it, but not this time! The school found out and called home to inform her mother of the incident, but instead it was her big sister Dixie who answered the phone. She was so disappointed in her little sister when she heard the news, but she should have known that Chrissy was up to no good. Not to mention she has really been acting like a brat lately! She even heard a rumor that she was spotted smoking behind the baseball field! Dixie knows their mother goes too easy on Chrissy, so in order to effectively get through to her she decides it's time to teach her little sister a lesson herself! When Chrissy arrives home and starts complaining about her long day at school, it gives Dixie the perfect opportunity to confront her about the phone call. Chrissy shrugs it off like it's no big deal, rolling her eyes as she prepares to be lectured about the importance of school. It doesn't take long for Dixie to get fed up with her little sister's attitude. She pulls out a bunch of rope from behind the couch cushion and grabs Chrissy's wrists to start tying them behind her back. Chrissy is in shock and can't believe that her sister is really tying her up, and is extremely annoyed at being literally stuck listening to her big sister lecture her!
Even with her wrists, elbows, ankles and thighs tightly bound with rope, Chrissy is still defiant and bratty. So Dixie decides that a little humiliation in her punishment could do her some good! She throws Chrissy over her lap and starts spanking her hard! Just like she thought, Chrissy is really not liking this at all now! She begs Dixie to stop spanking her and quit treating her like a baby! But Dixie instead gives her a wedgie with her denim shorts and starts spanking her bare buns until they are bright red! Chrissy insists she has learned her lesson and pleads with Dixie for release, but Dixie isn't buying it! In fact, she decides that even after all this, she is still going to tell mom! She just has to keep Chrissy subdued until she gets home. So she stuffs her mouth with panties and wraps tape tightly around her mouth and head several times until she can barely even say mmmppphhh! To finish off she strictly hogties Chrissy then leaves her there struggling helplessly bound and tapegagged to think about what she did and really let the lesson sink in!