Redemption Manor Part 2 B - Eris Martinet Female Evil - Full HD/MP4
Exclusive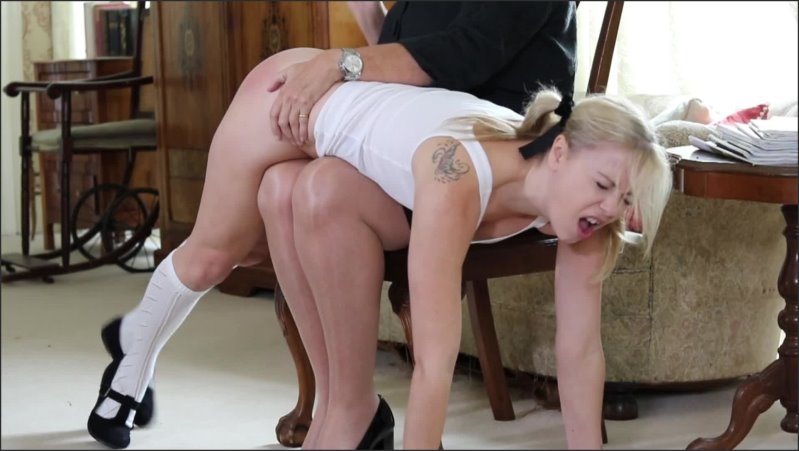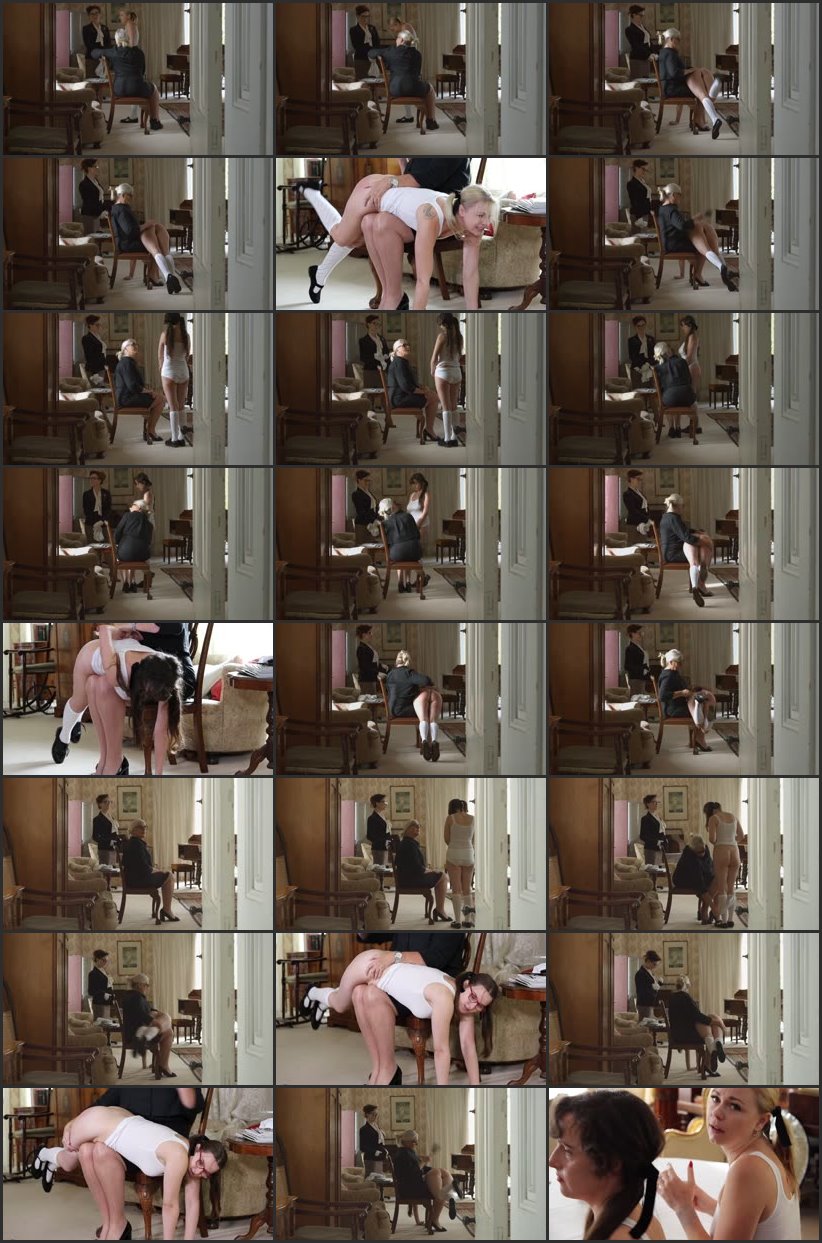 Model:
Eris Martinet, Ophelia Dehaviland, Sarah Jane, Kate Anne, Lucy Lauren, Melanie Graham
Position:
Implement:
Studio:
Eris Martinet Female Evil
Format:
mp4
Duration:
00:11:03
Resolution:
1920x1080
Size:
177,3 MB
Description:
Things were getting more and more intense at the manor. The girls disobeyed, and the ladies punished. The way things were back then. A regime of daily punishments was thought out for these 3 young rambunctious ladies.. that would soon crush their spirit and make them into obedient wives-to-be... their rebel spirit spanked out of them, spank by spank, humiliation by humiliation.
the idea was that the older ladies, the girls' mothers, would take the girls into a sadistic regime of daily spankings and ritual embarrassment... to prepare them for the world... to crush their pride and adolescent wanderings. To enjoy this process.. as a step-mother should... because what better joy than to use and hurt young flesh with a distinct moral silver lining... why the very thought made the ladies incandescent with delight and righteousness... how very fortuitous...