Plugged And Paddled - Universal Spanking and Punishments - Full HD/MP4
Exclusive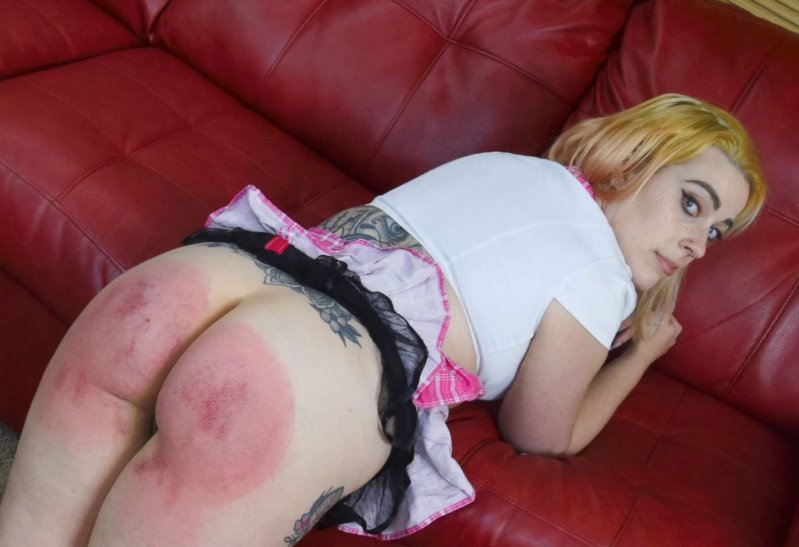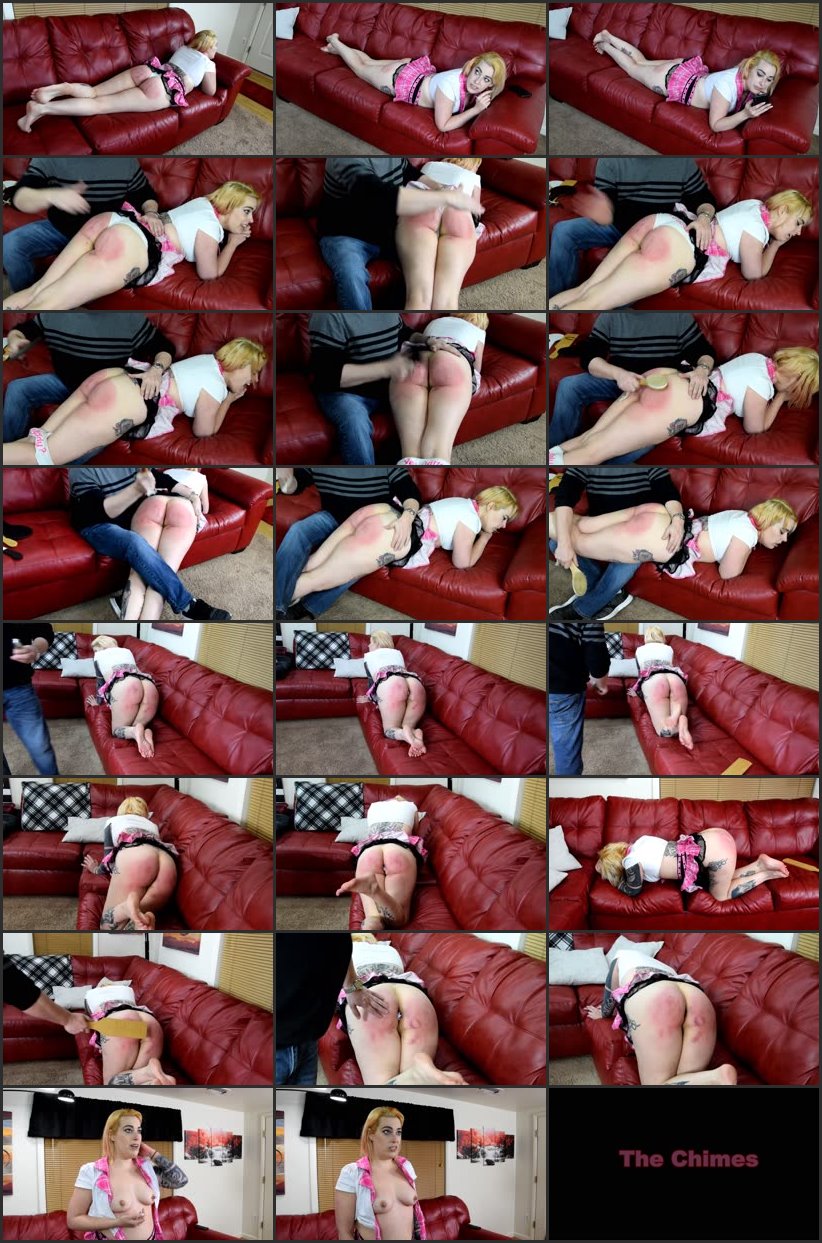 Model:
Aurora Rouge
Position:
Implement:
Studio:
Universal Spanking and Punishments
Format:
mp4
Duration:
00:25:06
Resolution:
1920x1080
Size:
606,9 MB
Description:
Aurora Rouge debuted in "A Believer in the
Belt
" and in "Plugged and Paddled" we see that the tawdry young lady was still in need of more punishment. Previously, Aurora was caught flashing her very private parts at school and she was given a long spanking for her bad behavior! Unfortunately, the girl doesn't seem to learn, in fact she would need another does of harder corporal punishment in rather short order when she was unapologetic about wearing very revealing attire around the house.
Aurora's step-dad could see that Aurora was clearly going through a stage of wanting to show her body off to everyone that wanted to catch a glimpse. Mr. Rouge was having none of it and he pulled Aurora over his knee and began smacking her round bottom in a rather stern manner! She tried to explain that she was just curious about things, though her step-dad's focus was to thoroughly tan her bare cheeks until the lesson got through to the naughty girl. Aurora would be given swats with a
leather paddle
and repeated smacks with a wooden
hairbrush
while she was over his knee, but the punishment was far from over!
Mr. Rouge had taken it upon himself to search Aurora's room, and he was absolutely mortified when he discovered what appeared to be an anal plug with a jewel. When confronted Aurora admitted to having the deviant device in her possession, though her honesty would not save her from having a swollen bottom. Aurora was place
on all fours
and her step-dad inserted that plug right inside her very tight anus! He was determined to make an impact right then and there with a long plastic
paddle
and a
wooden paddle
as well. It may have been unintended, but Aurora felt aroused even though she was feeling shame, embarrassment, and pain. Even when the spankings were over Mr. Rouge would make a surprising discovery, and to his dismay Aurora would give a shocking confession!!!