Strictmoor Meets England - Scene 1 - sarahgregoryspanking - Full HD/MP4
Exclusive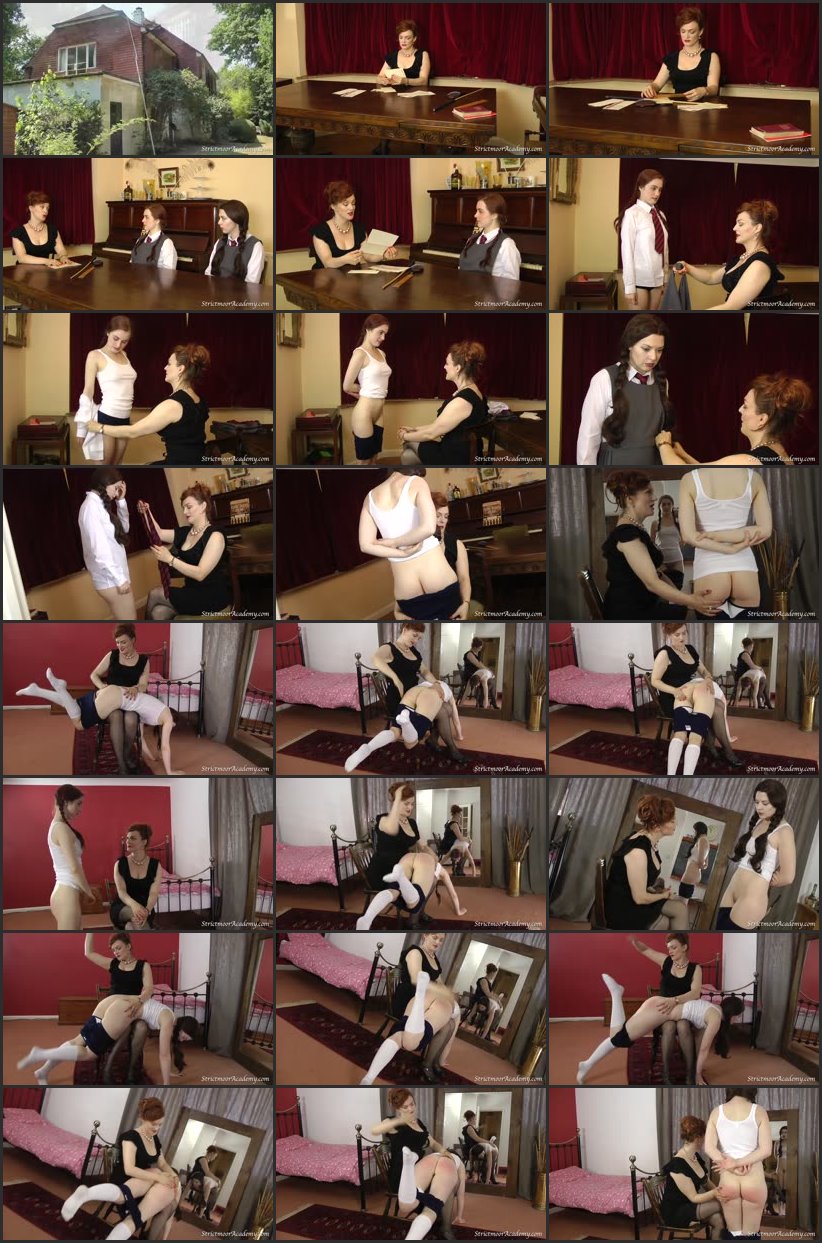 Model:
Eris Martinet, Helen Stephens, Lola Rae
Position:
Implement:
Studio:
sarahgregoryspanking
Format:
mp4
Duration:
00:22:21
Resolution:
1920x1080
Size:
1,3 GB
Description:
In this new mini-episode of Strictmoor Academy... UK based disciplinarian, Eris Martinet, plays the role of Miss Knight. Lola Rae plays Kimberly and Helen Stephens plays Audrey. The renowned Strictmoor is brought to the UK for the first time.
Miss Knight has just purchased a huge home in the English countryside and decided to turn it into a boarding facility to better educate young women with behavioral problems. Mothers with naughty girls started to hear of the news through the grapevine and nationwide advertising - so they wrote in trying to get their misbehaving daughters placed at the academy. As a start-up, Miss Knight only wanted a small number of students during a trial period to test the new program off-peak in the summer. She chose two particularly naughty girls, Kimberly and Audrey.
In scene 1, we see the students introduced. They are both scolded for their past transgressions before being undressed down to only a white camisole, white school socks, and regulation school knickers. Then, their knickers are lowered and it's the long walk through the house and up the stairs for their first punishment of the week. Both of them are spanked in turn before a large mirror and as per Strictmoor tradition, they are made to watch themselves being spanked to add to the humiliation. Each young lady also has the backs of her thighs smacked for reaching around during the spanking. They are warned that this will happen again if they try to stop the spanking. This sets up the expected discipline for their week with a spanking on the first night.