Riley Mouthsoaped & Hand Strapped - aaaspanking - Full HD/MP4
Exclusive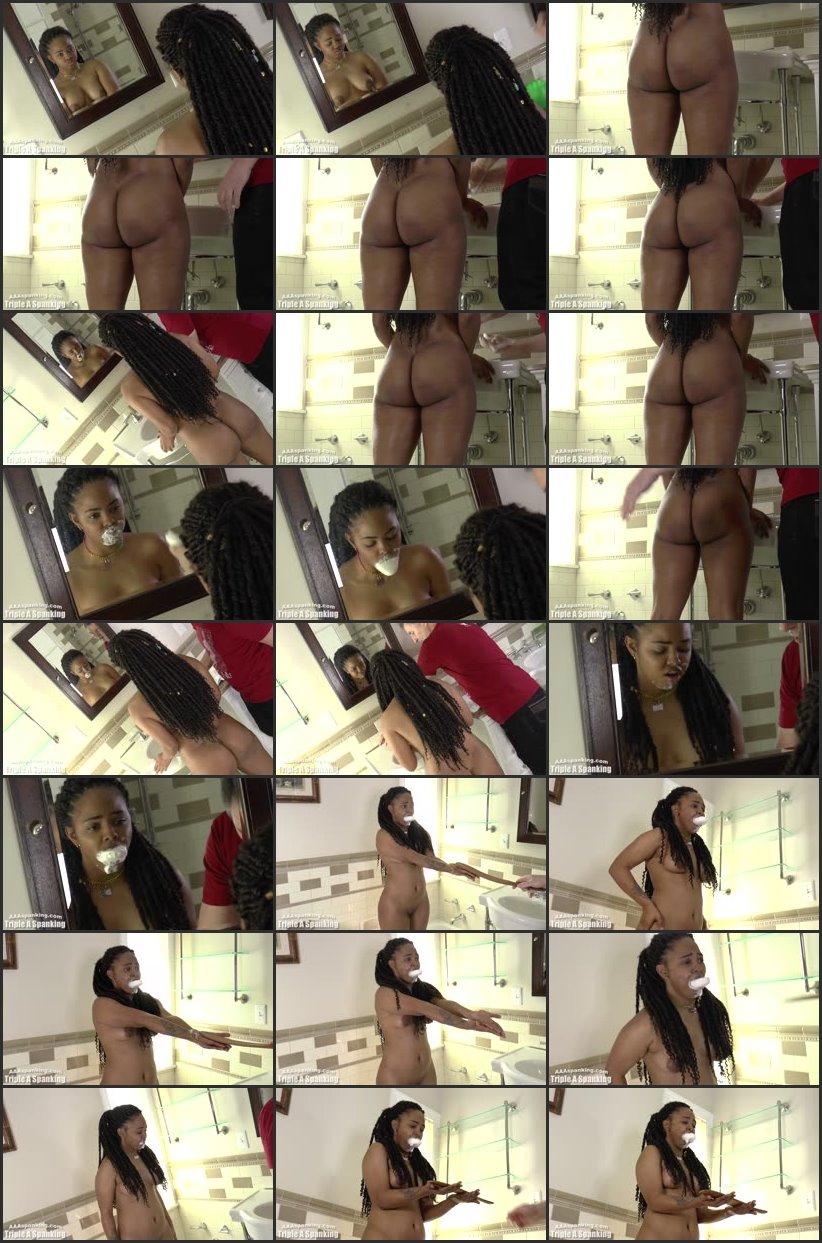 Model:
Riley Haze, John Osborne
Position:
Implement:
Studio:
aaaspanking
Format:
mp4
Duration:
00:09:51
Resolution:
1920x1080
Size:
571,4 MB
Description:
Riley faces one of her most humiliating punishments at home after her stepfather has been told of what she did at school. She had been severely reprimanded and spanked for stealing from the staff room, but she had also refused to stop chewing gum in class where she liked to leave the mess on the floor or on desks... a disgusting habit. Before her very early bedtime and grounding, Riley is told to prepare for her bath but before that, naked and embarrassed, she is scolded by him for her poor behavior. he argues that he cannot just give her a regular spanking, as she doesn't appear to be learning her lesson and her bottom is already still throbbing and sore. This time, she will receive the nastiest
mouth soaping
for the disgusting gum-chewing followed by a mean, leather strapping across her hands for the brazen thefts. This is a unique punishment, Riley's mouth really is filled with the cleansing, frothy soap bubbles and the bar of soap remains in her mouth whilst her hands are strapped until they are aching, sore, and throbbing in pain. Before she can take her bath, she is told to stay
standing
up in the tub for 10 minutes and to hold the strap outstretched with the bar of soap still in her mouth. This is one humiliating punishment at home that Riley will not soon forget!