A Strictly Private Investigation - strictlyenglishonline - SD/MP4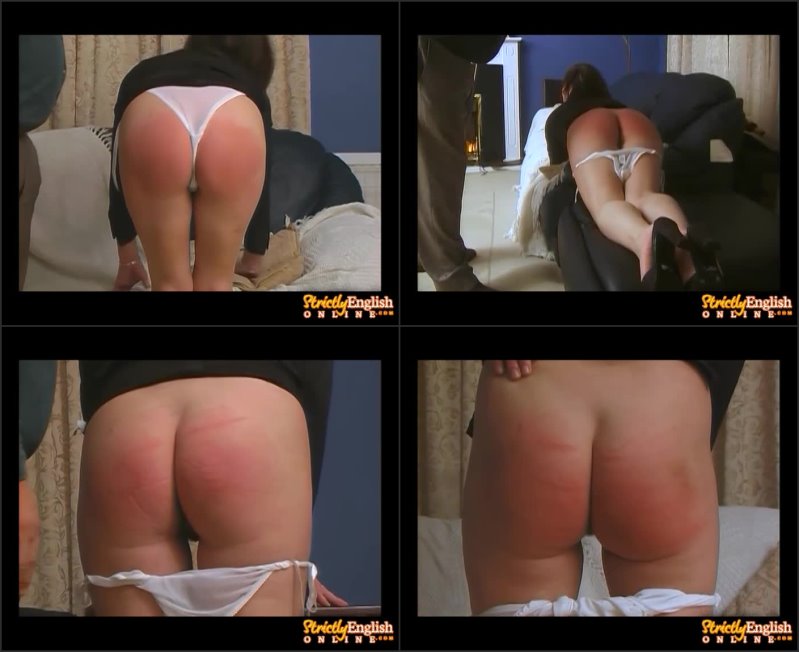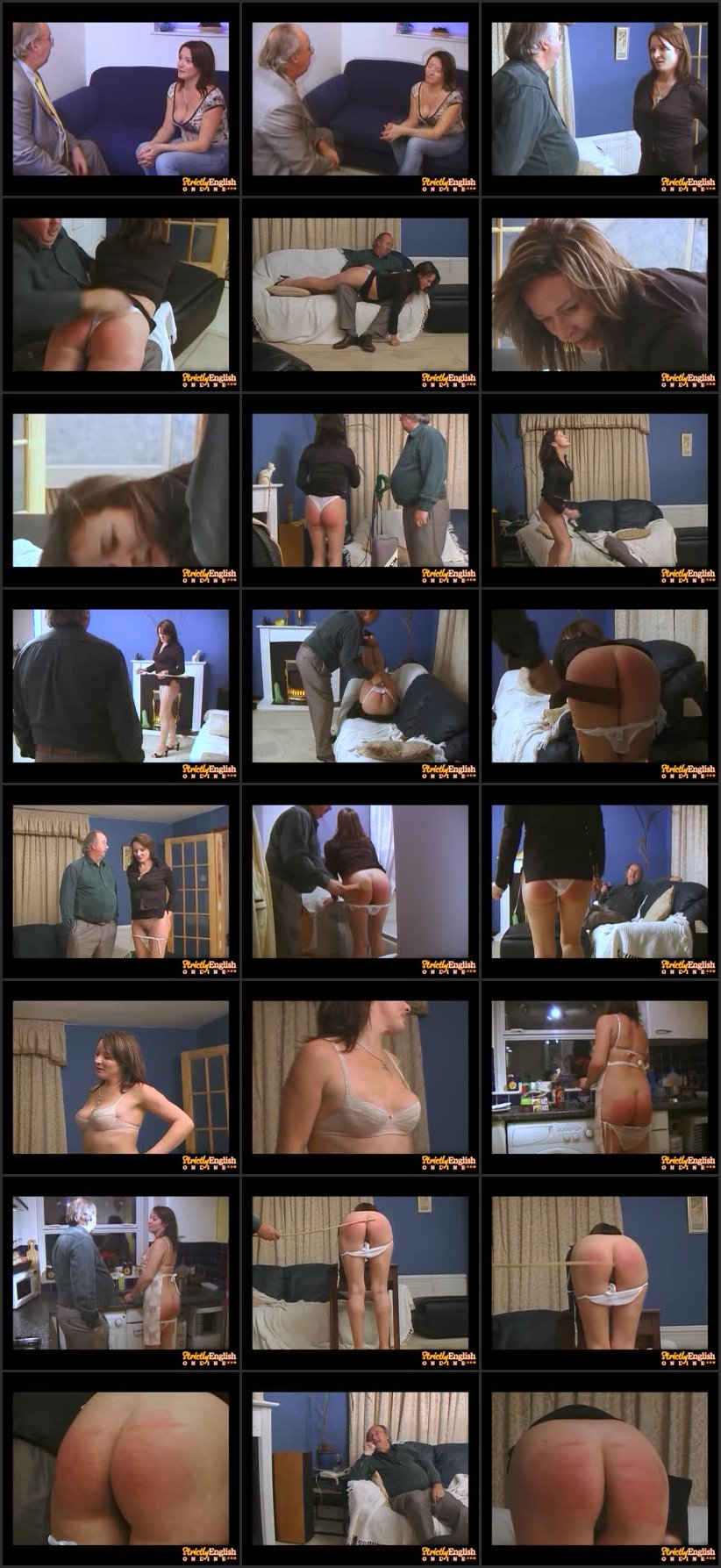 Model:
Stephanie
Position:
Implement:
Studio:
strictlyenglishonline
Format:
mp4 (zip)
Duration:
00:52:09
Resolution:
700x570
Size:
761,2 MB
Description:
Amanda Devlin gets a nasty surprise when insurance investigator Chris Sutton turns up on her doorstep. He confronts her with evidence that repairs to her car, for which she has claimed £3,000, were not in fact done. She begs him not to report her, and even offers him sex! He claims to be disgusted by her suggestion and tells her she deserves a good spanking just for suggesting it. A spanking would be OK, she replies, If it would get me off Sutton retorts that it will take a lot more punishment than just a spanking for him to let her off. In desperation, Amanda agrees to report to his house the following day for whatever punishment he deems fit! Amanda arrives late earning an immediate strapping on both hands, followed by the first of many spankings. In between each punishment Amanda is set a household task. Hoovering is followed by the
paddle
. After cleaning the bathroom, she gets the wooden bath-brush and so on through the rest of the day. Time after time she is spanked, paddled, strapped and then made to work with her red bottom on display until finally her Day of Punishment concludes with the inevitable dreaded
cane
!