Her Greatest Hits Full - punishedbrats - Full HD/MP4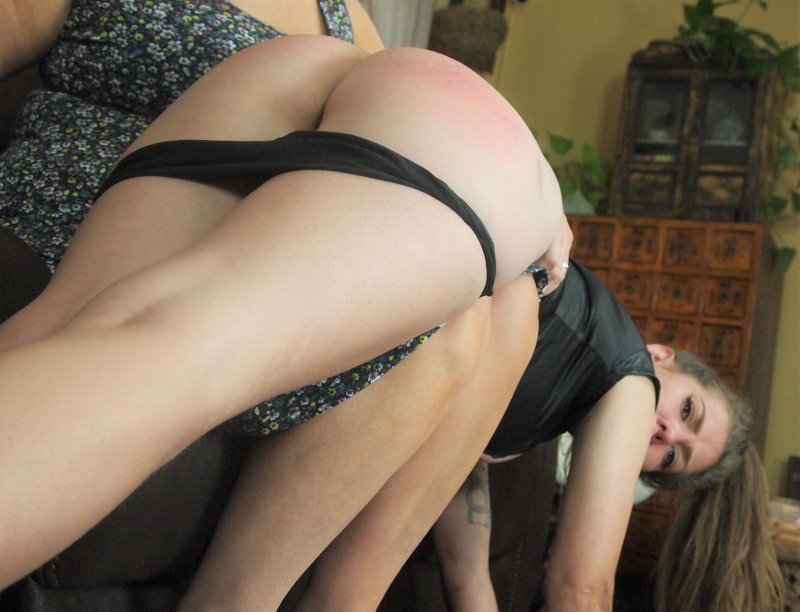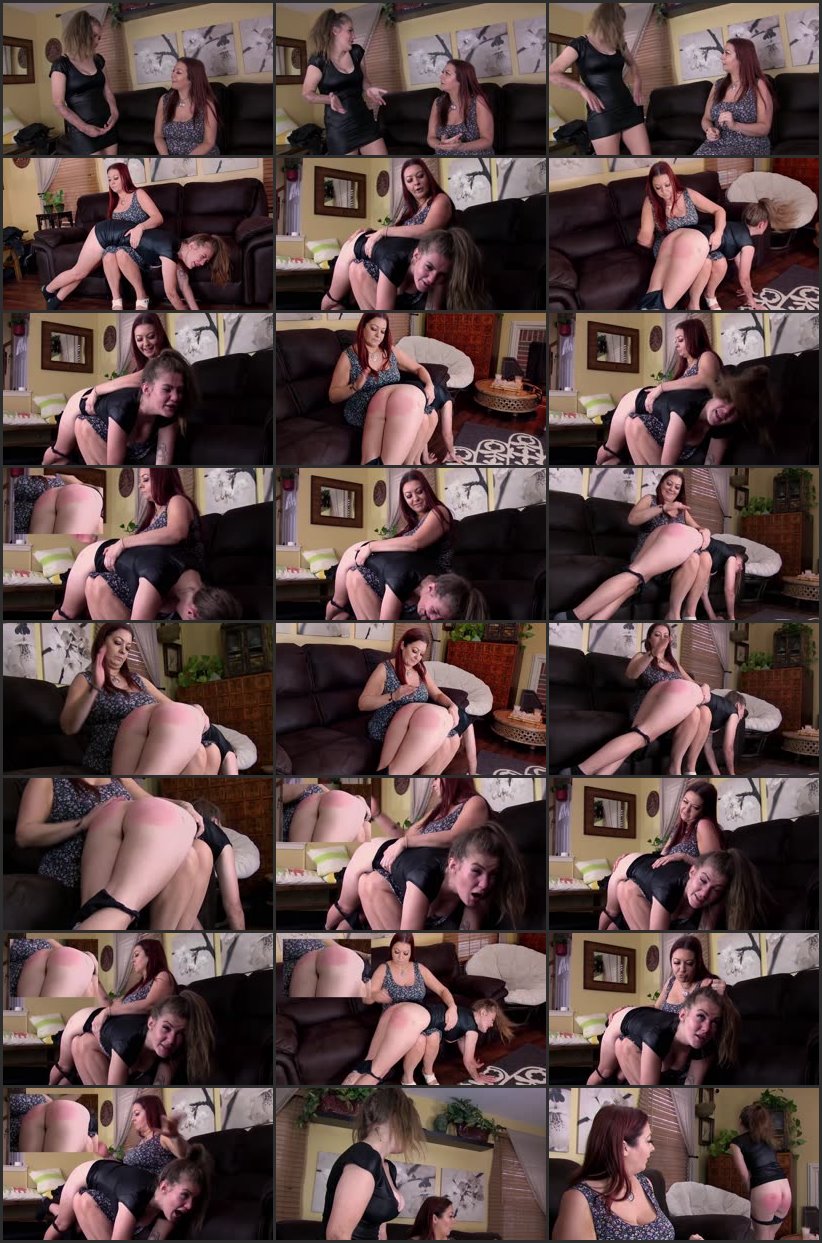 Model:
Dahlia, Skyler Grey
Position:
Implement:
Studio:
punishedbrats
Format:
mp4 (zip)
Duration:
00:10:14
Resolution:
1920x1080
Size:
1,3 GB
Description:
Dahlia knew that she was going to catch hell when summoned to her managers house. Her performance the night before had a bit erratic and self indulgent. In fact, Dahlia had refused to play her best known songs much to the chagrin of the fans and the promoter. Until now Skyler Grey, a power broker in the music business had found this girl to be charming and talented, but now she understood why Dahlia had been through three managers in the past two years. As the two met Dahlia did her best to play cute and cited her artistic integrity as the reason for her behavior the night before. Skyler firmly r let the girl know that her performance of the prior night has most likely damaged her career and bank account as she was contractually obliged to play her hits. Upon hearing this Dahlia became indignant and informed Skyler, her manager that she plays what she wants. With that Skyler pulled the brat over her lap, lowered her panties and proceeded to give Dahlia a hard bare bottom spanking.
Dahlia was spanked until she promised not behave in such an immature manner again. Once her spanking was over Dahlia was required to stand in the corner with her bare, red bottom on display as Skyler contacted the promoter and promised that Dahlia would perform a show for free, including her hits. Dahlia was then informed that her spanking had been recorded and should she behave poorly again the video would be released on social media.