The Editor's Story - punishedbrats - Full HD/MP4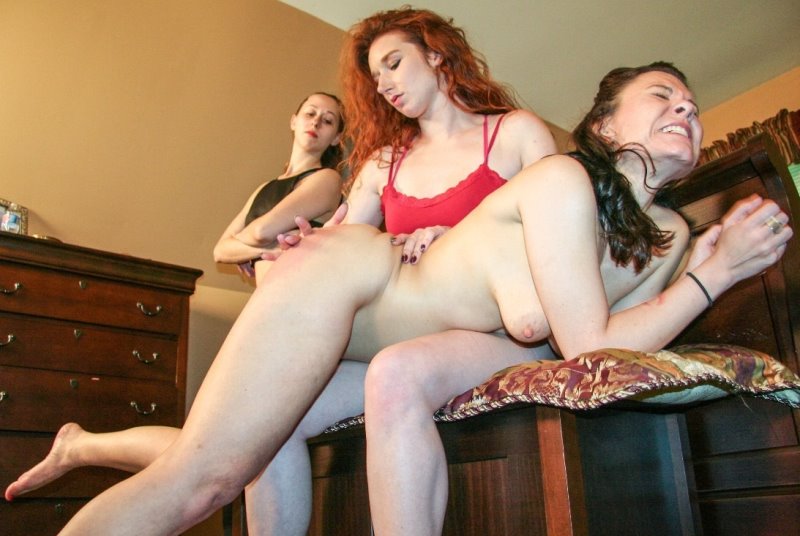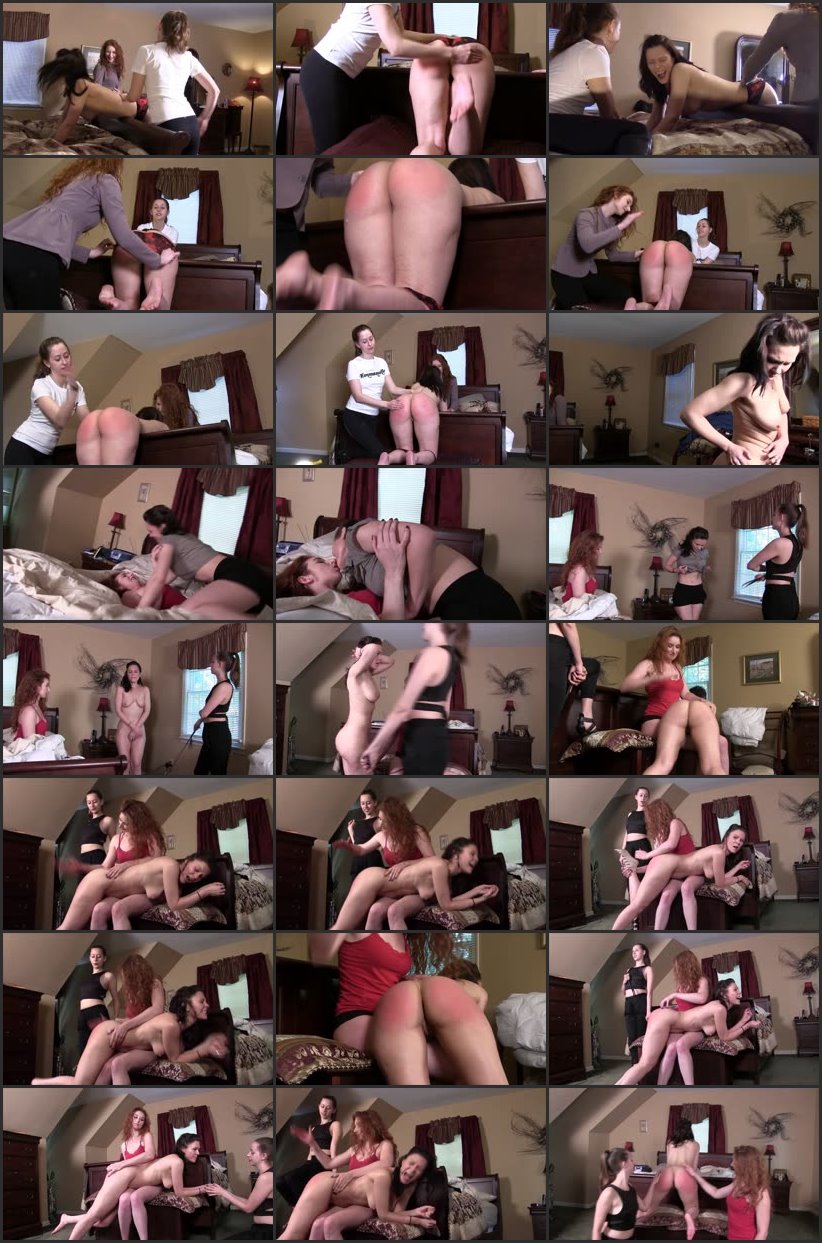 Model:
Audrey, Bianca Rose, Joelle Barros
Position:
Implement:
Studio:
punishedbrats
Format:
mp4 (zip)
Duration:
00:18:57
Resolution:
1920x1080
Size:
1,1 GB
Description:
Joelle and Bianca returned from a night on the town only to find an unclothed Audrey in their bed. At first Joelle thought it was funny that her editor did this. However, after she suggested a three way, Joelle put her friend of many years over the bed while she and her lovely companion spanked her.
After Joelle and Bianca were done spanking Audrey, a high powered editor from a major publisher in New York, Joelle kissed her and said, "next time you can spank me." With that, Audrey was sent on her way. After the kiss, Bianca looked unhappy. Could this encounter lead to trouble for Bianca and Joelle?
The Audrey Complication
Audrey had come into Joelle's retreat house in the woods unannounced only to find Bianca resting in bed. The tall redheaded told Audrey to leave or she'd hit her. She made a half-hearted attempt at striking the powerful editor from New York and soon found herself pushed onto the bed with Audrey on top. Soon the two were exchanging passionate kisses when Joelle came into the room wielding her
crop
. Joelle was aware of the attraction between Bianca and Audrey and felt that the best way to break that spell was to thoroughly humiliate her dear friend and editor. It is clear that Joelle and Audrey have a complicated relationship, and it is also clear that relationships of this kind are the only sort that Joelle has. In front of Bianca, Audrey was made to slowly remove all of her clothes, allowed to cover nothing. Audrey protested when she was made to go over Bianca's lap for a spanking. She protested even more when she was instructed to spread her legs while being spanked, for Joelle's pleasure. Then Audrey screamed when she felt the powerful hands of Bianca descend upon her.
As Audrey screamed from the pain of her humiliating punishment at the hands of the tall redhead, she also felt lost. Joelle told her that she was suffering for the good of their relationship and this helped center her. At the end of her very painful punishment, Audrey was put on display as Joelle and Bianca admired her well punished bottom and tormented her further by rubbing their sharp nails into her tender flesh and exposing her most private of places.