A Pair Of Brats - punishedbrats - Full HD/MP4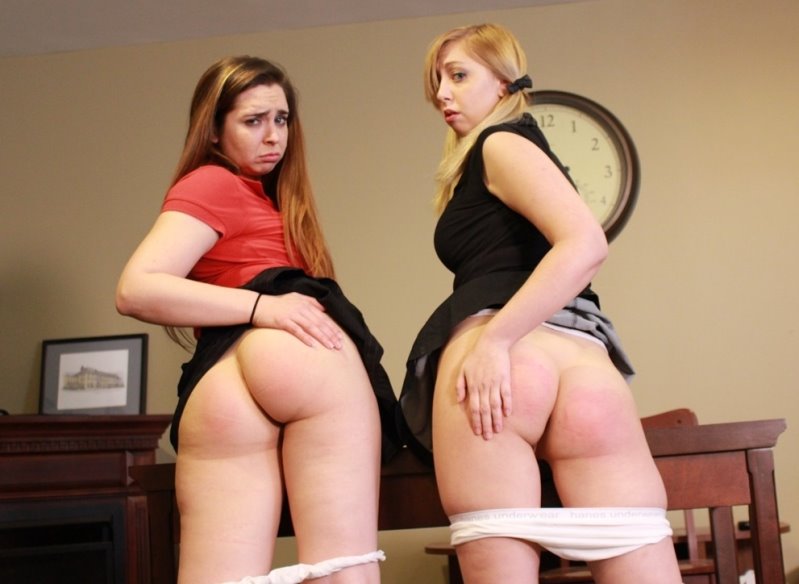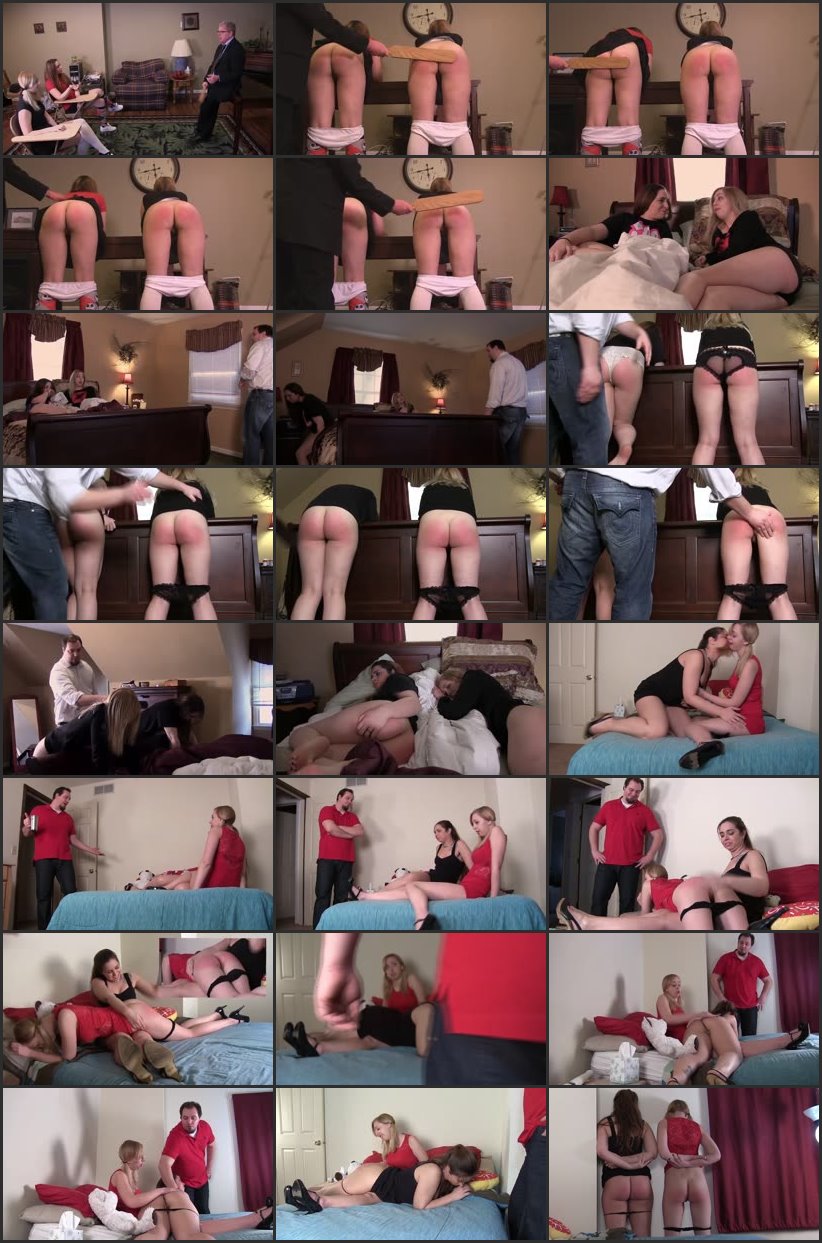 Model:
Adriana, Mandie Rae
Position:
Implement:
Studio:
punishedbrats
Format:
mp4 (zip)
Duration:
00:39:44
Resolution:
1920x1080
Size:
2,8 GB
Description:
Hey Webmaster Joe here. I was thinking about this update for the past couple of days and it hit me. If you have ever seen Adriana and Mandie together you know these two are a regular pair of brats. So why not take a moment to celepbrate these two brats with a little compilation of the two of them being spanked together. I hope you enjoy watching this as much as I did putting it together.
1. Hard Times: Adriana and Mandie were summoned to the headmaster's office. As graduation from this prestigious boarding school was drawing near, the girls attended a party at the Beardsley mansion. This party happened as Mr. Beardsley was out of town. The party left his house in shambles. Both girls faces were featured prominently in the security camera. As both girls are top students, the school decided not to expel or suspend them. Both were sentenced to a bare bottom paddling at the
hand
of headmaster Pierson. After ten hard whacks of the
paddle
on their bare bottoms, both girls were indeed sorry for the damage they caused.
2. Daddy's Home: Adriana and her sister Mandie had gone to a concert on a night they were forbidden to do so as their father was away on business. Unfortunately for the girls, they would have gotten away with this but for the fact that their car was towed for illegal parking. When their father came home he was furious. At first, as girls of their age typically do, Adriana and Mandie made fun of their father's anger. They misread the nature of these circumstances and found themselves
bent over
the bed board for a spanking upon their bare bottoms. Their father was so angry that he finally decided to give his bratty daughters a taste of the strap. They were already crying from the
hand
spanking when the strap was intoroduced.
3.Close Friends: Adriana and Mandie had been out for the night. Upon their return home, the two close friends wanted to be even closer and started to explore each other's bodies. Unexpectedly, Adriana's husband returned home and found the two in their passionate embrace. He demanded that, as punishment, Adriana give her little friend a hard spanking. If Mandie were to refuse, her father, The Reverend Rae, would get a call. Mandie went over her friends lap as Dominic watched with great satisfaction.