Step Brother - punishedbrats - SD/MP4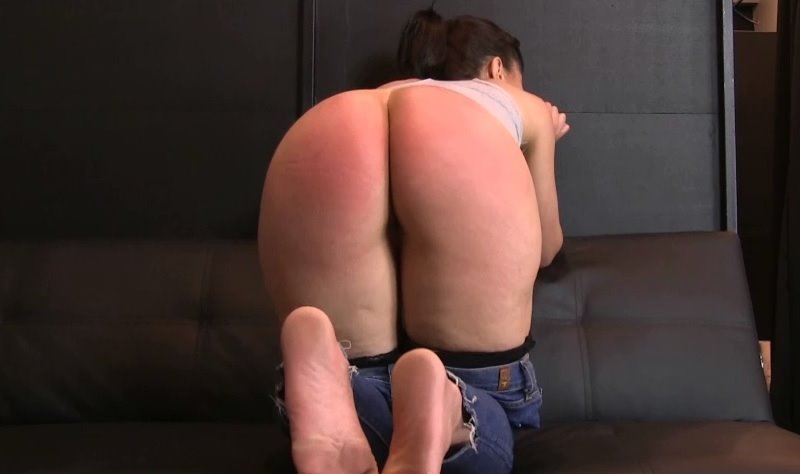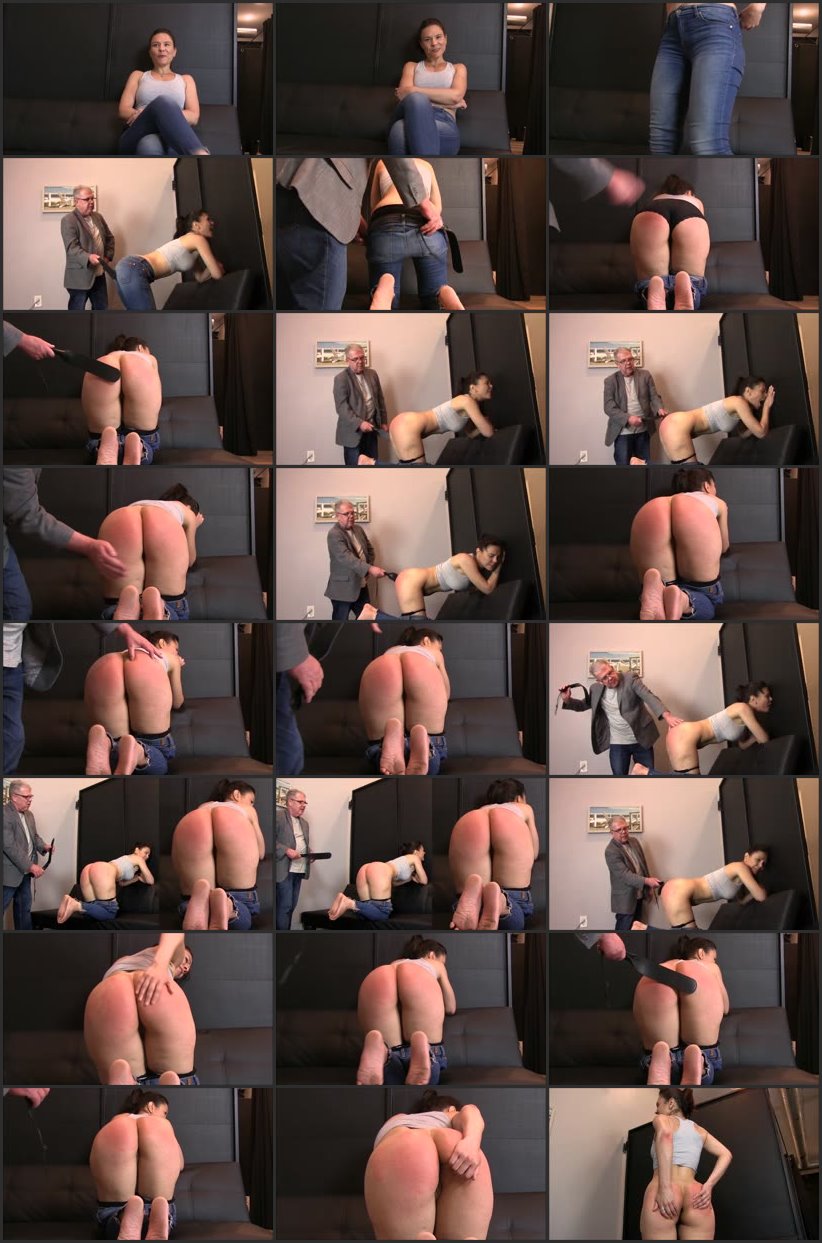 Model:
Audrey, David Pierson
Position:
Implement:
Studio:
punishedbrats
Format:
mp4 (zip)
Duration:
00:16:04
Resolution:
854x480
Size:
567,5 MB
Description:
Word had reached David that his lovely female progeny, Audrey and his stepson had been having an affair. David summoned the brat to meet him at his office.
When asked about the matter Audrey attempted to make up an excuse. "That dude hanging around our house? I thought he was the new pool boy."
It was very clear that David was having none of this. He noted that he planned to punish Audrey in the traditional way. Audrey knew that this meant the strap and initially, she protested. She rapidly agreed to accept her punishment when informed that there would be no money coming her way should she refuse.
Soon Audrey found herself kneeling on the couch. She let out a loud cry as the strap landed on the seat of her pants.
Audrey felt humiliated when David bared her bottom and continued the punishment, stopping only briefly to chastise her regarding this outlandish behavior.
As David landed swat after swat with the strap upon Audrey's bare bottom she tried to make up any excuse that came to mind. She remembered that David had to spank or strap her on a few occasions before. As this had to do with familial propriety, this time Audrey was strapped until tears flowed from her eyes . She promised not to behave in such a manner again . Once her spanking was over all that the socialite could do was rub her sore bottom and promise to use better judgement in such familial matters as tears streamed from her eyes