Tenant's Payment - dreamsofspanking - Full HD/MP4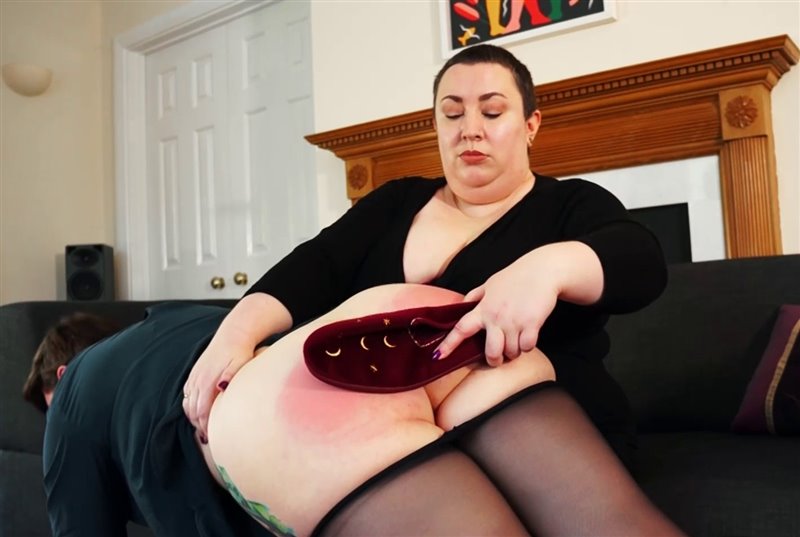 Video 1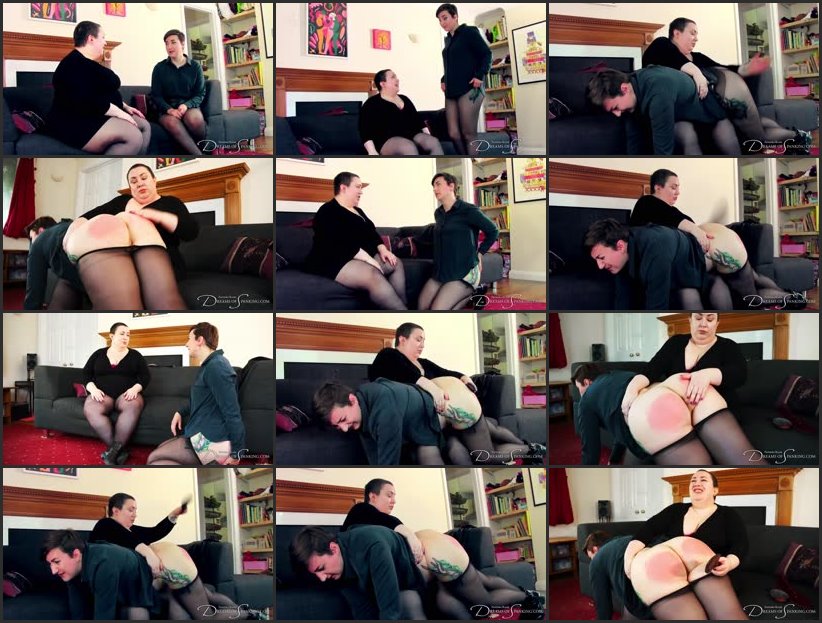 Video 2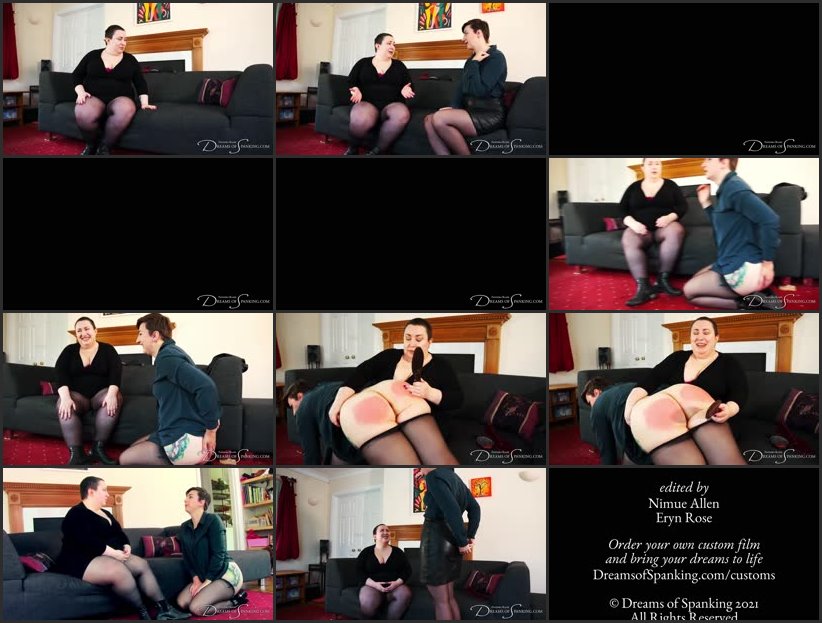 Model:
Nimue Allen, Pandora Blake
Position:
Implement:
Studio:
dreamsofspanking
Number of videos:
2
Format:
mp4 (zip)
Total duration:
00:29:42
Resolution:
1920x1080
Total size:
1,2 GB
Description:
Pandora Blake is heading back to her new lodgings for another run-in with devious landlady Nimue Allen - the rent is due, and that means something else is due too!
Nimue and Pandora are back in their guises as landlady and tenant in the second film from this brand new three-part story. Rent is due, and Pandora is glowing with the memory of putting down her deposit a month earlier - confident that she can take her
hand
spanking like a champ.
Turns out though the landlady has other ideas: spillages, breakages and forgetfulness have conspired to earn Pandora more than a simple
OTK
beating. This is when the mood shifts; she's determined to keep her sweet discount, but the spanking itself proves a bit of a struggle.
After a sore bare
hand
spanking over Nimue's lap, our newly-reluctant tenant pouts adorably and rubs at her reddened rear end while her landlady reaches for the slipper. That isn't the end of it, though: Pandora is also punished with a hard-backed
hairbrush
and a stinging
leather paddle
, to make sure the lesson truly hits home.
By the time the punishment is finished, she's feeling truly remorseful. She pulls her tights up over her pink beaten bottom and sits back breathlessly on her heels, looking up at Nimue's smirk as she promises to try harder next month.
Behind The Scenes: This is the second of three films that were shot together on two cameras, giving our performers plenty of time to get into the story and giving our crew plenty of opportunities to get some gorgeous detailed shots.
In this week's backstage clip Pandora and Nimue iron out some technicalities, check in with each other's comfort levels and make sure everything runs as smoothly as possible - including trying to act as their own continuity department! It's lovely to get a glimpse into their off-camera friendship here, too; it's been a while since they've had a chance to shoot together, and they're both glad to get back to it.