Blaire's Long Day Continues - aaaspanking - Full HD/MP4
Exclusive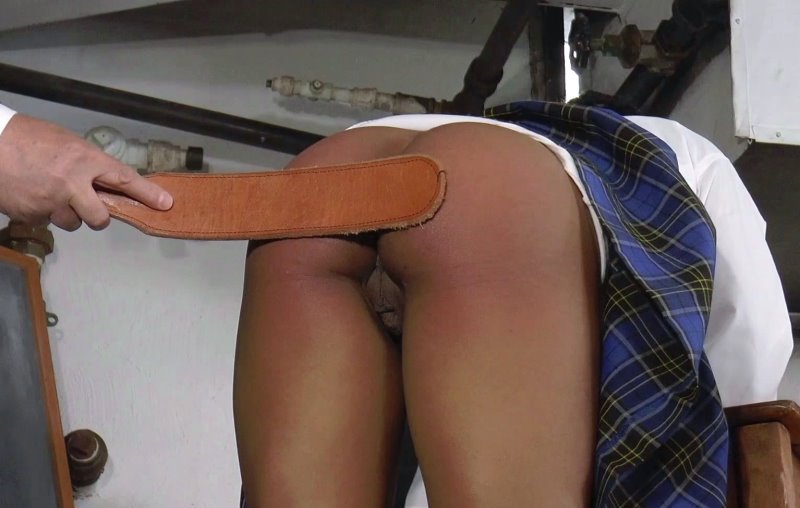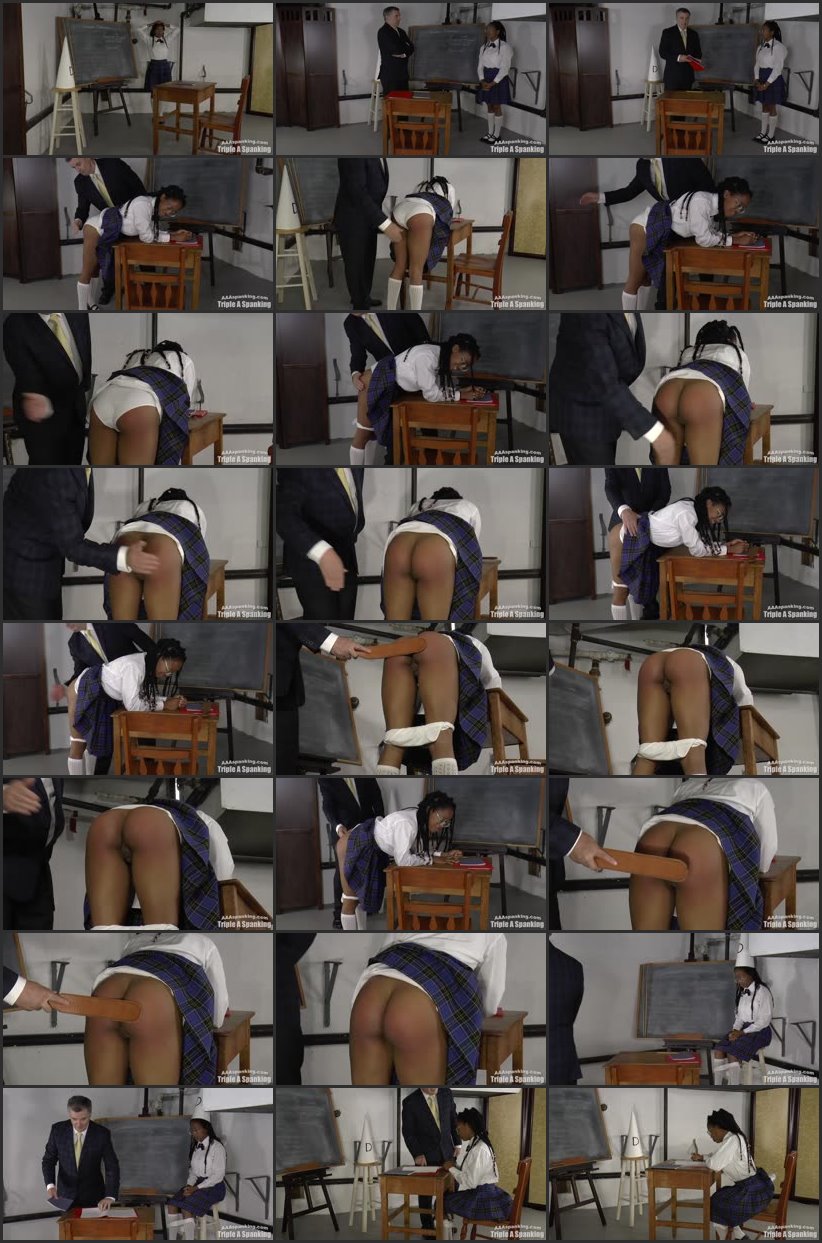 Model:
Blaire Monet, John Osborne
Position:
Implement:
Studio:
aaaspanking
Format:
mp4
Duration:
00:11:32
Resolution:
1920x1080
Size:
673,9 MB
Description:
Previously in "Blaire's Long School Day" she had been sent to the nurse for an examination and then a punishment when she had tried to leave school early by pretending to be sick. It has become all too obvious that Blaire was attempting to avoid a test, which was compulsory for all girls in her year. The irony of it is that this is a half-hour test, which no one has failed to date... but Blaire doesn't want to do it. Well, now she has been sent to a new part of the school (in the basement) where she is told to wait for the Headmaster who has a plan to change all that! She is waiting, as instructed... and can hear the impending footsteps coming down the stairs, one can only imagine her fragile state of mind and the anticipation as this is a grim classroom set up in the cold, damp basement. Blaire's imagination runs riot thinking what a great space this was if nobody could hear her cries. She is scolded further and reminded that she will take the test or wear the Dunce Cap the following day which is just beyond embarrassing! First, she is punished further with a hard
hand
spanking over her already sore bottom. Her white crisp panties are pulled down and she is further spanked over the desk and then given a leather strapping that stings across her swollen cheeks. Blaire is given a tryout with the cap, which she finds humiliating... then she is given 30 minutes to complete the test, sat on the rough wooden chair reminding her how painful her punishments have been on this long school day.