Spanked Roommate - sarahgregoryspanking - Full HD/MP4
Exclusive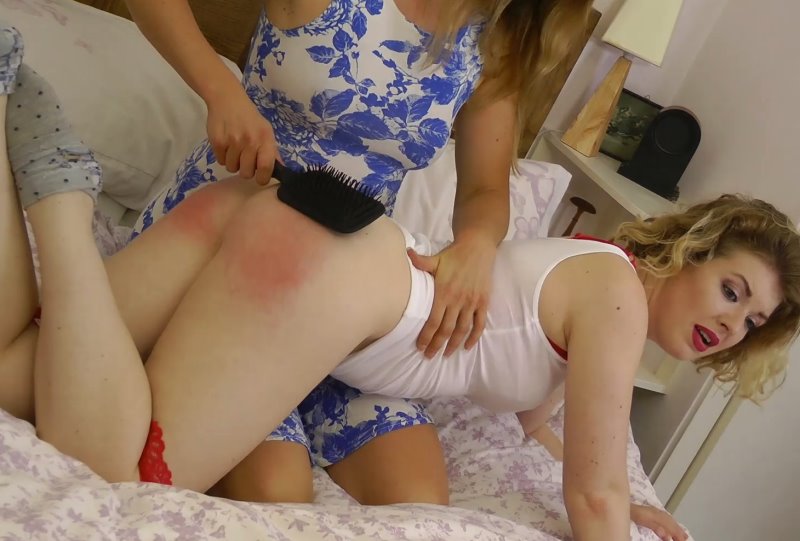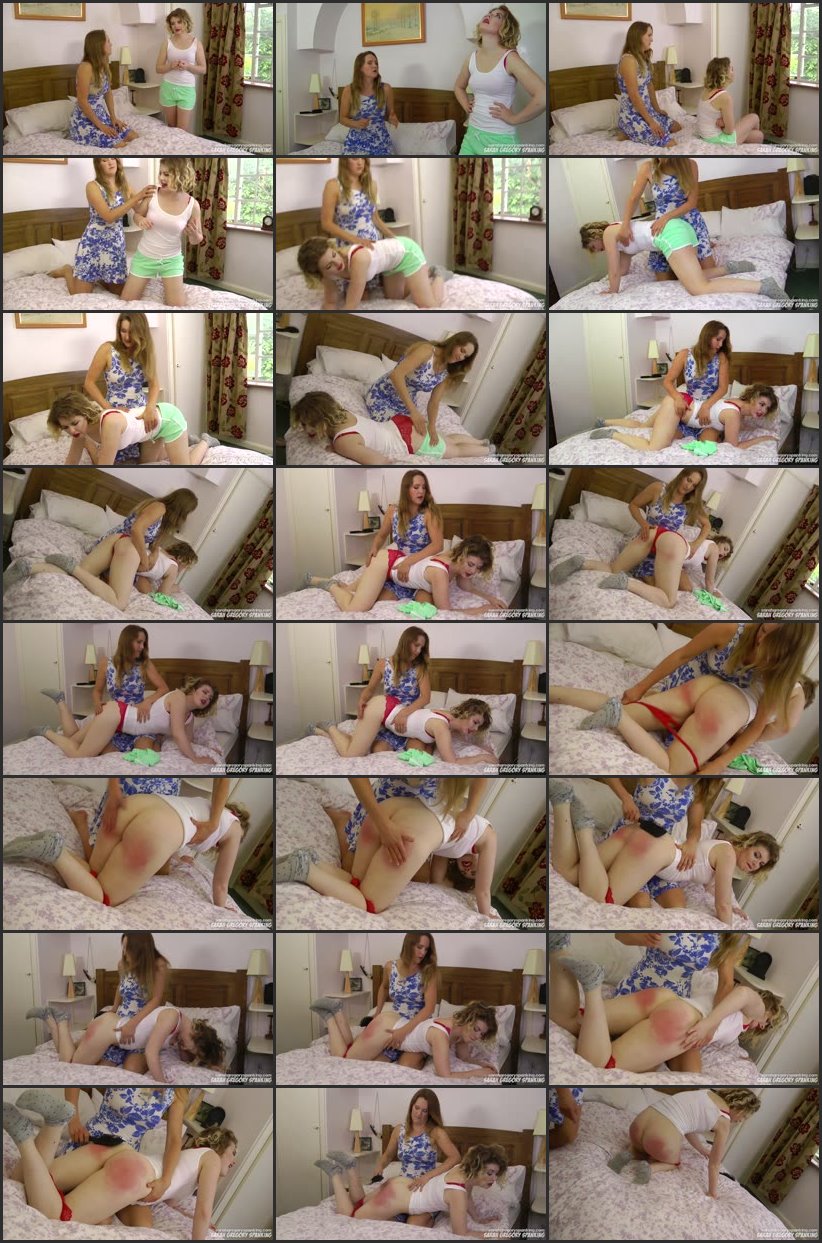 Model:
Helen Stephens, Penelope Taylor
Position:
Implement:
Studio:
sarahgregoryspanking
Format:
mp4
Duration:
00:10:07
Resolution:
1920x1080
Size:
586,9 MB
Description:
Helen and Penelope share an apartment but Helen hasn't been pulling her weight with the chores. She has also been partying too loudly and leaving a mess soon after Penelope clears up. Penelope has had enough of this slacking and sheer laziness which is threatening to get them both kicked out so she teaches her naughty roommate a very hard lesson the old-fashioned way... with a much-deserved spanking. She takes her over her lap and uses her
hand
to spank her on her bare bottom which Helen finds embarrassing but worse is to come as Penelope doesn't think her roommate is understanding the gravity of the situation. She finds a
hairbrush
nearby in the bedroom and whacks the lazy girl hard on her reddening cheeks ensuring that the point is swiftly made, leaving Helen to nurse her sore aching bottom... and that they must share the chores in the apartment from now on.