Dolliiy's Attitude Adjustment - cheerleaderspankings - Full HD/MP4
Exclusive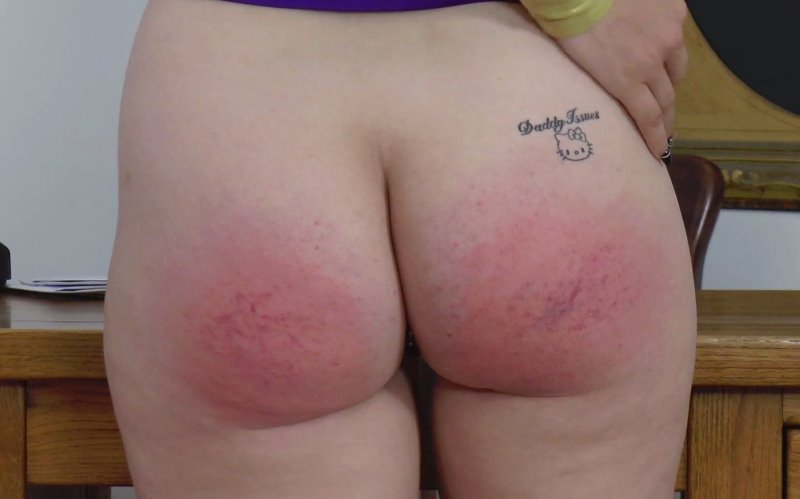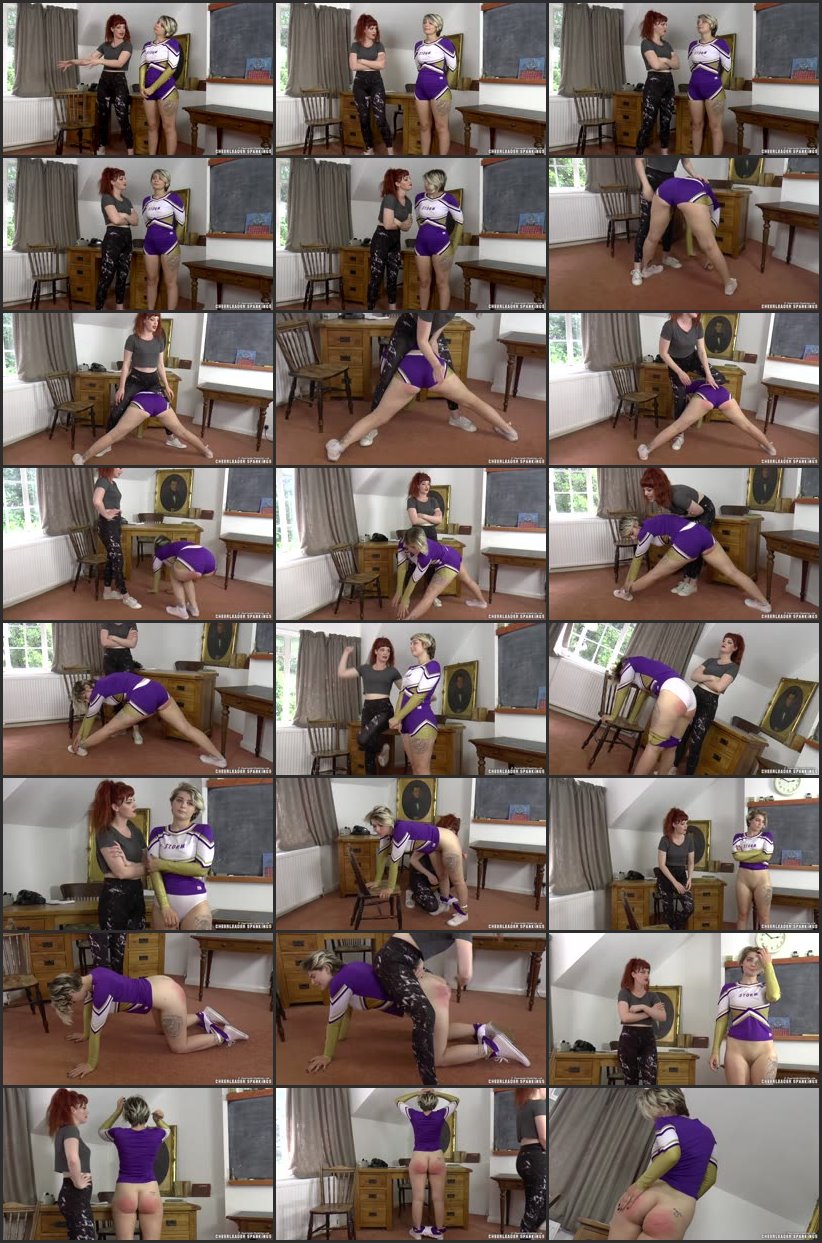 Model:
Zoe Page, Dolliiy
Position:
Implement:
Studio:
cheerleaderspankings
Format:
mp4
Duration:
00:11:17
Resolution:
1920x1080
Size:
657,9 MB
Description:
Dolliiy has been summoned to Coach Zoe's office after practice for a showdown over her appalling attitude and regression from one of the most important cogs of the team to a mere beginner! It is clear from the start that Dolliiy thinks she can do whatever she wants. This will not do at all for Miss Zoe, who has other ideas on how to get one of her star girls performing again! Going through the moves it is obvious to Zoe that this "cheerleader" has not cared to relearn all the new moves and so she is shown, in a most embarrassing way, the consequences for failure. Those become all too apparent when Zoe roughly handles her into place for each move and spanks her for failing to hold position. This goes on for so long that Dolliiy's attitude also earns her less and less protection and any dignity she had of keeping her shorts and panties on for what little protection they provided from Zoe's stinging
hand
. Now her bare bottom quivers and turns an angry crimson as Zoe's relentless spanking and scolding finally get through to this sullen, young girl. She is left in the office to reflect on her attitude and how this will not be tolerated from anyone in the future! Left alone, poor Dolliiy rubs her bottom and is embarrassed at how she got herself there with her silly, selfish behavior!