Best Of Both Worlds - Universal Spanking and Punishments - Full HD/MP4
Exclusive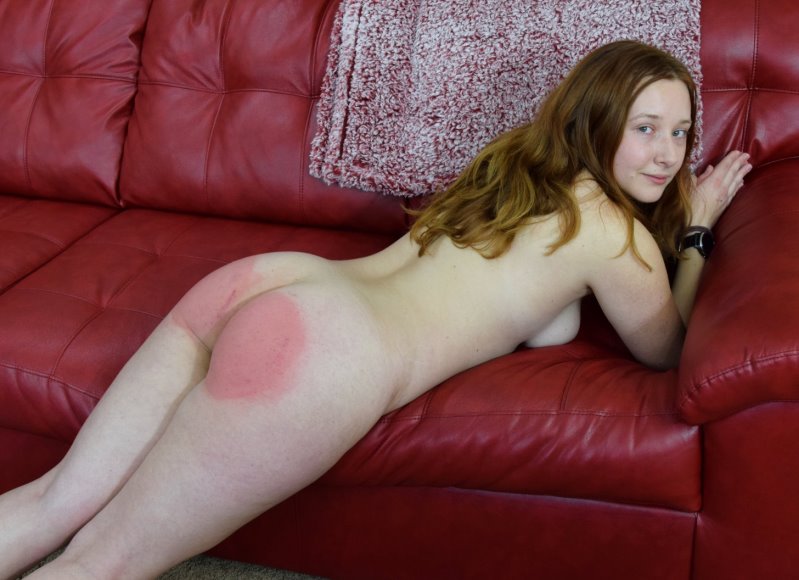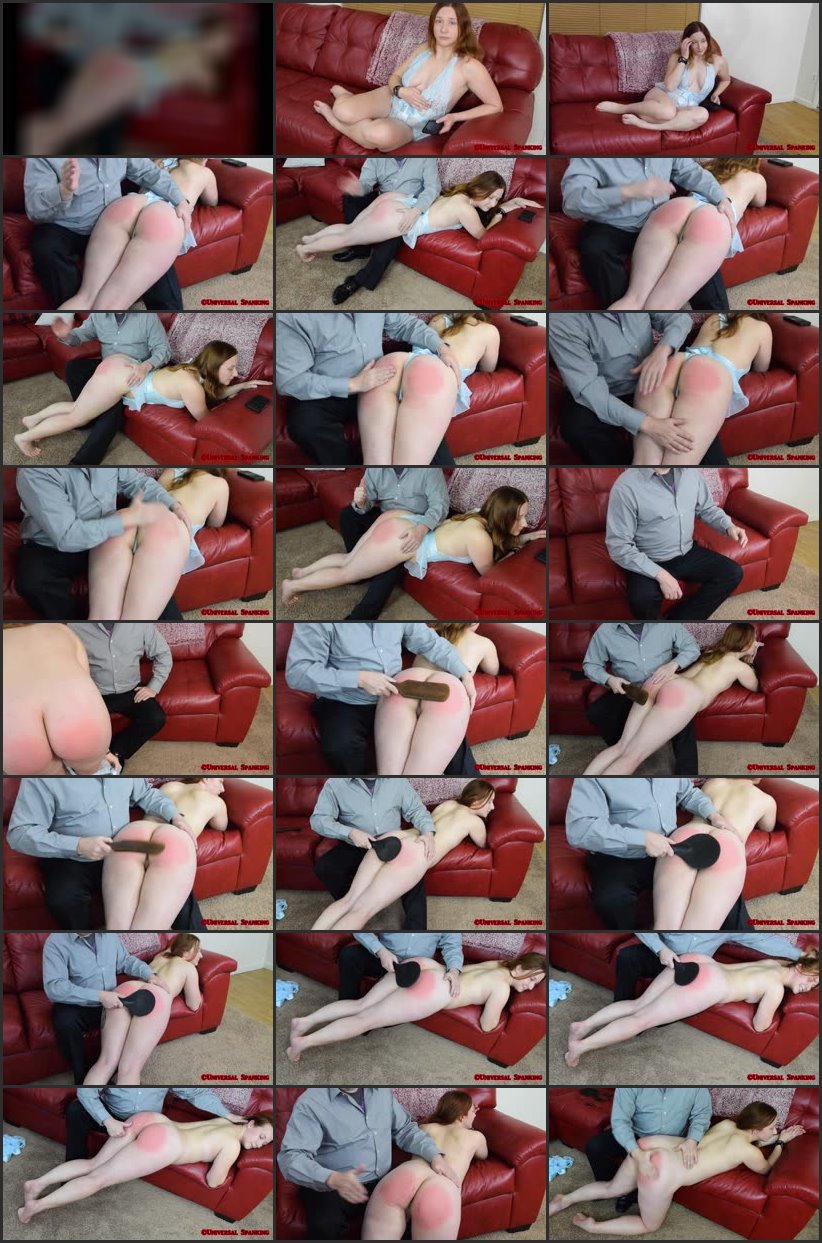 Model:
Krystal Corners
Position:
Implement:
Studio:
Universal Spanking and Punishments
Format:
mp4
Duration:
00:18:25
Resolution:
1920x1080
Size:
973,1 MB
Description:
Krystal Corners is a very beautiful girl with a dirty secret,...she enjoys being spanked by her step-dad! Sure it hurts, but she craves the attention from the man that she's grown to admire. When he puts her over his knee she feels a sense of comfort, the girl also respects a man who's willing to take the time to correct her when she's done wrong. And when it's been awhile and there hasn't been a reason for Krystal to get punished, she'll do bad things on purpose just to get caught and spanked. For her it was the best of both worlds, being able to do naughty things and get her bare bottom tanned was a win/win!
Recently, Krystal decided that she'd had enough. She'd been trying to get herself spanked for two weeks and she'd only ended up grounded or with some soap in her mouth. The girl knew that she had to do something really outrageous to end up back over her step-dad's knee. So she devised a plan for her and a friend to have sex with several boys and then get caught! This video picks up with Krystal getting scolded and put
over the knee
for a spanking in a very cute outfit. Her bottom looks absolutely amazing as it's being smacked, and at times you can see the pleasure on her face as she's being disciplined.
Krystal's step-dad was oblivious to the situation, he just wanted to do what was right for the girl. It was a tradition in their home for a girl to be stripped fully naked for at least part of her punishment. Krystal always had butterflies knowing that she'd be instructed to strip in front of him, she'd become wet and obey his every command. Several leather paddles would be used as part of the spanking that Krystal would receive that day, there were lots of hot swats administered to her exposed cheeks. This story is far from over though, Krystal's friend would have to take a spanking as well for her part in the scandal, and you'll see that soon!