Nature Of The Beast - Nuna's Predicament Spanking - Universal Spanking and Punishments - Full HD/MP4
Exclusive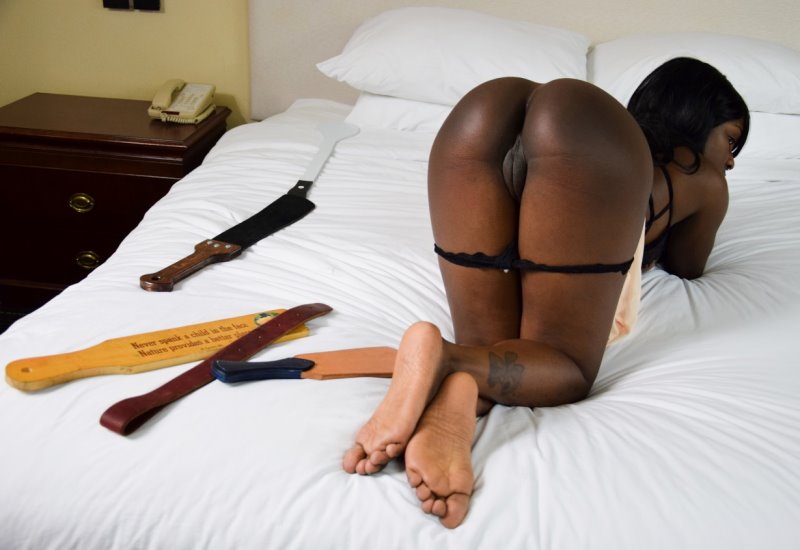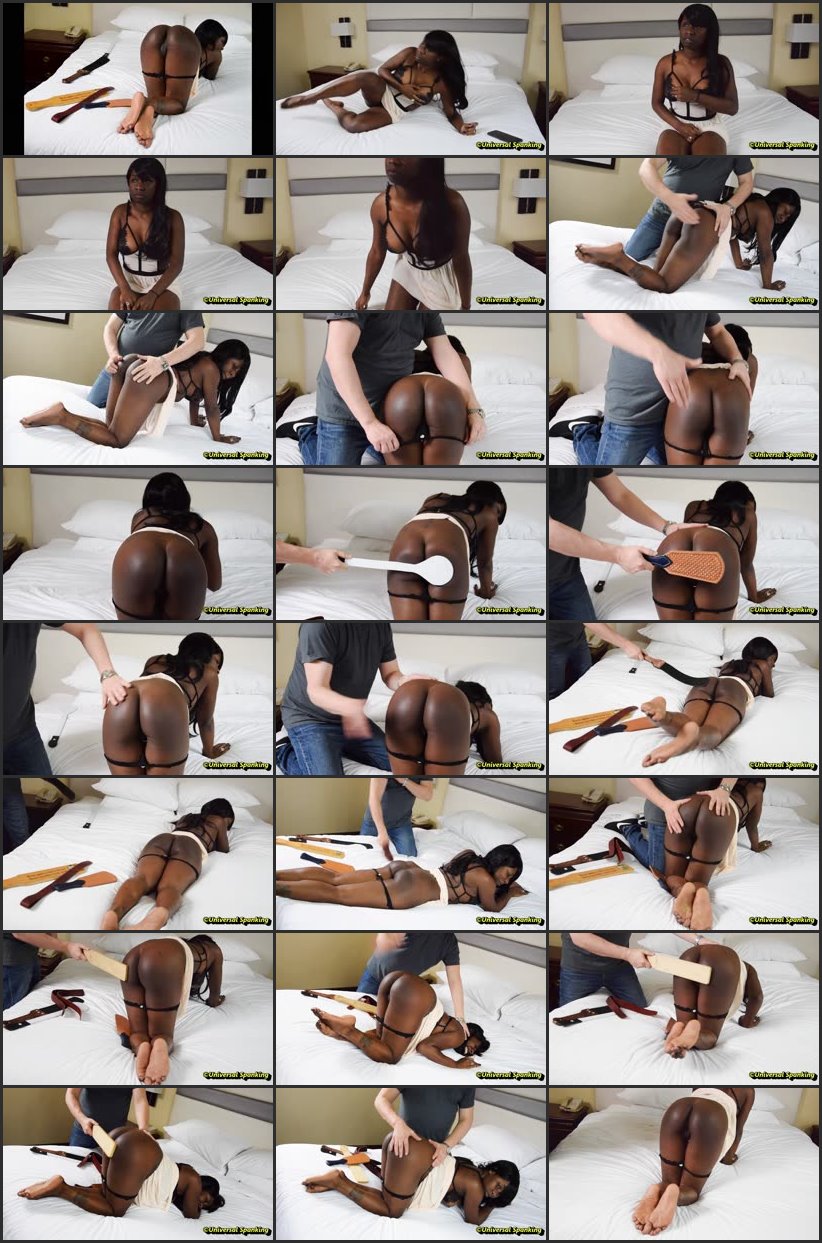 Model:
Nuna Starks
Position:
Implement:
Studio:
Universal Spanking and Punishments
Format:
mp4
Duration:
00:22:10
Resolution:
1920x1080
Size:
1,1 GB
Description:
Since graduating school last year Nuna had been on many adventures. She'd traveled to several countries, purchased the car of her dreams, and partied beyond her wildest dreams. Nuna was keeping a 9 to 5 job while preparing to enroll in college, and she was also seeing a client here and there for some sexual liaisons. The extra money rounded out her lifestyle well and she was enjoying the excitement of life. On occasion she would take on a new client, though you can imagine the horror she felt when her step-dad's best friend walked through the hotel door recently! There she was, on the bed and in lingerie and waiting for an erotic experience, instead she would be served up swollen and sore cheeks.
Mr. Adams hadn't used his real name when setting up the encounter with Nuna, and of course she didn't either. It was an awkward situation to say the least. Mr. Adams immediately felt he should tell Nuna's step-dad exactly what had happened, but he thought about the situation and proposed a different solution to the situation. Mr. Adams wouldn't say a word if Nuna took a solid spanking! That's right, Mr. Adams came to play and he had some spanking implements with him, they were supposed to be used for fun, but were actually better suited for punishment!
Nuna agreed to the conditions and she was placed
on all fours
for a strict
hand
spanking. Mr. Adams could certainly spank a bottom and one might think that he was enjoying the situation a little too much. Once Nuna's thong was pulled down, the spankings continued until the girl offered up some sass, so in return Mr. Adams used a long handled plastic
paddle
to roast her beautiful buns! Nuna was in shock, she couldn't believe that her step dad's best friend had walked through the door and was now sizzling her exposed behind.
As the spanking continued Nuna's backside became very tender, Mr. Adams would use a stiff
leather paddle
to deliver some effective swats and then the girl was also strapped! Nuna was laid flat on the bed and given stinging strokes with a reformatory strap and another old piece of leather. The final part of the punishment saw Nuna with her face down and ass up for
wooden paddle
swats! The tawdry young lady looked absolutely stunning as her bottom took a proper dose of
paddle
punishment, a perfect ending to a thorough spanking.