Paddled At The Rouge Nightclub - Universal Spanking and Punishments - Full HD/MP4
Exclusive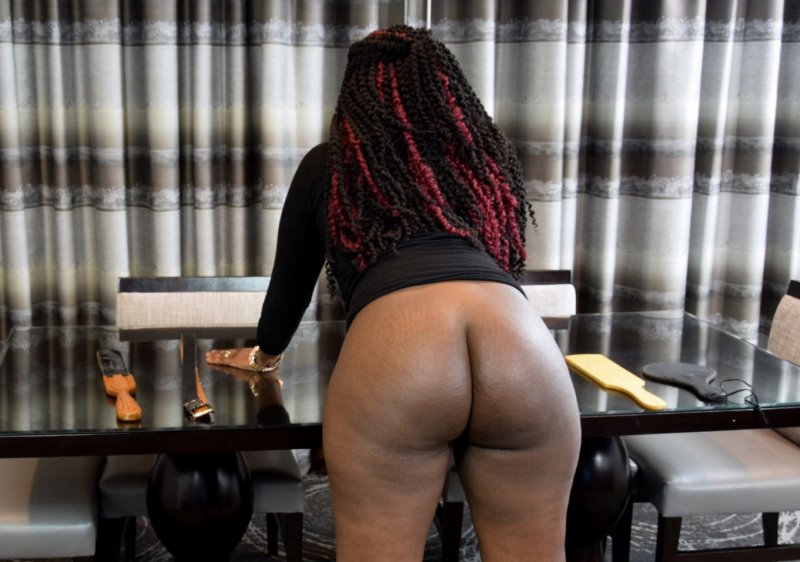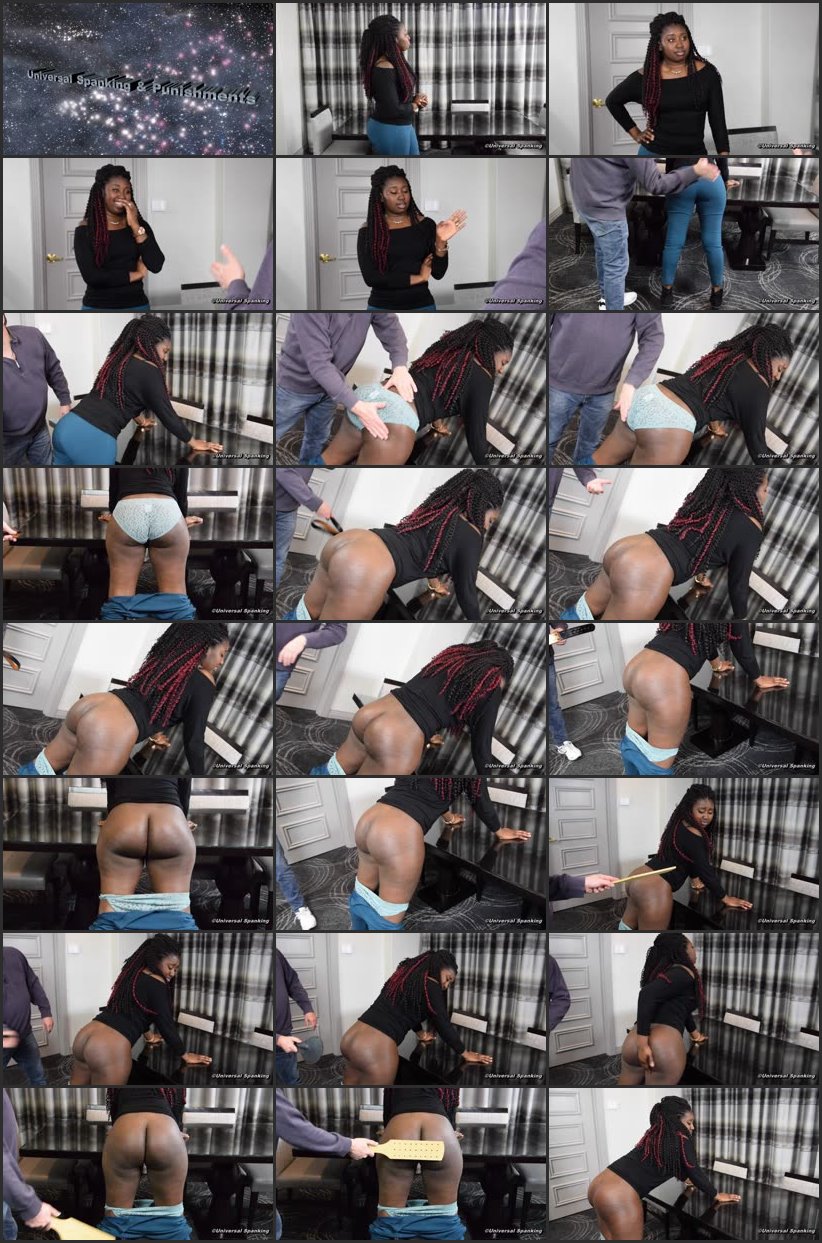 Model:
Sha Luciana
Position:
Implement:
Studio:
Universal Spanking and Punishments
Format:
mp4
Duration:
00:17:20
Resolution:
1920x1080
Size:
904,4 MB
Description:
Almost everyone enjoys a night out at a club every now and again, and for years the Rouge Nightclub has proven to be the most popular place in town. Some of the hottest girls go there to shake their asses and party! Of course, there can also be drama on the club scene, especially in the days of social media. Recently, Sha Luciana had an issue with a guest and in a moment of rage she threatened the patron and the club in an online post. The next day Sha regretted some of the things that she'd said and deleted the post, but the damage was done. The club manager made it clear that action would have to be taken and Sha wouldn't be welcome at the club anymore. After a short discussion the club manager did offer Sha a way out of the situation since she had always been a perfect guest up until the recent scandal,...the club manager offered her a resolution that would involve a bare bottom paddling!
Sha was shocked at even the mention of of her bending over for punishment! She hadn't been spanked in a long while and she sure as hell didn't want to have her bottom lit up that afternoon in the club office. However, Sha loved the Rouge Nightclub, it's where all of the in crowd went to hang out and she didn't want to miss any of the action. Hesitantly, Sha
bent over
a desk and presented her round bottom for a spanking that she'd never forget!
The spanking started over Sha's leggings with the
hand
and progressed to the girl being spanked in her panties as well. However, for Sha to be fully forgiven and the situation to be forgotten she'd have to allow her gorgeous bottom to be completely bared. She was whipped with the club manager's
belt
and the "club strap", she didn't even know that there was a club strap. Sha would also receive swats with a round
leather paddle
and a
wooden paddle
that had holes as well! It was a sight to behold as Sha tried to rub the sting out of her cheeks, she had a truly remarkable and stunning behind. That was a totally unexpected situation for Sha, but a few days later she would be dancing again with the sexiest people in town, still sore from the spanking that she'd been given.