A Spanking Session Mr Richards Part 1 - Ariel Anderssen - Full HD/MOV
Exclusive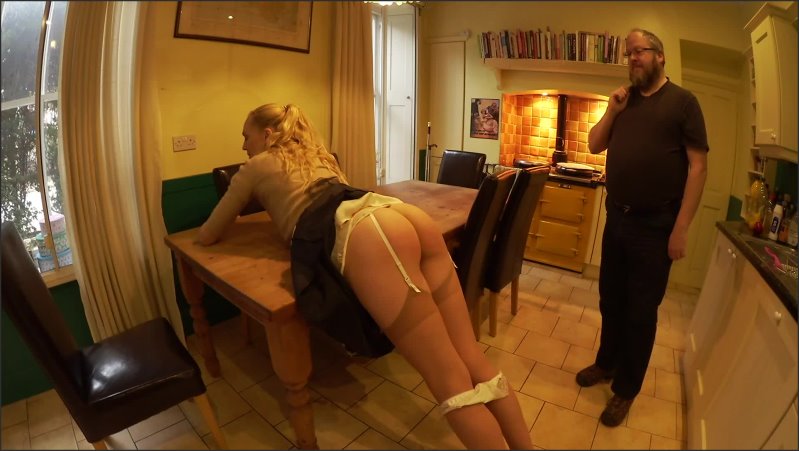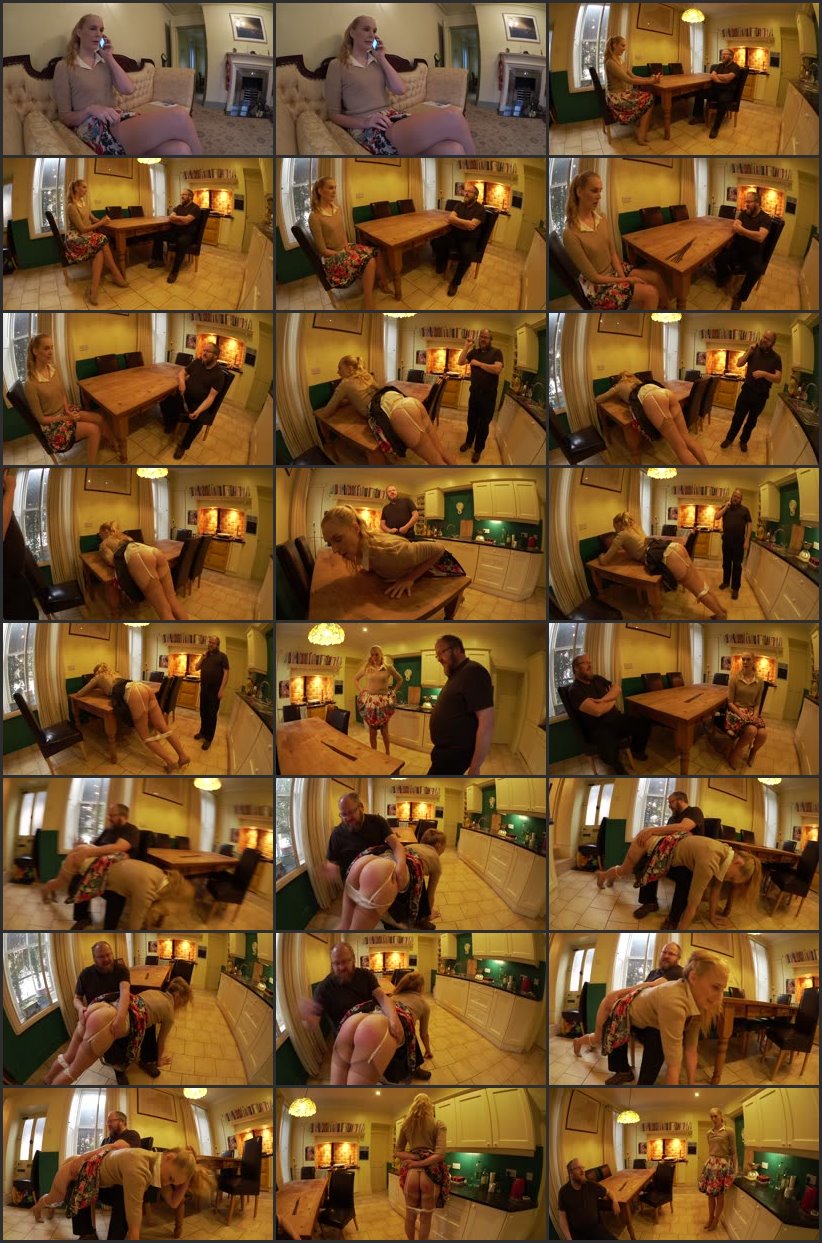 Model:
Ariel Anderssen, Amelia Jane Rutherford
Position:Implement:Studio:
Ariel Anderssen
Format:
mov
Duration:
00:17:44
Resolution:
1920x1080
Size:
1 GB
Description:
I'd been thinking about being spanked for more years than I care to admit to. And yet, I'd never found the right person to do it with - I wanted someone who knew what they were doing, and enjoyed it themselves - the idea of someone spanking me simply out of a desire to serve my need was horrific to me, and so I never quite got the opportunity to experience what I so passionately desired.
So when I found the website for Byron Richards, a professional disciplinarian who specialised in spanking, it seemed like a perfect opportunity. And that's why I found myself at his house, at 4pm on a Wednesday, finally about to get spanked for the first time.
Dressed smartly in a skirt and silk blouse with tan stockings, suspenders and silky cream panties, I hoped I'd dressed appropriately but was so uncertain about what was going to happen that I found myself rather at a loss. Byron had suggested that a role play might be a good way to start, so he immediately started scolding me for the dangerous driving that my character was guilty of.
And all too quickly, he was instructing me to lift up my skirt & bend over the table for six strokes of a leather
tawse
over my panties! It was sting-y and hard to take, but then when he told me to lower my panties, I started to wonder if I could actually cope with any more?
After four more strokes, I horrified myself by actually safewording. After all these years of waiting to experience this! But Byron, as an experienced Dom, knew what I needed. Switching seamlessly from the role play to real life, he told me that I should be punished for coming to a stranger's house, knowing next to nothing about them, and putting myself in such a vulnerable position! For this, he decided, an
over the knee
spanking was just the remedy. And, thank goodness, after the initial shock and humiliation of being pulled over his knee had faded, I started to realise that yes, perhaps I really *did* like spanking after all…