Duchess Waits In Tights For Birching - Ariel Anderssen - 4K Ultra HD/MP4
Exclusive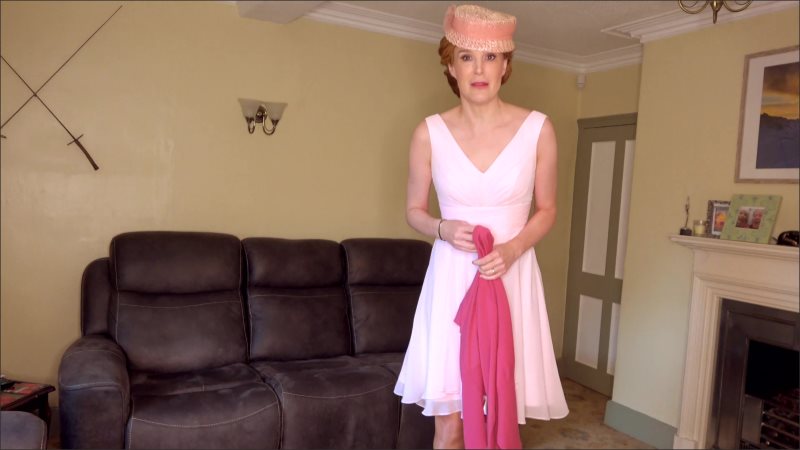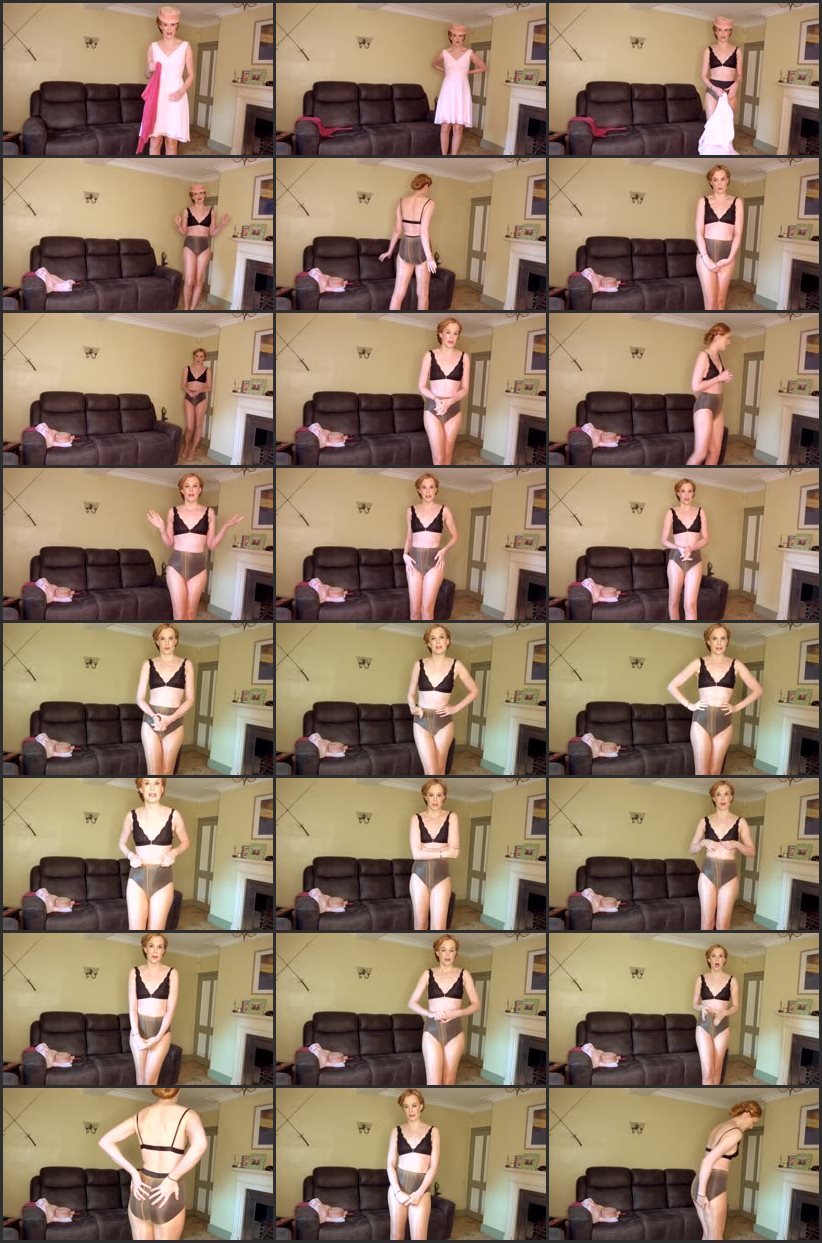 Model:
Amelia Jane Rutherford, Ariel Anderssen
Position:
Implement:
Studio:
Ariel Anderssen
Format:
mp4
Duration:
00:11:53
Resolution:
3840x2160
Size:
1,3 GB
Description:
I'm in huge trouble with the queen, and waiting to be taken into the Royal Punishment Room for a 200 stroke birching. And it's not even my fault! Well, maybe a little...
Stripping out of my classy pink formal dress, cardigan and straw hat, I pace nervously around the room, waiting to be called. I have to be punished while wearing just my black lingerie and sheer tan tights, but half way through the punishment they're going to be pulled down too! I can't believe this is happening to me and I WISH I hadn't gone to that hen party with Lady Rita!
As I wait anxiously, I can hear the sound of other ladies being punished in front of the invited audience. I can't believe it's going to be me next! And I hope I can be a bit quieter! I rub my pantyhose clad bottom, anticipating the sting of the
birch
. How embarrassing! And how painful it's going to be. How stupid of me to get involved in this, and I just KNOW my husband will want to spank me too, once I've recovered!