Friends Try Wetsuit Spanking - Ariel A - UkCuteGirl - Full HD/MP4
Exclusive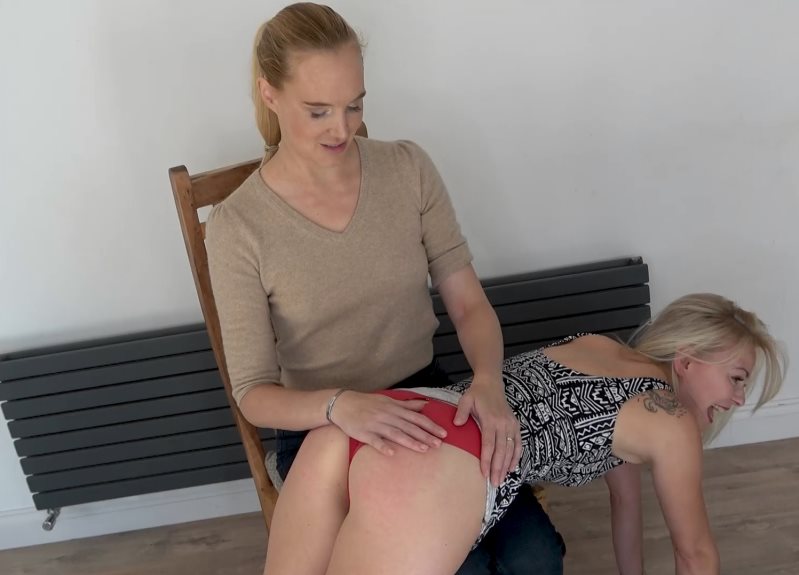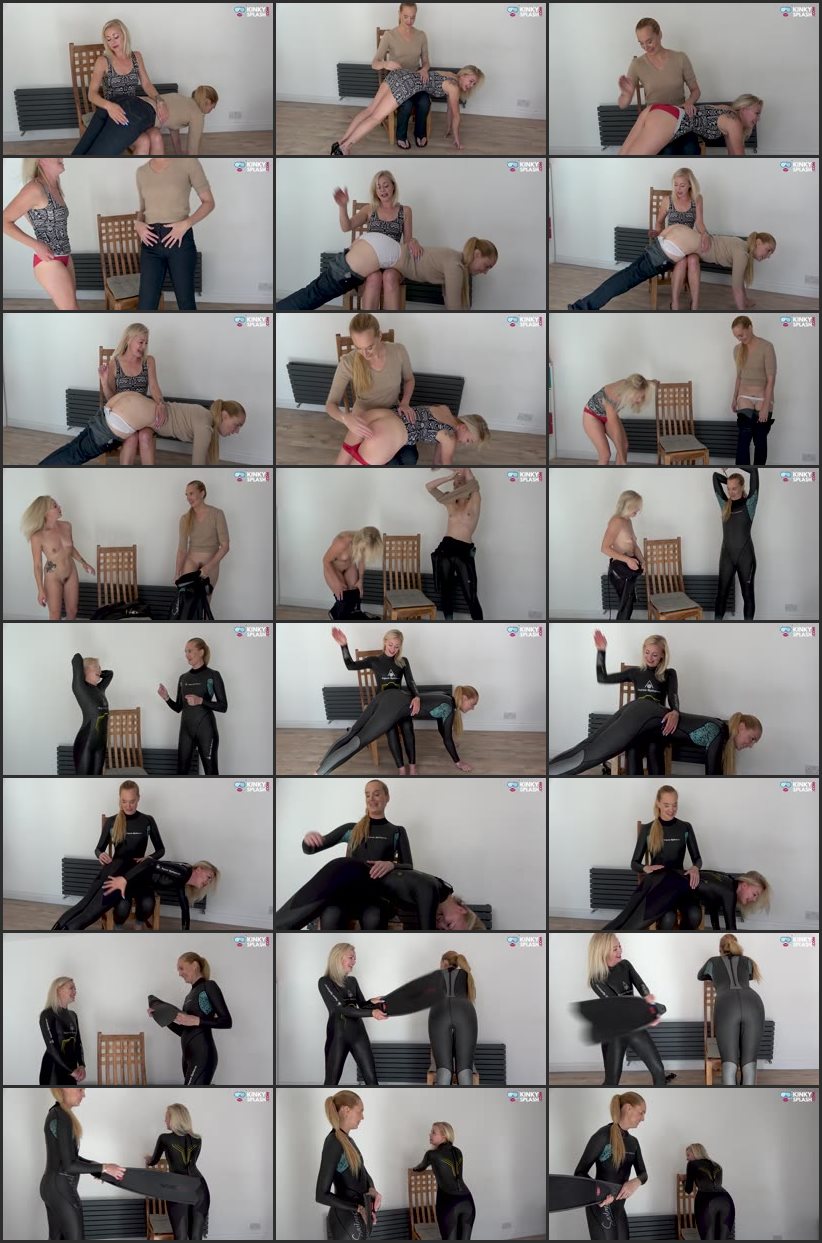 Model:
Lucy Lauren, Amelia Jane Rutherford, Ariel Anderssen
Position:
Implement:
Studio:
UkCuteGirl
Format:
mp4
Duration:
00:17:47
Resolution:
1920x1080
Size:
659,9 MB
Description:
Lucy is spanking Ariel in clothing, slapping Ariel's butt cheeks whilst smiling, Ariel finding Lucy's spanking relaxing!! They swap over and Lucy is now in for a spanking from Ariel, Lucy prefers spanking on skin rather than through the clothes, Ariel lifts her dress up and continues to SPANK her bottom through her very naughty panties, you can hear the loud slapping noises of Ariel's
hand
against Lucy's cheeks! Ariel wanting to be spanked through her panties, so they swap over, Lucy starting off gently then slips Ariel's Panties down to Spank her bare bottom Ariel enjoying it asks for harder! Then she gets Lucy over her knee to spank her bare bottom, Lucy enjoying every minute, they are both wanting to try something else, Lucy suggests a SPANKING in neoprene as they have their wetsuits, both slipping out of their clothes and putting their rubber wetsuits on sliding them up their naked bodies whilst talking neoprene, how much they both love their wetsuits!! Giggling and laughing whilst getting into their suits! Ariel goes first, over Lucy's knee with her pert bottom, Lucy spanking Ariel's bottom hard through the neoprene, Ariel really enjoying it and loving the sound, she asks for harder again and again!! She moans with pleasure!! Lucy's turn next, she lays over Ariel's lap, Ariel spanking Lucy hard, Lucy loving it giggling with pleasure, Ariel spanking Lucy as hard as she can, the sound is so loud, all so sexual, Lucy moaning, Ariel's
hand
now getting sore, with that they have another idea, to use a diving fin!! Ariel's face a little shocked!! Lucy spanking Ariel hard with the fin, Ariel enjoying it, Lucy slightly struggling holding onto the fin ha Ariel loving every minute of this session, she counts Lucy spanking her bottom and she reaches 50!! Lucy's turn, Ariel is armed with the fin, spanking Lucy hard, Lucy loving it, saying how good it feels harder the better!! Ariel happy its not her
hand
!! They carry on and reach 24!! Both warn out but feeling great after being spanked so hard!