The Strictly English Spanking Channel Vol 69 - strictlyenglishonline - SD/MP4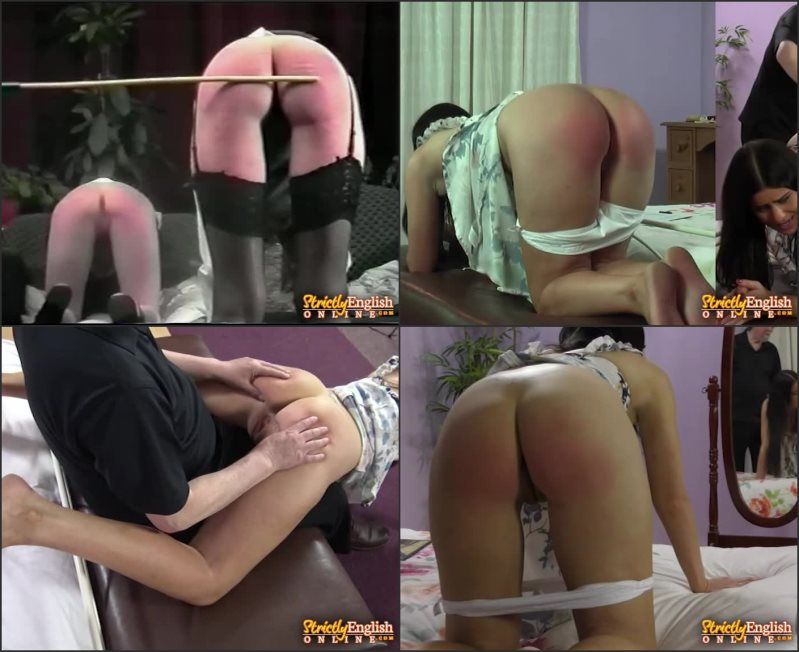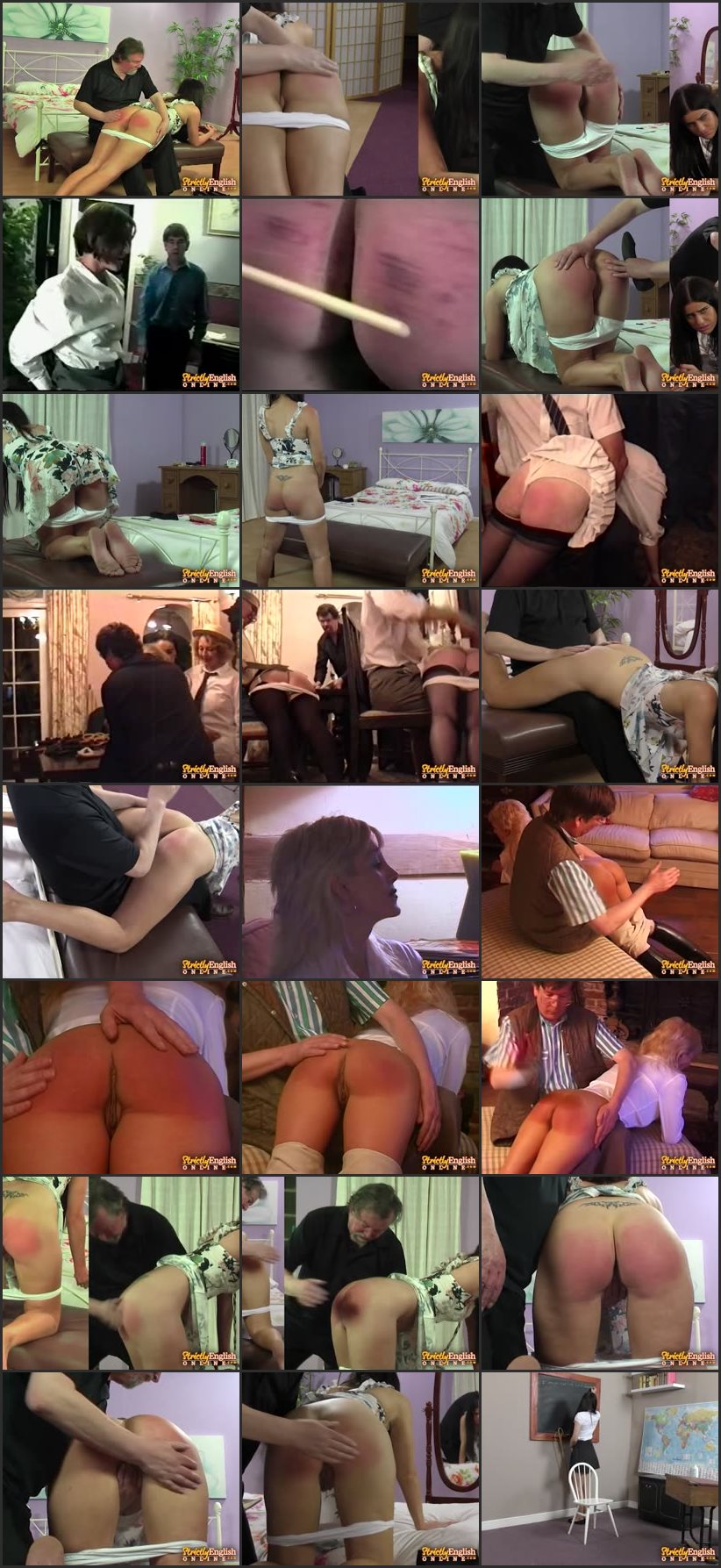 Model:
Suzi Martell, Chloe, Sharon, Anna, Sophie
Position:
Implement:
Studio:
strictlyenglishonline
Format:
mp4 (zip)
Duration:
01:30:19
Resolution:
700x570
Size:
1,1 GB
Description:
Clip 1 - Chloe's Confessions Part 1 - Chloe says - After I told Steve abut my fantasy of being punished for flashing my knickers in the park he wondered if it was just a fantasy or if I really did flash my knickers in the park. A few days later he secretly followed me and I got caught by Steve flashing without wearing any knickers,
sitting
on the grass with no knickers on so that you can see up my short skirt glimpses of my bum and pussy. He caught me doing it and later confronted me and then I got a much longer punishment than in my fantasy. He prepared a long list of different positions to punish me in. He started by spanking me in the traditional
over the knee
position, then he made me kneel on the bench with my bottom pushed up really high so that I was very exposed and then he spanked me. I got about 400 spanks. Clip 2 - Sister Act Part 4 - Sophie is made to display her well punished bare bottom kneeling on the couch while Ann has to bend over a stool in front of the couch for the first 12 of a very hard 24 stroke caning. For the next 12 strokes she is made to touch her toes. Clip 3 Chloe's Confessions part 2 - Chloe says - Still kneeling on the bench I was now given approx. 2 dozen with the slipper. I was still in the kneeling position with my bottom pushed up and out high in the air and my elbows on the bench. Steve said I had not been shy showing my pussy in the park so I should not be shy now sticking it out for him to see. He fetched a wicked wooden brush, I think it was a clothes brush, and gave me 16 hard smacks that really stung enough to make my eyes water. I never cry, I would not give him the satisfaction, but I have to screw up my face sometimes if you know what I mean. After some more
hand
spanks he changed my position again. Clip 4 - Behind the Curtains, Vol 6 Part 6 - Karin and Sharalyn re joined now by Julie, all dressed like naughty school girls. The 3 girls get lots of spanking and implements too. Clip 5 - Chloe's confessions Part 3 - Chloe says -The next position on his checklist was new to me. He sat on the bench and I had to kneel facing him with one knee either side of him, which brought us close face to face while he smacked my bum with both his hands. Then I had to get in the highly embarrassing wheelbarrow position, which makes me feel very exposed knowing he can see right between my spread thighs while he spanks me. He made this worse by spreading my bum cheeks apart to expose my bum hole, and worse still, he spread my pussy lips apart which let him see how wet I was. Clip 6 The Birchington Files - Finale - Lucy Lovett (Suzi Martell) is confronted by Mr Edwards about her allowing the 2 thieving girls into the house in the first place against the advice of Arthur the groundsman. Mr Edwards tells Lisa that for ignoring Arthur's warnings, she will be punished by the groundsman. Poor Lisa really gets it:; a very long hard spanking followed by a severe and prolonged caning in some very embarrassing positions. Clip 7 Chloe's Confessions Part 4 - Chloe says - Then he made me kneel back on the bench and sprayed my bum with cold water from a plant sprayer to make it as wet as my pussy, and spanked me again. Spankings hurt more on a wet bottom My bottom soon got dry with all the spanking he was giving it, but he kept me in the same position, kneeling on the bench with my bum stuck right ut and my white knickers stretched between my thighs which he insisted I keep wide apart so that his left hands could hold me by my pussy, which was very embarrassing. He played with my pussy while he spanked me, and even when he stopped to rub and kneed my bottom, it seemed that he was trying to spread my cheeks in such a way that his middle finger could slip further up inside my pussy...