Spanked Sister-in-law - strictlyenglishonline - SD/MP4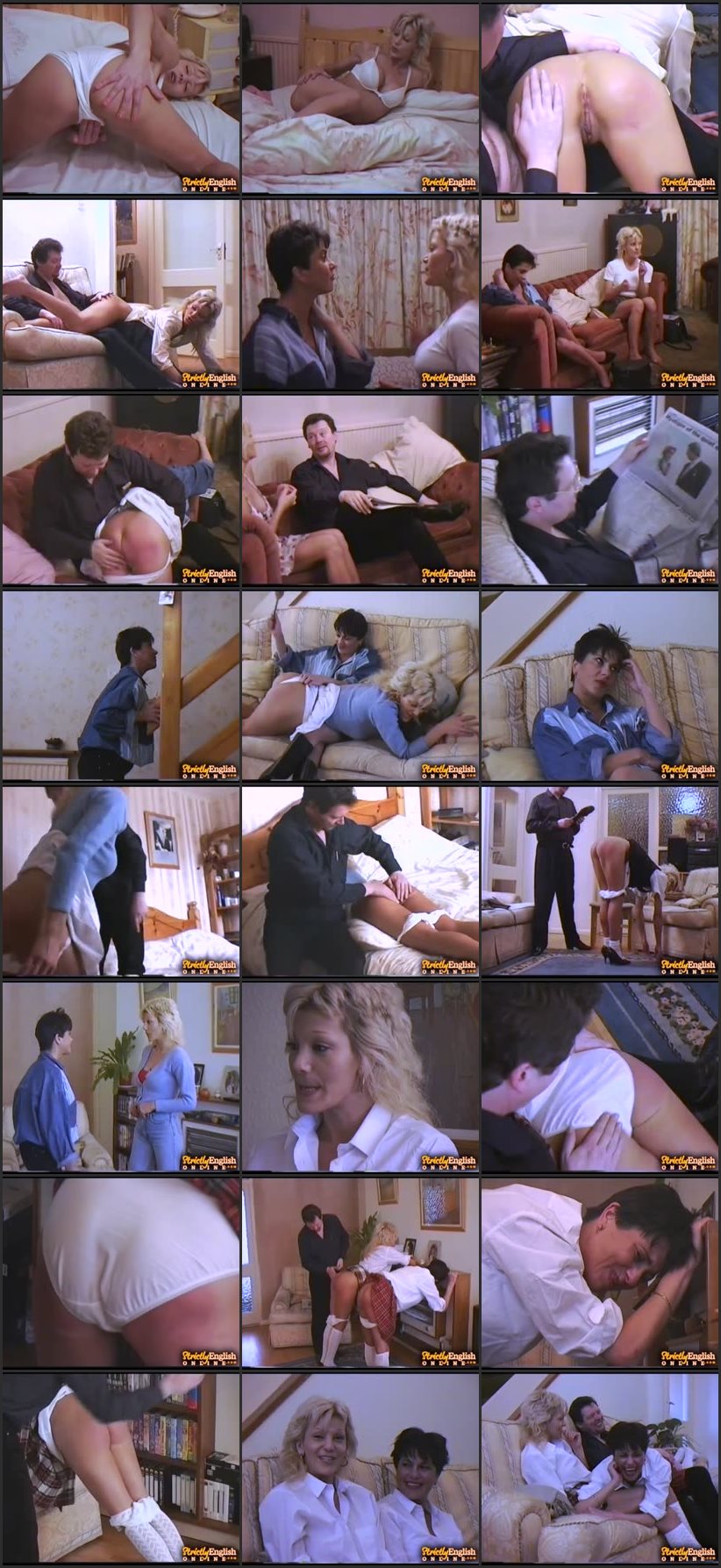 Model:
Suzi Martell, Stella Martell
Position:
Implement:
Studio:
strictlyenglishonline
Format:
mp4 (zip)
Duration:
01:15:12
Resolution:
700x570
Size:
838,7 MB
Description:
Debbie has just broken up with her boyfriend & asks Paul & Sally (her sister) to come & stay for the night to cheer her up. Debbie foolishly confides to Sally that she had a dream about Paul, spanking her. This leads to a big argument & Paul walks in to find the sisters refusing to talk to each other. He tries to defuse the situation but when Sally refuses to let it drop, he hauls his sulking wife over his lap and gives her a good spanking in front of his sister-in-law. Afterwards Debbie consoles her sister and suggests a nice long soak in the bath. With Sally safely out of the way in the bathroom, Debbie goes back downstairs to Paul and says that it was really as much her fault and that she would feel much better if Paul would spank her as well. The next day Paul tells Sally she should invite Debbie to come back with them to stay for a while. Within a few days, Debbie is flouncing around the house in front of Paul wearing nothing but a small towel which earns her a good spanking with a
wooden spoon
over her older Sister's lap, followed by a good hard
hand
spanking from Paul & a severe dose of the slipper. Finally however the sisters start to get along, and they plan a shopping trip using Paul's credit card without his permission! This lands the pair of them in big trouble. The pair of them are spanked by
hand
, with a
paddle
and a with a clothes brush before bending over for the
cane
. 5 minute BONUS FEATURE Suzanne (who played Debbie) introduces her real life sister Stella, who played Sally & had never been spanked before this video shoot. Stella tells how she feels about doing the video & both sisters get some more spanking.