Pov Spank & Jerk - Step-mommy's Mistake - TheDaceyHarlot - Full HD/MP4
Exclusive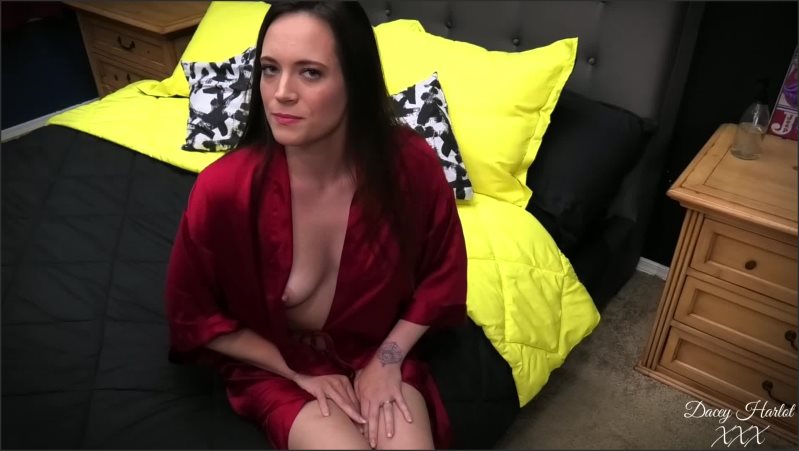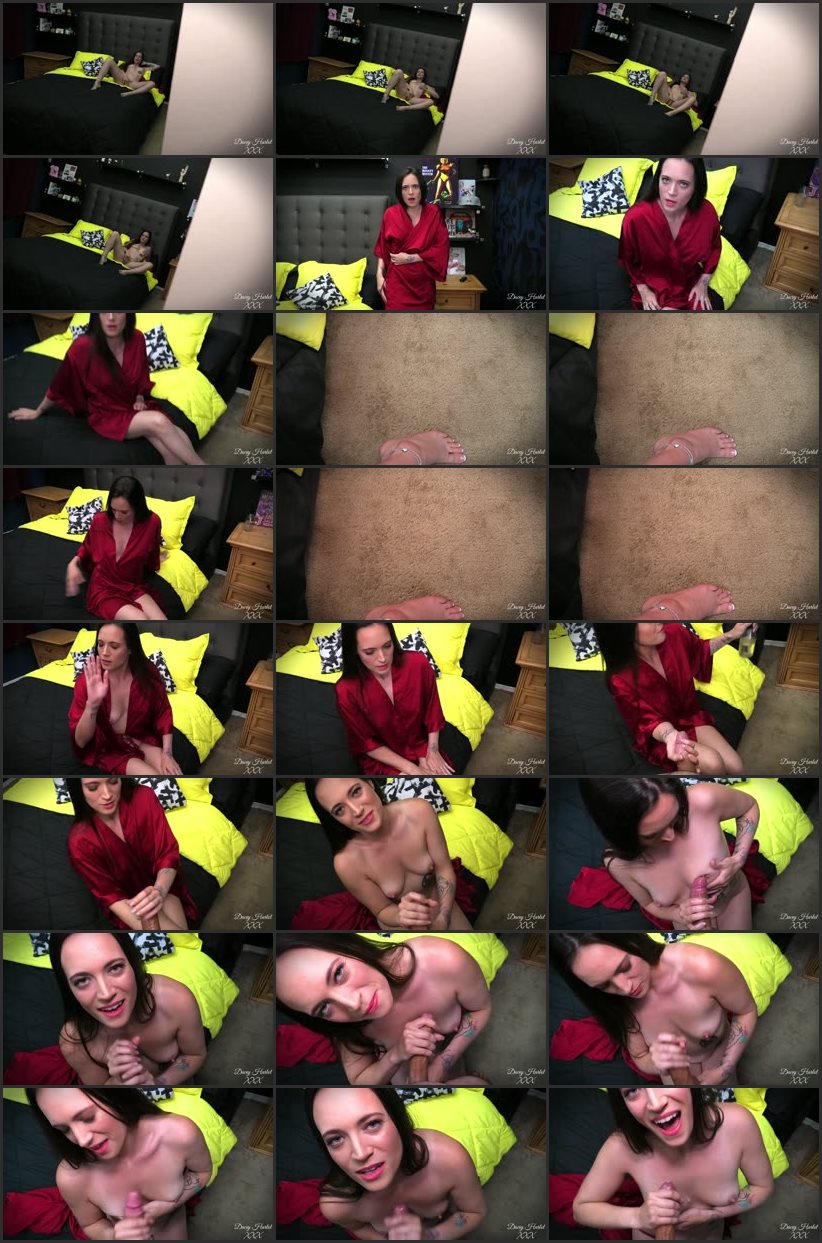 Model:
Dacey Harlot, Dexter Darkly
Position:
Implement:
Studio:
TheDaceyHarlot
Format:
mp4
Duration:
00:16:37
Resolution:
1920x1080
Size:
1,2 GB
Description:
You get home a little earlier than normal today and you hear something coming from your Step-Moms room.  As you get closer to her door you notice she left the door slightly cracked.  You've never heard your Step-Mom making these kinds of noises.  As curiosity and temptation overwhelm you you can't help yourself from creeping closer to see what's happening in there.  It wasn't your imagination, your Step-Mom is masturbating in the middle of the day with the door open?!  Almost as if she wants to get caught.  Creeping up to the very edge of the door you watch your Step-Mom Dacey completely naked and playing with her pussy.  Dacey starts getting louder, slapping her wet pussy getting closer and closer to cuming.  Then suddenly you make eye contact with her,
standing
there at the door with your hard cock in your
hand
you freeze.  Startled and furious Dacey jumps us grabbing her robe screaming.  How dare you invade her privacy?  Have you got some sort of sick fantasy about your Step-Mom?  The only thing Dacey can think to do in the moment is to Punish you with a good Old Fashioned
Hand
Spanking.  Trying to avoid staring at your hard cock Dacey instructs you to take off your pants and underwear and get over her lap, she going to make sure you never forget this Spanking! Dacey delivers a Hard Fast Spanking while she scolds you for your disgusting behavior.  She has you get up because she can feel you boner against her leg dripping with precum.  Scolding you further and furious your cock is still so hard Dacey orders you back across her lap to continue her spanking punishment.  After Spanking you for another few mins Step-Mom Dacey has turned your ass to a deep red, she tells you to get up.  As you stand in front of her cock as hard as it can be and rubbing your sore bottom Dacey realizes she's somewhat to blame for this situation and feels sympathetic.  She shouldn't have left her door open if she didn't want anyone to see what she was doing in there and she shouldn't be sending you back to your room with that huge boner.  Step-Mommy Dacey should be helping you with that, she can't stop looking at your hard cock, she knows it's wrong but she wants it and wants to make you feel better.  Dacey grabs your cock and pulls you closer as she opens up her robe revealing her perky tits while stroking your cock.  Step-Mommy Dacey jacks your big hard cock off against her tits while playing with your balls and fantasizing about all the Taboo fun the two of you could have in the future.  Finally unable to resist her soft hands stroking up and down on your cock and rubbing it against her tits you blow your load all over Step-Mommy Dacey's tits.