Pov Spanked - No More Porn - TheDaceyHarlot - Full HD/MP4
Exclusive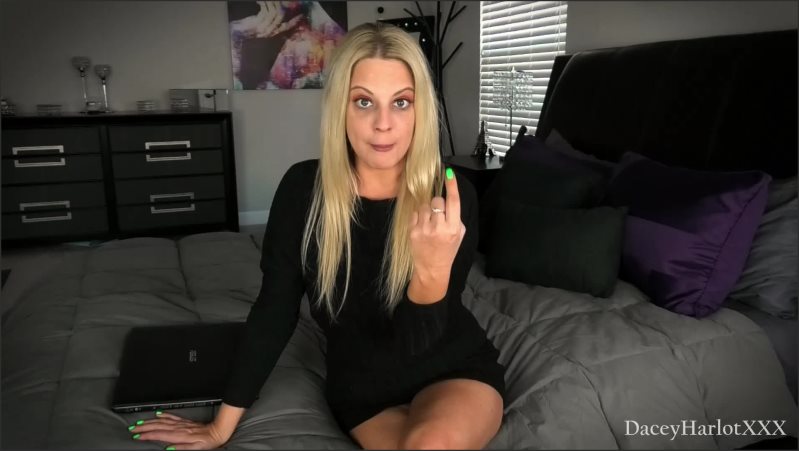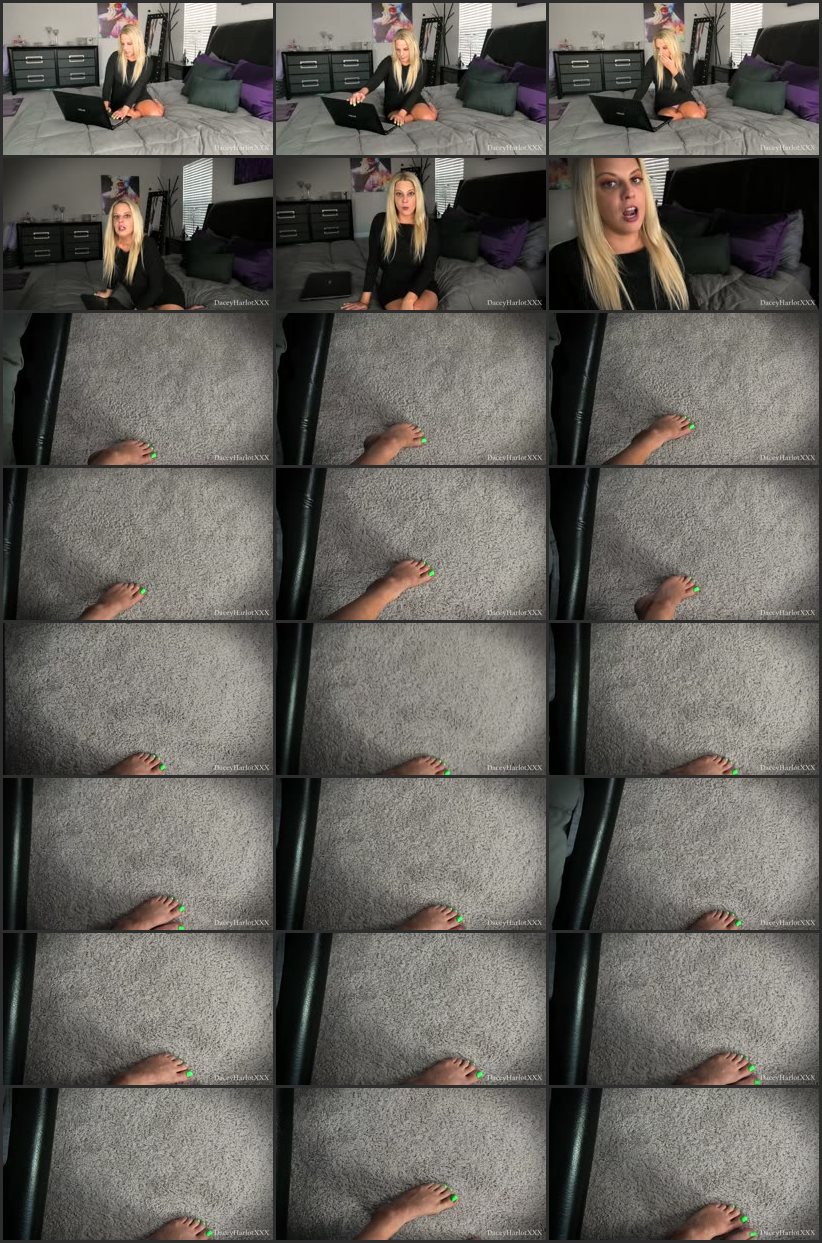 Model:
Roxie Rae
Position:
Implement:
Studio:
TheDaceyHarlot
Format:
mp4
Duration:
00:08:23
Resolution:
1920x1080
Size:
609 MB
Description:
Your stepMom Roxie has noticed you've been secretive lately and spending alot of time in your room "doing homework". While you're gone at school she decides to snoop through the laptop and (not shockingly) find all kinds of wedgie and feet porn! She paid for this laptop and told you the rules when she gave it to you- NO PORN IN THIS HOUSE! She has time to become furiously angry before you arrive home and calls for you to come up into your room.
The scene fades and Re-enters, You come into the room and find your stepMom Roxie with your computer. You panic as you realize you didn't close out your tabs before heading school so she's seen it all!! She's furiously angry and scolds you for your behavior in her home, how disgusting! You'll be going over her knee for a Hard 
hand
spanking while she reprimands at you, this kind of filthy porn addict behavior will be dealt with swiftly and severely! She has you remove your pants and bend over her knee while she scolds and humiliates you for being such a dirty porn junkie!
You won't be getting this laptop back mister, you are GROUNDED!