Pov Spanked & Jerked By New Babysitter - TheDaceyHarlot - Full HD/MP4
Exclusive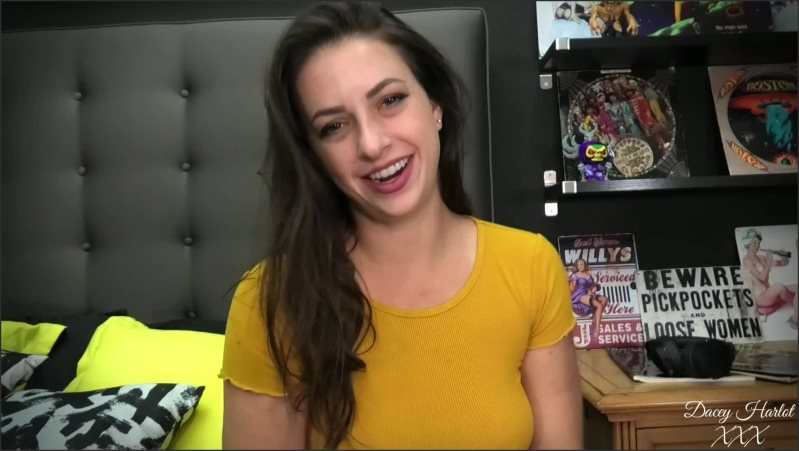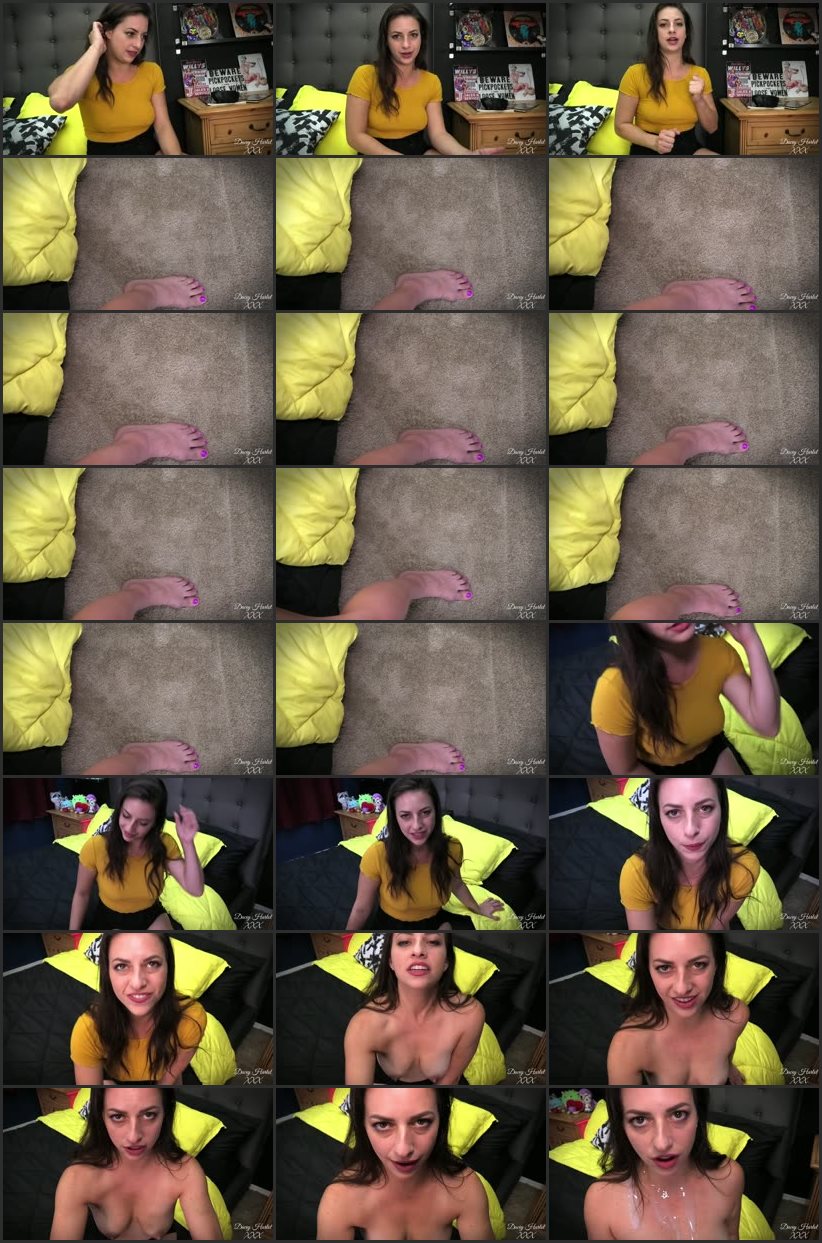 Model:
Indica Fetish
Position:
Implement:
Studio:
TheDaceyHarlot
Format:
mp4
Duration:
00:16:18
Resolution:
1920x1080
Size:
1,2 GB
Description:
Indica is your brand new sitter! You've barely gotten to know her and already your very strict stepMom has her watching over you and reporting back regularly. Even Indica thinks having a sitter at your age is very...unconventional however, Indica really needs this job and obliges her requests. Indica got a text earlier today from your stepMom stating you had been extremely disrespectful, she instructed Indica that she was to punish you swiftly upon arriving today! Indica is very uncomfortable with the idea of having you lay across her lap, at your age this must be so humiliating! Indica can't imagine the embarrassment you must be feeling but she is not interested in hearing your protests, she's sure you wouldn't be getting spanked if you didn't deserve it.
Indica has you stand up, you get a lot of these spankings and your stepMom has taught her the proper techniques to punish you. The spanking must be on the bare bottom, your stepMom told Indica she would be checking to make sure she got your ass red enough. Indica spanks you as she talks about how often you must receive spankings, she talks about the techniques as she does them. Indica spanks you really hard, she has to spank you so hard it hurts her
hand
, your bottom is already bright red!! You deserve this humiliating spanking, you apparently get them often. Indica can feel the heat radiating off your bright red ass, she uses all her strength to spank you very hard every time, she makes sure to pull her
hand
as far back as she can. Your ass has to be welted or it'll all be for nothing, she's paying Indica very well to punish you! Your bottom is swollen by the time Indica is done punishing you, she gives you the last few spankings and has you stand up.
Once Indica has finished punishing you she becomes curious as to what you could've done to receive such a severe punishment... you were late?! You've got to be kidding her! Indica becomes very sympathetic towards your situation, nobody deserves to be punished so strictly...she was late today herself! Indica glances down and notices your huge erection! WOW, you have a massive boner right now, Indica inquires as to if you enjoyed how she spanked your bottom. It's no wonder you're in trouble all the time!
Indica thinks you needs to be rewarded for being late and for taking all the spankings. Indica brings you closer and takes out your cock, she teases you as she starts to stroke your cock. This is the first time she's ever spanked anyone and Indica wants to help you relieve all that built up punishment. Indica is going to make sure she's the best sitter you've ever had. She'll appease your mom and give you spankings when she's required but from now on Indica is going to rub out all your tension so you can explode it on her tits afterwards! Indica will keep this dirty little secret between the two of you, she'll give you a stroke for every spank she gives you during punishment. Indica has you cum your huge load all over her tits, making a mess of your new sitter!
Indica can't wait until you do something bad again, she wants you to get in trouble so you can do this again real soon