Slutty Friends Spanked By Mom - mommaspankings - Full HD/MP4
Exclusive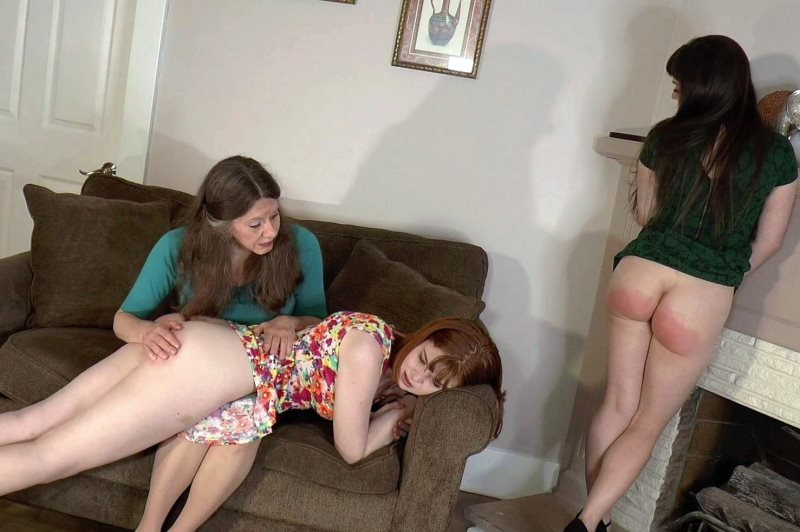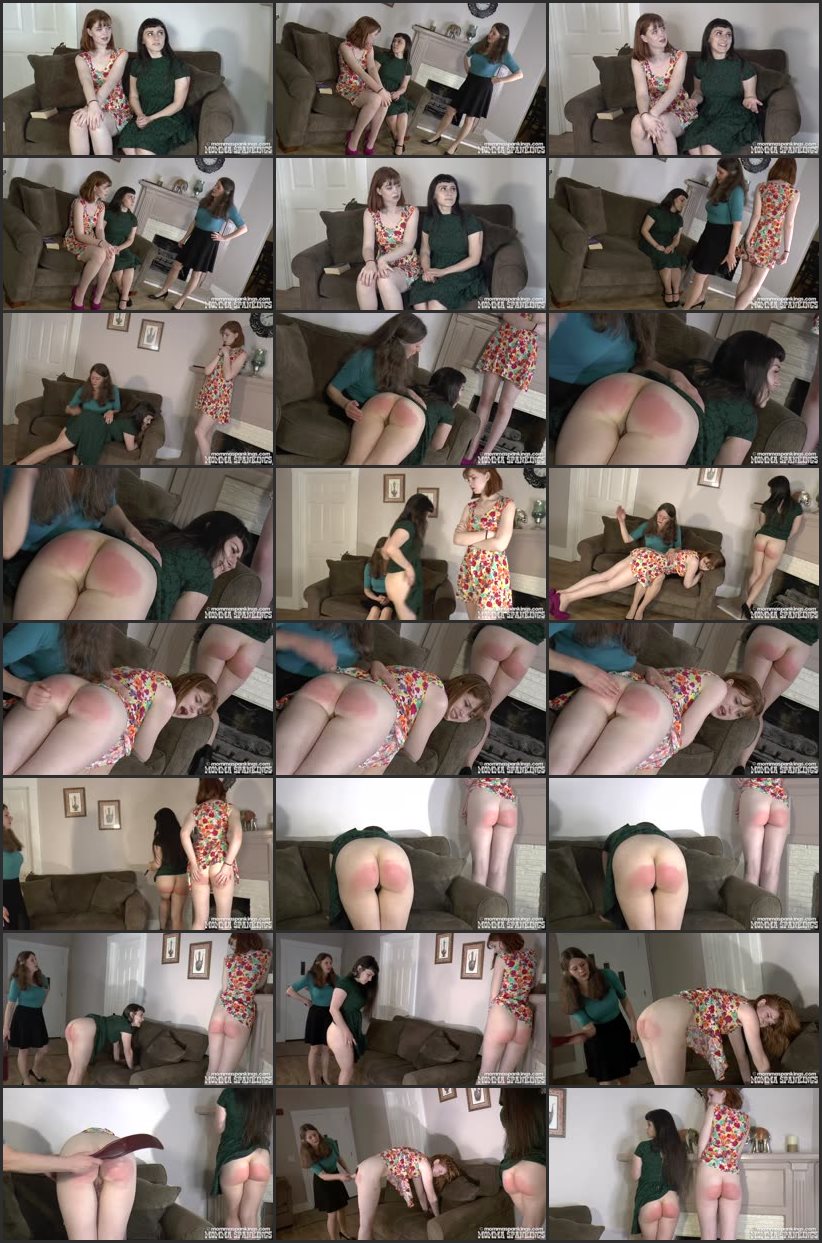 Model:
Cherry Blossom, Elori Stix, Miss Bernadette
Position:
Implement:
Studio:
mommaspankings
Format:
mp4
Duration:
00:14:28
Resolution:
1920x1080
Size:
845,5 MB
Description:
Cherry and Elori are having a sleepover and have decided to sneak out. Returning home at 4am they are confronted by Elori's angry mom who has been waiting up for them. The two naughty girls come strolling in wearing very short dresses and high stiletto heels. They are very argumentative with mom and insist that they are not dressed like sluts. Mommy is not having any more back talk and decides to take the naughty girls, one at a time, over her lap starting with her girl, Elori. When she raises her daughter's skirt she is shocked to find no panties... How dare she not wear them! This shocks and upsets mom, even more, making her spank her girl long and hard until her bottom is a deep shade of crimson. Next, it is Cherry's turn to go
over the knee
for a
hand
spanking. She is not wearing panties and receives an even harder spanking for this. After their bottoms are very red the girls are each
bent over
and given a hard leather strapping with the "Family Strap" which stings on their already sore bottoms. Afterward, they are stood together, in time out, to think about their horrid ways before being sent to bed.