A Well Deserved Spanking - Ariel Anderssen - 4K Ultra HD/MP4
Exclusive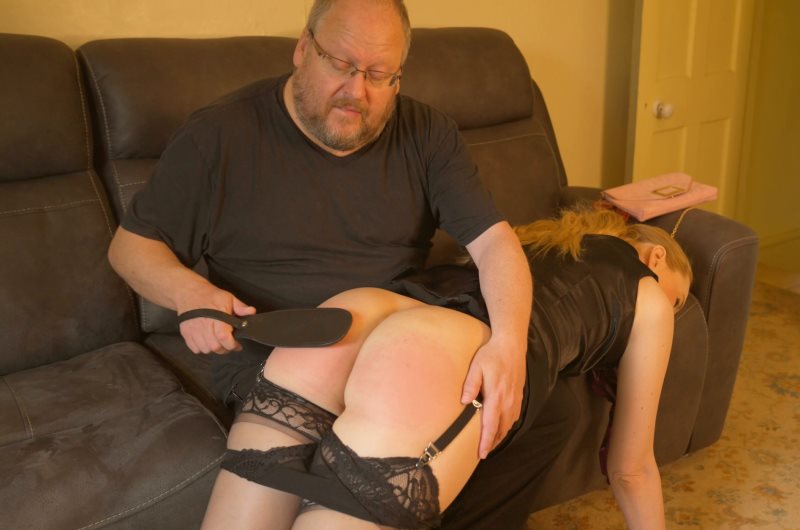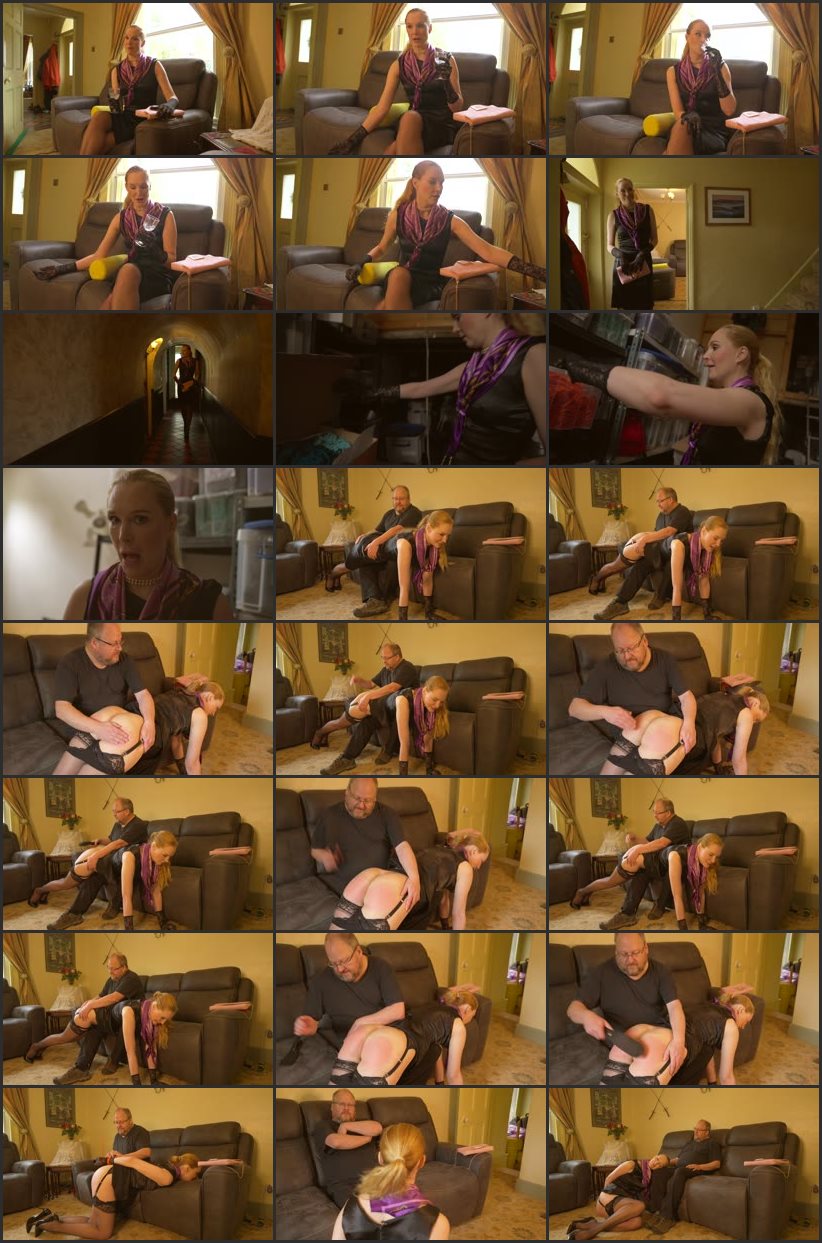 Model:
Amelia Jane Rutherford, Ariel Anderssen
Position:
Implement:
Studio:
Ariel Anderssen
Format:
mp4
Duration:
00:18:18
Resolution:
3840x2160
Size:
2 GB
Description:
I'm so excited that you, a famous artist, have invited me back to your house. (Do you fancy me? I expect so! Dressed in satin frock, stockings and suspenders, high heels, pearls, lace gloves and a silk scarf, I hope I'm coming across sufficiently sophisticated, as I sip on my champagne. Perhaps I'm talking too fast, and not giving you time to reply, but I'm excited and I can't help it! When you offer to fetch me more champagne, I wait for a little while before getting impatient and wandering through your house. Goodness, it's huge! And what's all this? Rope? Boxes of BALLGAGS? The next thing I know, I've pulled a box out too far, and it clatters noisily to the ground. Oh my God! I expect you're going to punish me now, and I can't say I don't deserve it. You take me back into the
sitting
room and take me over your knee for a long
hand
spanking and paddling with
leather paddle
. When it's finally over, I suggest you maybe tie my hands behind me to stop me from losing control and touching things again. And it's then, with a sore bottom and my hands tied behind me, that I realise this feels wonderful. This feels like coming home! What can it all mean?