The Protection Racket - dreamsofspanking - HD/MP4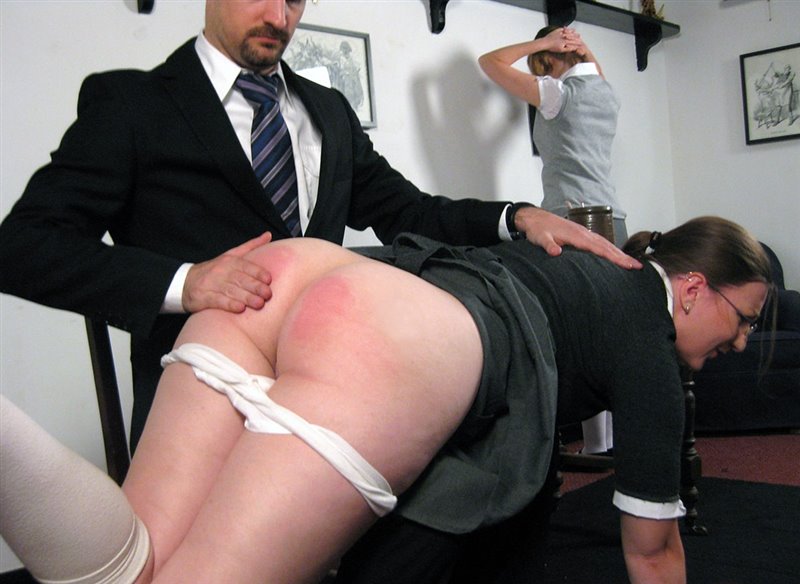 Video 1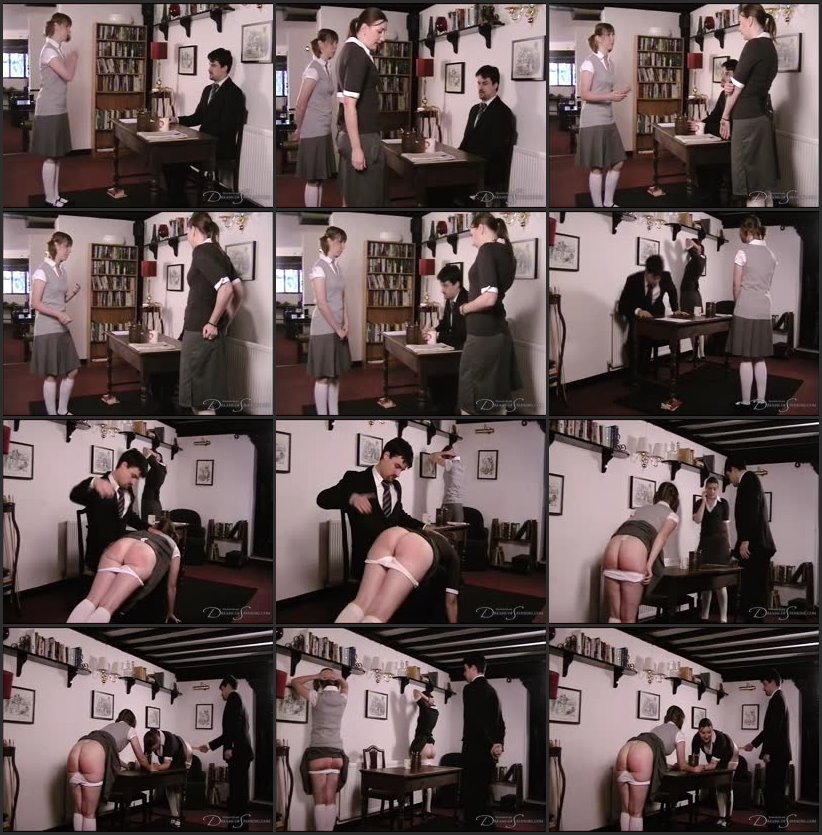 Video 2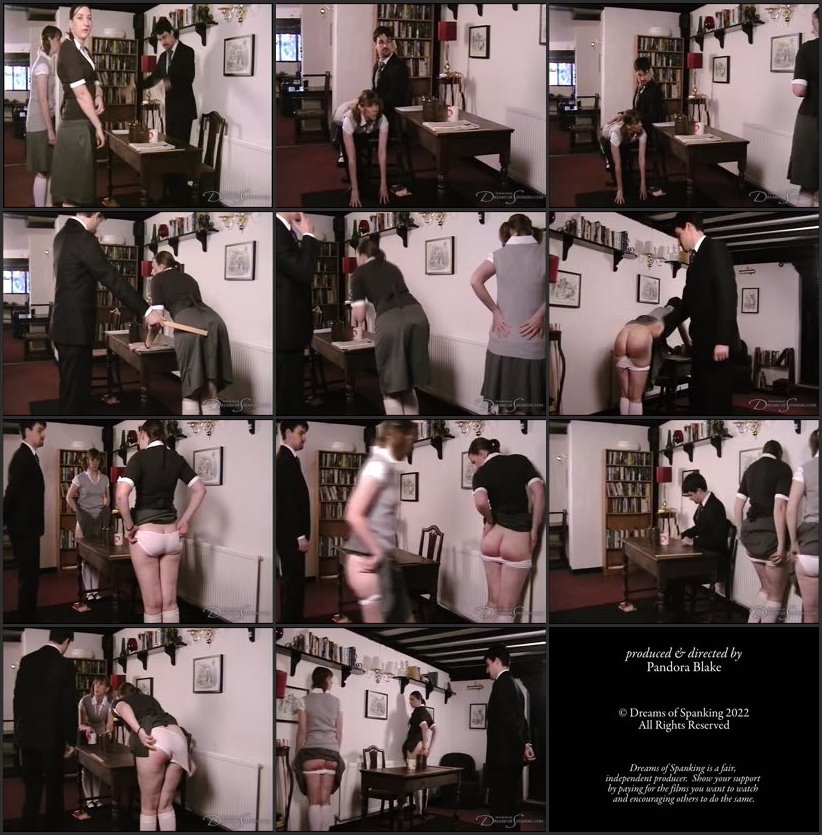 Model:
Kaelah, Pandora Blake, Ludwig
Position:
Implement:
Studio:
dreamsofspanking
Number of videos:
2
Format:
mp4 (zip)
Total duration:
00:22:57
Resolution:
1520x1152
Total size:
3,9 GB
Description:
Ludwig is seeking a culprit, and both Kaelah and Pandora Blake claim it's them - but when confusion arises, a joint
ruler
spanking over his desk is the only solution in this free spanking film.
Schoolgirl Sarah is visiting Mr. Clarke's office, ready to confess to a misdemeanour he's been trying to get to the bottom of - but something about her story doesn't add up. Not least because her best friend Emily beat her to it, and now nobody knows quite what to think...
Before long, both girls find themselves with exposed lies and red bottoms - all in the service of trying to protect a friend who hadn't even done anything wrong. Their punishment comes in the form of a blushingly hot shared
ruler
spanking, bent face-to-face over the teacher's leather-topped desk with skirts up and knickers down. They're even made to count each other's strokes, which only serves to highlight the friendship that got them into this mess in the first place. Just imagine what the real culprit will get!
This free spanking film was produced in collaboration with our friends Ludwig and Kaelah of Rohrstockpalast, back in 2010 before Dreams of Spanking was even launched. Along with Proof of Innocence, the other film we shot that day, this is released free of charge for non-members and members alike to enjoy. A lot has changed since then, but our spanking fantasies are still the same. We hope you appreciate this trip down memory lane!
Behind The Scenes: This scene, like the other shot that day, is set apart by its careful detail: Kaelah wrote both storylines herself, and much attention was given to making sure they came off well and maintained continuity! Enjoy this collection of bloopers, reshoots and backstage shenanigans, including at least one sudden sprinting cameraman.