Stress Position Strapping - dreamsofspanking - Full HD/MP4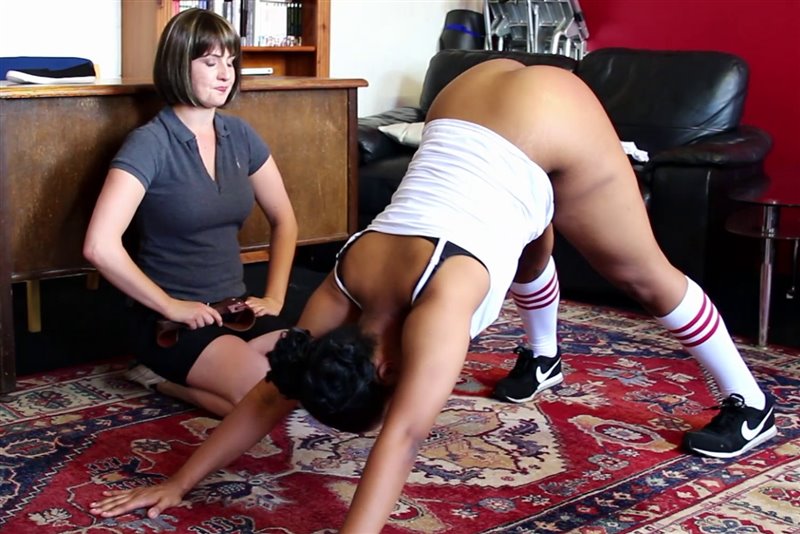 Video 1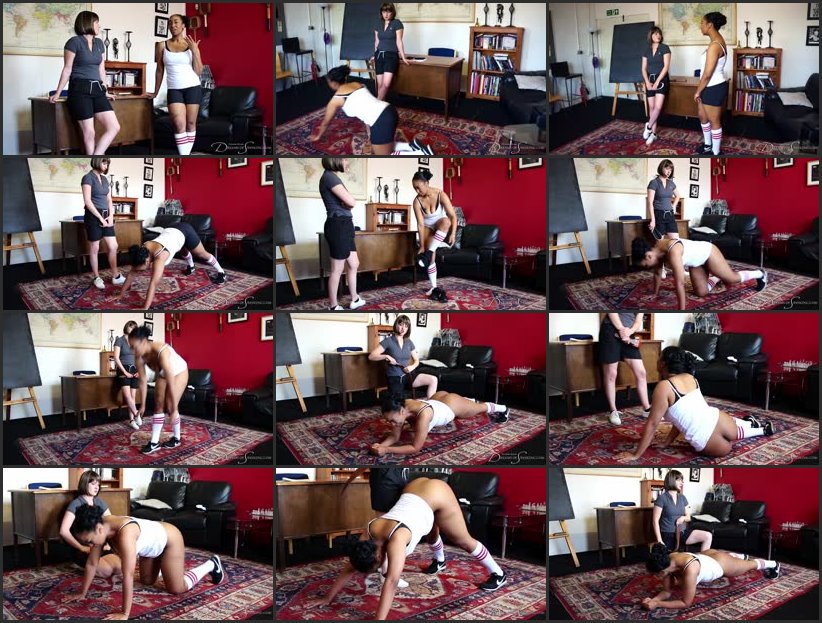 Video 2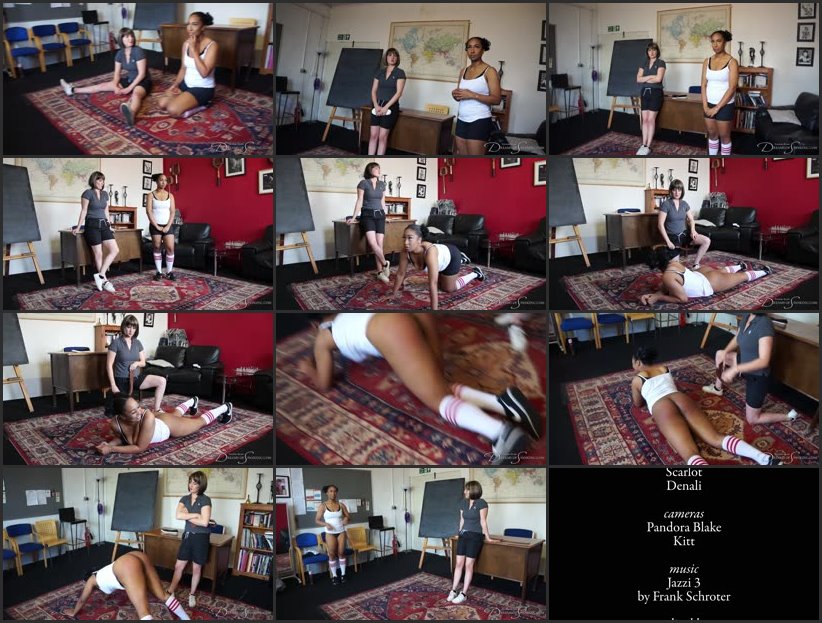 Model:
Denali Dink, Scarlot Rose
Position:
Implement:
Studio:
dreamsofspanking
Number of videos:
2
Format:
mp4 (zip)
Total duration:
00:14:24
Resolution:
1920x1080
Total size:
1,1 GB
Description:
Denali Dink reckons they don't need PE lessons - but teacher Scarlot Rose isn't so sure. If they're too fit for class, surely they can hold position during their punishment strapping?
Denali has become a bit of a serial truant from their PE class - who likes gym anyway, right? When Ms. Rose checks the register and realises quite how much they've missed, she decides to pull the reluctant student into her office and get to the bottom of it.
Keen to test Denali's claims that they're fit enough already and have no need of extra training, she gets them to hold a variety of stress positions designed to put them through their paces. When they start to struggle, she's there with her regulation PE plimsoll to smack them back into line.
Once Denali is thoroughly humiliated and has truly begun to see the error of their ways, Ms. Rose finishes driving her point home with one last punishment: twelve sound strokes from the school strap, all delivered as Denali tries to hold a perfect plank.
Behind The Scenes: This is a surprisingly edgy, emotional scene, particularly for anyone who struggled to enjoy PE lessons at school - which all serves to lend it power as a spanking fantasy. We had a gorgeous school-styled set to shoot it in, so we wanted to use the PE teacher's office to its full advantage!
Backstage Denali and Scarlot practised their stress positions together, checked in with each other about how the strapping was going and made sure the cameras caught every moment.