Not Such A Tough Boy - dreamsofspanking - Full HD/MP4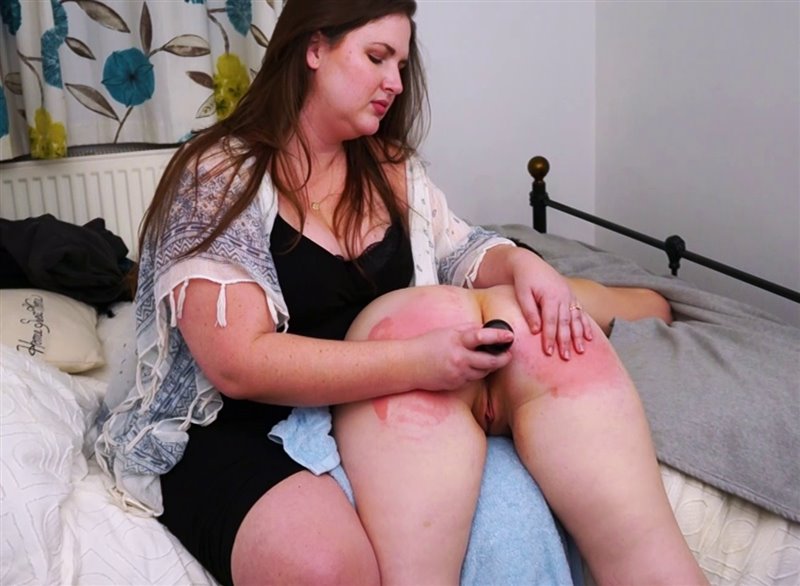 Video 1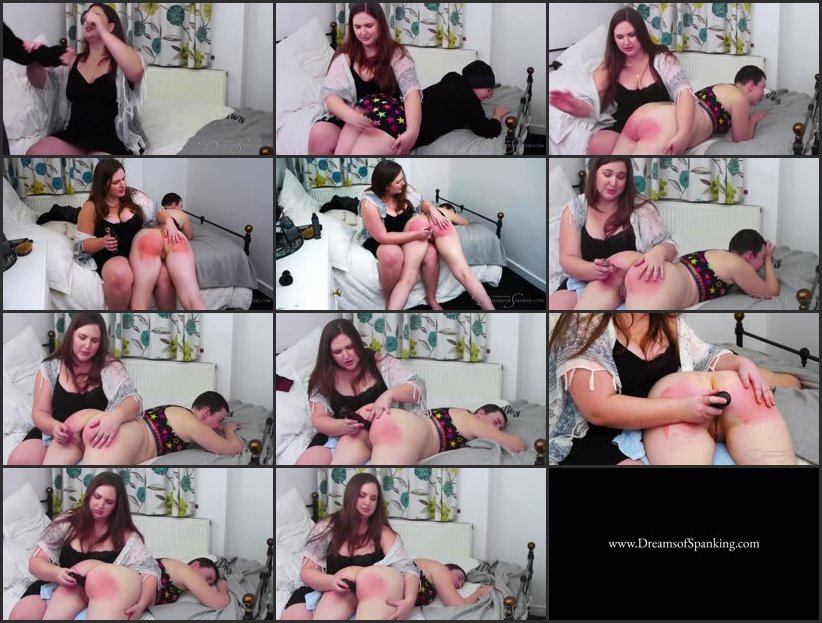 Video 2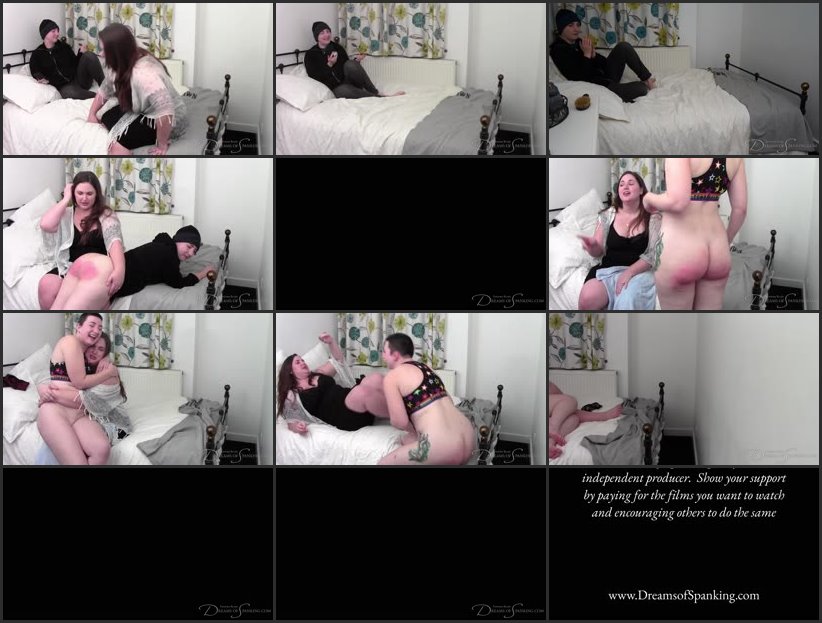 Model:
Kelley May, Blake
Position:
Implement:
Studio:
dreamsofspanking
Number of videos:
2
Format:
mp4 (zip)
Total duration:
00:28:32
Resolution:
1920x1080
Total size:
1,1 GB
Description:
Blake plays Kelley May's delinquent boyfriend in this squirmingly hot genderbending
OTK
hand
spanking and anal penetration scene featuring their thickest dildo.
Blake is doing their best to seem macho, but it's no use: Kelley can see straight through their tough guy act. She knows what they really are - a naughty little boy who is desperate to be put over her lap, spanked red, and fucked to orgasm. Slowly and surely she takes Blake apart: no more talking back, no more bravado, just a subby well-fucked obedient slut
bent over
her lap and crying out for release.
This is one of the hottest and horniest experiences Blake has ever had, on set or off, and it's easy to see why. Kelley is the perfect mummy domme who knows exactly how to talk to Blake as she spanks their bottom and fucks them to anal orgasm with their biggest dildo - twice!
Behind The Scenes: This scene comes straight from Blake's own fantasies, and they had to focus quite hard to direct from the bottom on this one! The aftercare moment is particularly lovely: this was a really intense film for Blake and the most explicit scene Kelley had ever done on camera, and as they curl up on the bed together afterwards you can tell how much they both enjoyed it.