What Did Your Last Slave Die Of? - dreamsofspanking - Full HD/MP4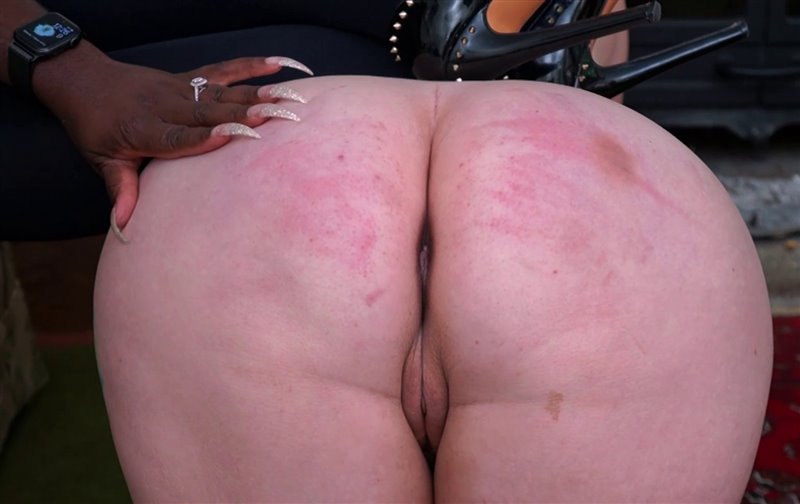 Video 1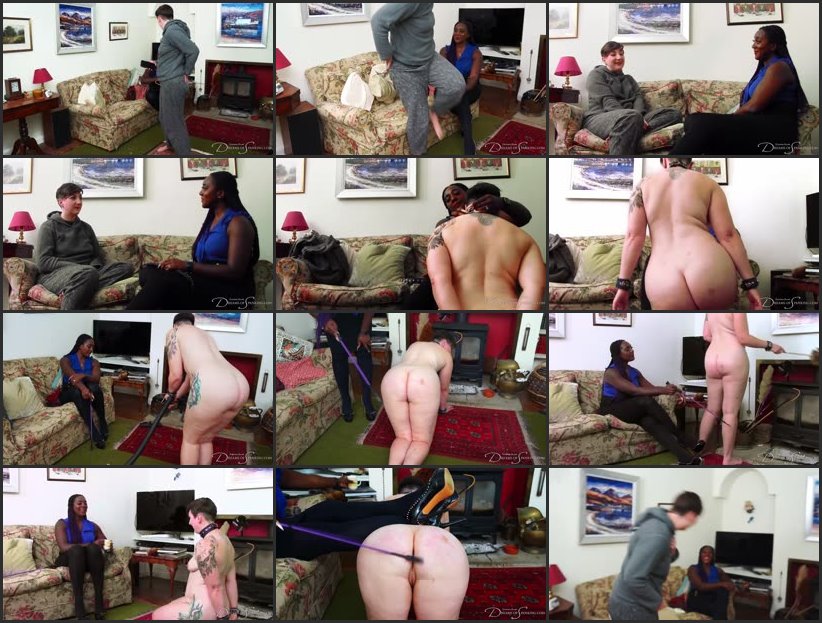 Video 2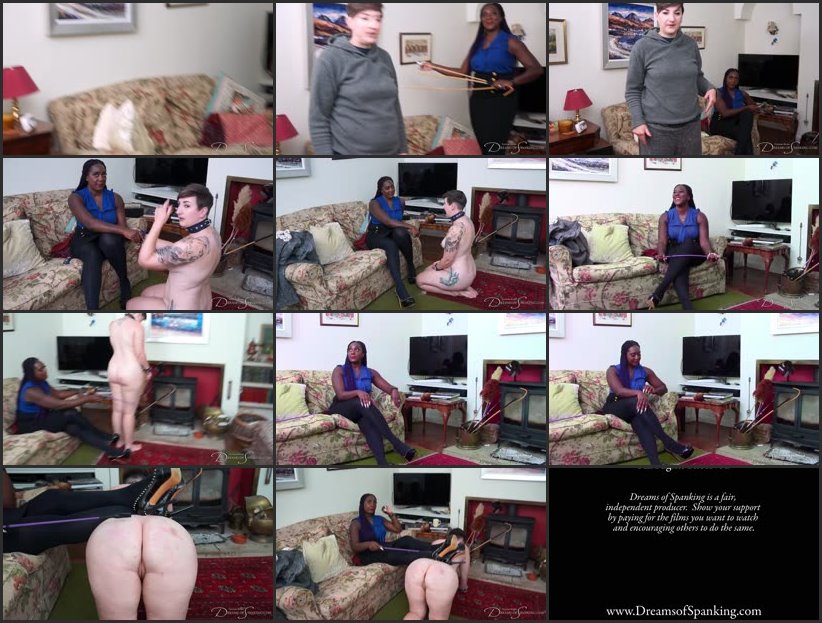 Model:
Pandora Blake, Mistress Lorraine
Position:
Implement:
Studio:
dreamsofspanking
Number of videos:
2
Format:
mp4 (zip)
Total duration:
00:19:43
Resolution:
1920x1080
Total size:
1011,2 MB
Description:
Pro-Domme Mistress Lorraine has high expectations - even of her housemates! When Pandora Blake falls behind on chores, she's given a surprising chance to become a slave girl for a day.
It's Sunday morning, and Pandora knows what that means - Lorraine has clients on the way, and the place needs to be spotless. This week though Pandora's feeling tired and hungover, and she's lost track of the time...
While Lorraine picks up the slack for her, she comes across something very interesting: it seems Pandora's been harbouring a newfound desire to learn more about what her housemate gets up to on a Sunday afternoon. Maybe there's a way she can get the cleaning done and make some of Pandora's most secret dreams come true!
Before long Pandora is stripped naked, collared and cuffed, catching up with housework under the watchful eye (and sharp heel) of her new Domme. She's introduced to a whole collection of canes and other implements, spends a while as a human footstool, and ultimately earns the privilege of pleasing her Mistress as she deserves to be pleased.
Behind The Scenes: This is a detailed scene with a lot of different elements, so backstage Pandora and Lorraine were in constant communication. Everything that happens on our sets is entirely consensual and carefully negotiated - including the caffeine!