Lady's Companion - dreamsofspanking - Full HD/MP4
Video 1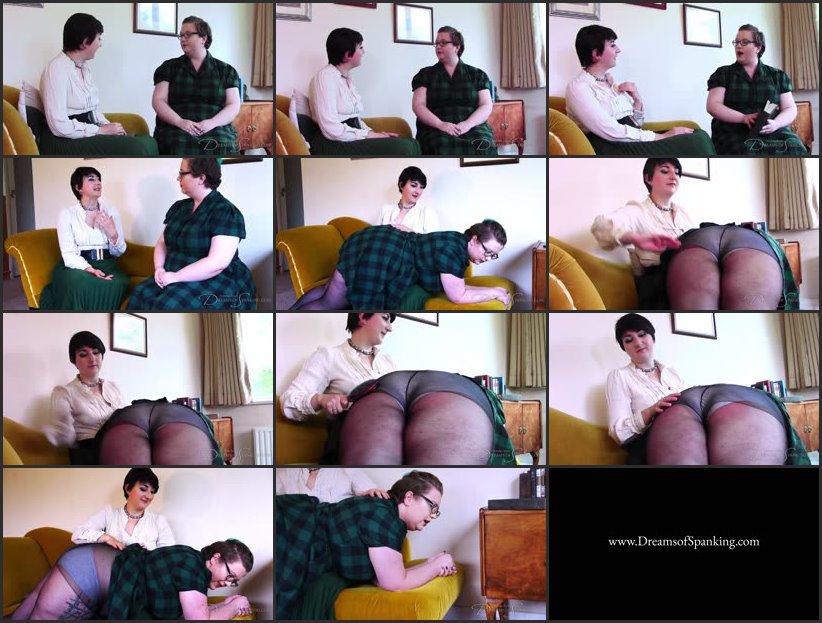 Video 2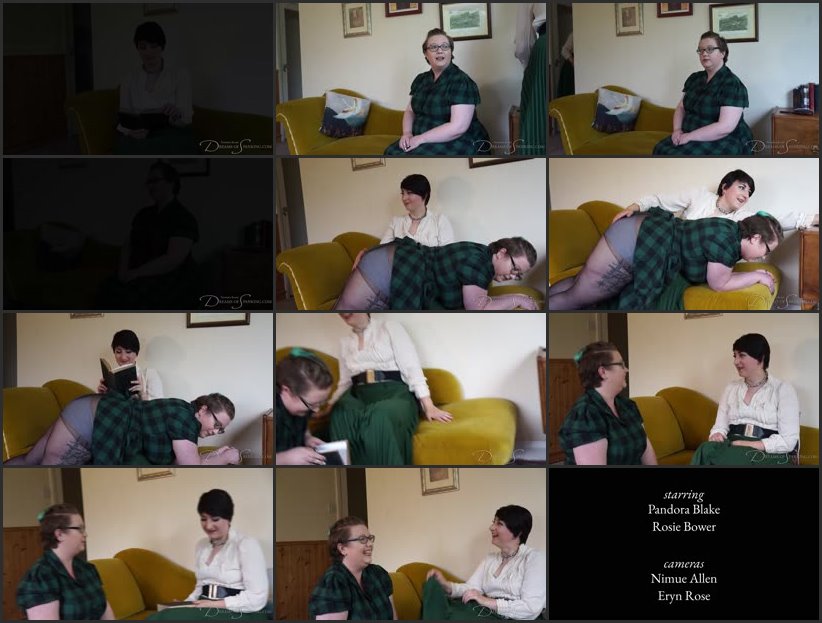 Model:
Pandora Blake, Rosie Bower
Position:
Implement:
Studio:
dreamsofspanking
Number of videos:
2
Format:
mp4 (zip)
Total duration:
00:22:40
Resolution:
1920x1080
Total size:
943,2 MB
Description:
Lady Pandora Blake wishes to introduce Miss Rosie Bower to any number of new sensations - including that of a disciplinary
hairbrush
spanking, both over hosiery and straight on the bare.
Lady Pandora finds herself a little lonely since the death of her husband, and she wishes to take a new companion: someone to sit and read to her while she sews, keep her company through the long afternoons, help her with the tasks of running a traditional household. Miss Bower seems to fit the bill - educated, unmarried, eager to please.
Of course, the Lady of the House does have a few...niche interests. For one, her taste in poetry is perhaps a little risqué; for another, her disciplinary methods make her an employer like no other.
Miss Bower discovers this one peaceful afternoon, when she's scandalised by the words of the immortal Coleridge. Surely this is subject matter not fit for a pair of ladies such as themselves? Her new mistress disagrees - and takes the opportunity to show her new companion just what sort of a lady she is.
Behind The Scenes: If my former English teachers are to be believed practically all poetry is about sex in the end, and Coleridge's Kubla Khan is certainly no exception. Step behind the curtain with us to enjoy another look at Rosie's stately pleasure-dome - and the many giggles backstage as the scene played out!