Zoe - Hairbrush Obsessed Headmistress - Ariel Anderssen - 4K Ultra HD/MP4
Exclusive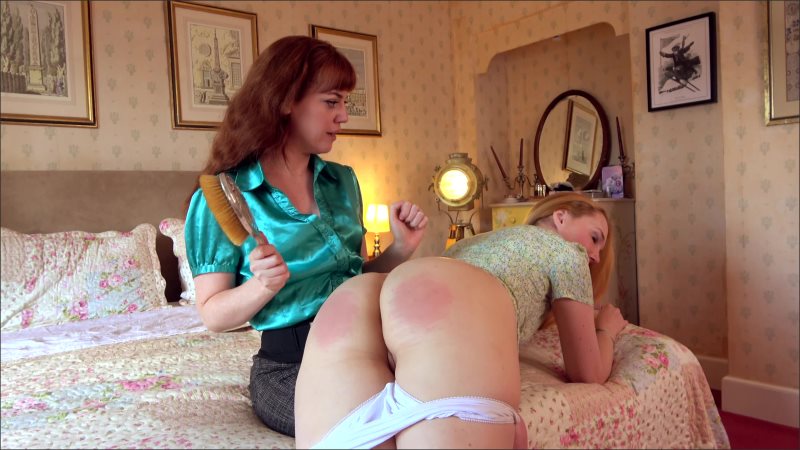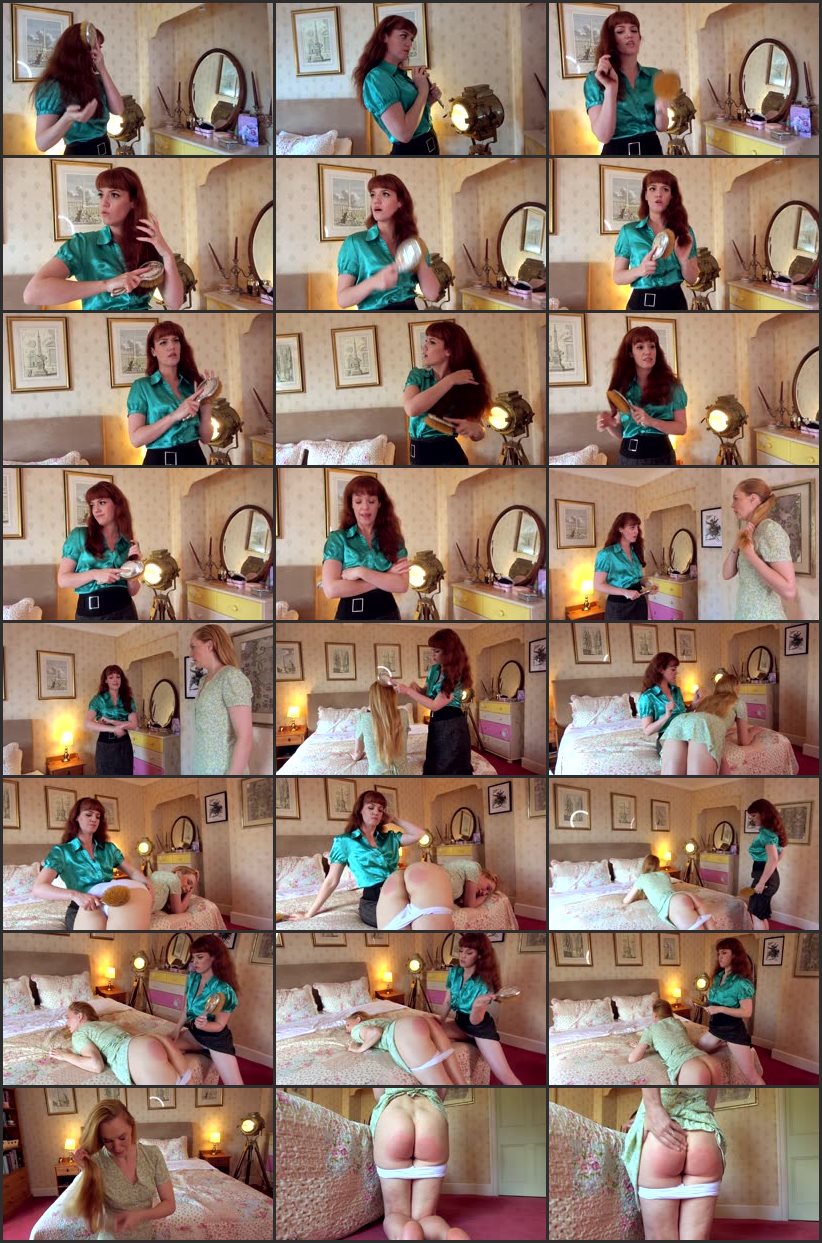 Model:
Zoe Page, Amelia Jane Rutherford, Ariel Anderssen
Position:
Implement:
Studio:
Ariel Anderssen
Format:
mp4
Duration:
00:15:24
Resolution:
3840x2160
Size:
1,7 GB
Description:
Please note; this video will also be released in two parts, for people who only want the first section (hair brushing) or second section (
hair brush
spanking). This is the full version!
Zoe Page has very strict ideas about hair brushing. Also, about how to discipline young ladies. As she brushes her own thick, lustrous hair with her silver-backed
hairbrush
, she muses about whether it would be appropriate to use that very
hairbrush
to spank the young women in her care. As she talks to herself in the mirror, and grooms her hair, she concludes that it's the right course of action. Almost always. Definitely always.
And just as she reaches her decision, an opportunity to spank one of her charges presents itself! Amelia has arrived, wearing her hair in a ponytail, which is strictly forbidden. Angrily, Miss Page insists she take her hair down from it's ponytail, before bending over her knee for a long, hard
hairbrush
spanking on her bare bottom. Miss Page takes no pleasure in it, it simply has to be done. Well, maybe she takes a *bit* of pleasure in it, but that's no one else's business...