Bullies Get The Hairbrush - aaaspanking - Full HD/MP4
Exclusive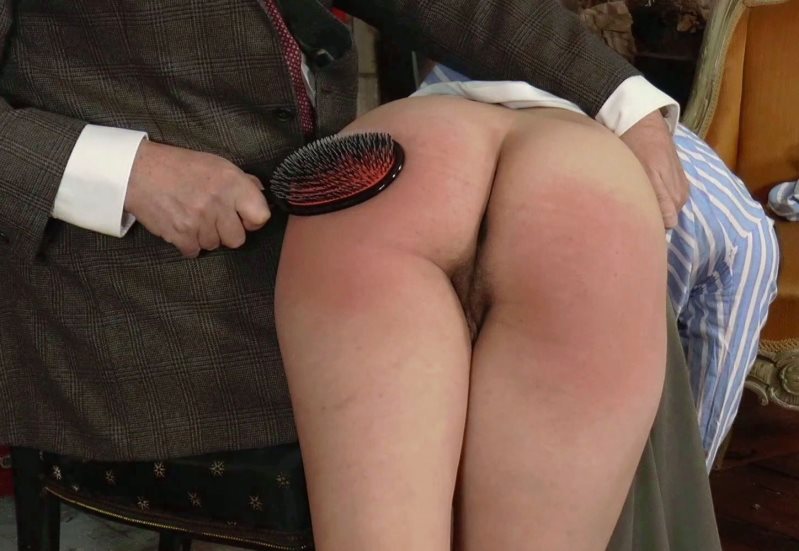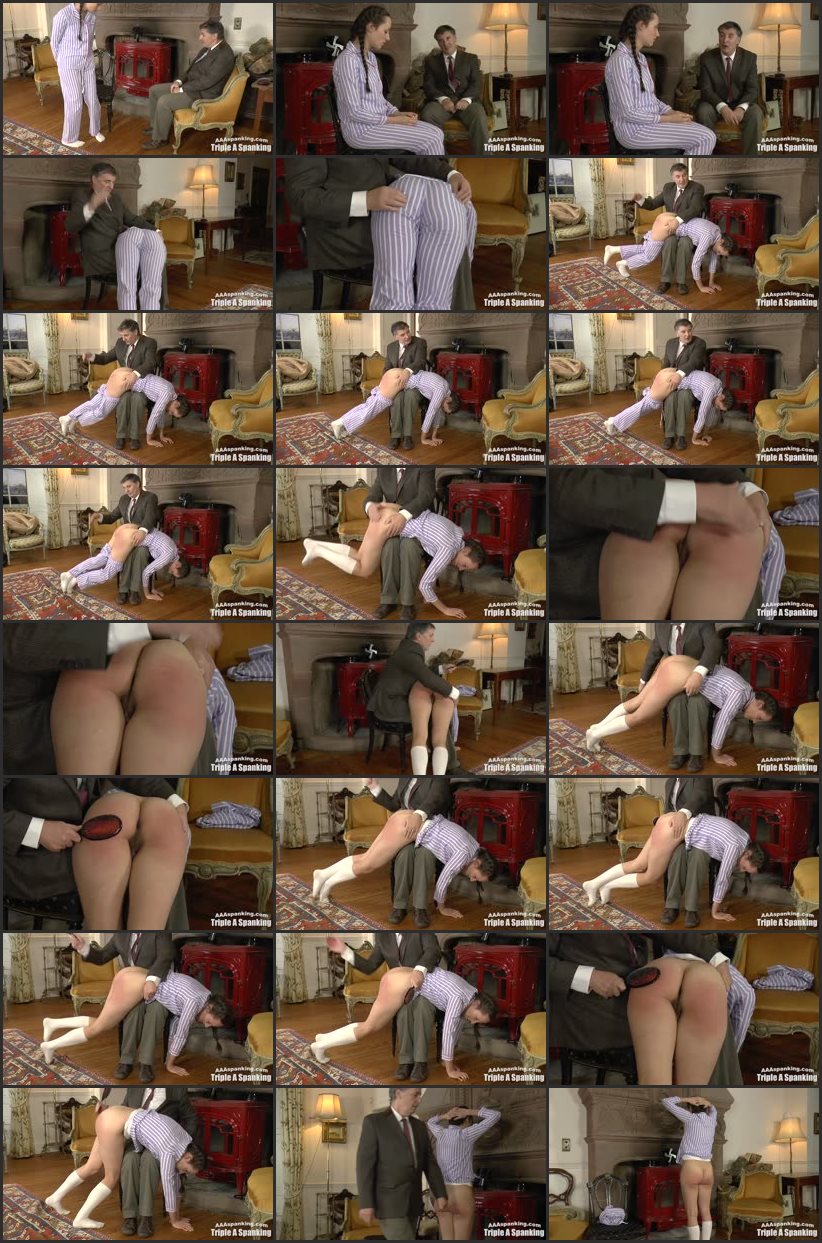 Model:
Mila Rae, John Osborne
Position:
Implement:
Studio:
aaaspanking
Format:
mp4
Duration:
00:12:30
Resolution:
1920x1080
Size:
728,6 MB
Description:
Please welcome Mila Rae, making her debut performance with us at AAA. Mila has been bullying her younger brother, Rupert... and her tearful mother confronted her over this but reserved the real punishment closer to bedtime when dad would be home. He is furious and sets up the spanking chair in the Living Room, calling down Mila who is dressed in her pajamas and ready for bed. She is very quiet and contrite as she spies the spanking chair and knows this means she is about to endure a painful lesson across her bare bottom. Mila is embarrassed when he pulls down her PJ bottoms as she isn't wearing any panties and so the
hand
spankings feel harder as she kicks and squirms over his lap from the stinging smacks. For upsetting her mom, she is told to get up and bring him the Mason & Pearson
hairbrush
he was holding earlier. She is told to ask dad to use it across her already sore red buttocks. How humiliating! She hates this implement as it stings so much and now she is beginning to realize that there are real consequences for her bullying. Mila is left to contemplate her actions, and then go make a sincere apology to her tearful mother and her younger brother before spending an uncomfortable night unable to sleep on her back!