Spanked For Sucking Cock - Universal Spanking and Punishments - Full HD/MP4
Exclusive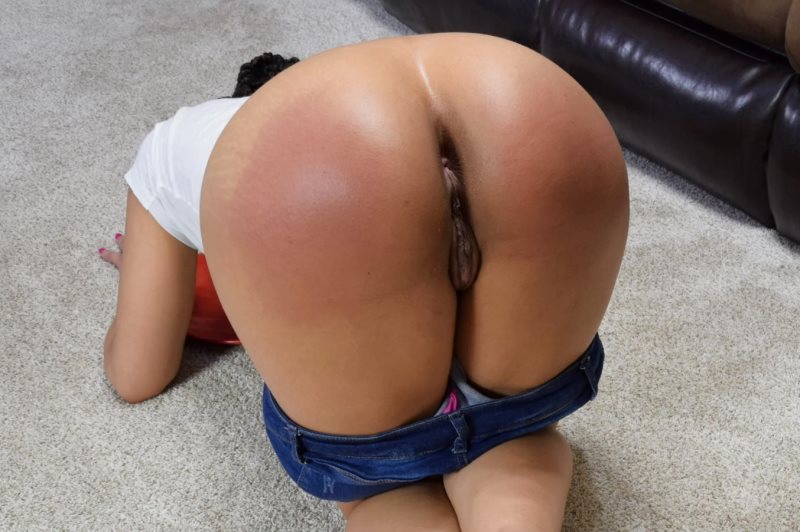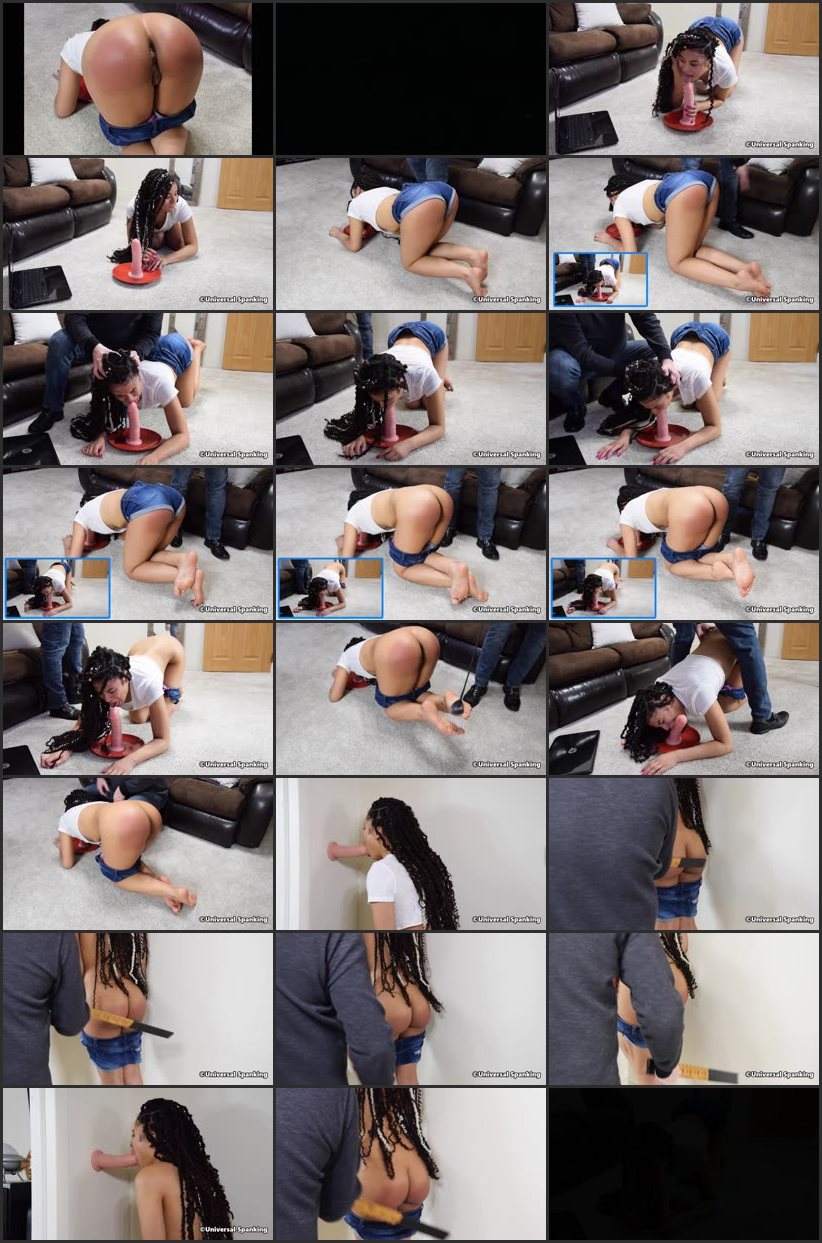 Model:
Jayda Blayze
Position:
Implement:
Studio:
Universal Spanking and Punishments
Format:
mp4
Duration:
00:14:54
Resolution:
1920x1080
Size:
756 MB
Description:
Jayda Blayze was in a world of trouble and when she heard her step-dad's voice as he entered the room it was obvious that her butt was going to be on fire before their conversation was over! It all started days before when Jayda was caught blowing a boy that she had a crush on. Mr. Blayze was very specific when he told her that type of behavior was forbidden until at least she was dating someone that he approved. Jayda had been grounded and the hope was that the situation was resolved.
Fast forward to yesterday and Jayda was online sucking down a big fat dildo to entertain another guy that she was crushing. Doing that type of thing just made Jayda feel alive and free, plus she'd get really turned on. However, her step-dad was not impressed with such actions and he was furious. Instead of just spanking Jayda, he instructed her to keep sucking that massive dong while he spanked her beautiful bottom that was packed into a pair of tight jean shorts! Jayda was in a state of disbelief, she never thought that she'd be spanked again before moving out, let alone having to endure humiliating oral punishment as well.
Jayda's shorts offered minimal protection at best, but soon they were pulled down so Mr. Blayze could work over her buns with a cruel riding
crop
! Those strokes stung so much and to make matters worse Jayda was not allowed to stop sucking while the punishment progressed. In fact, Jayda had to keep downing that oversized cock while her feet were spanked with the
crop
, who knew that parental figures even used bastinado for correction anymore?
The final part of the punishment would see Jayda stripped of her shirt and her dignity as she faced the wall and had to continue gagging on that monstrous dildo while being punished. She was slobbering and making a mess as the strict man used a thick yardstick to tan her bubble butt. The young lady endured some serious consequences that day for ignoring the rules of the house, but she was more obedient in the days that followed, and that's really what mattered.