A Corrective Caning - Mistress Anna Elite - Full HD/MP4
Exclusive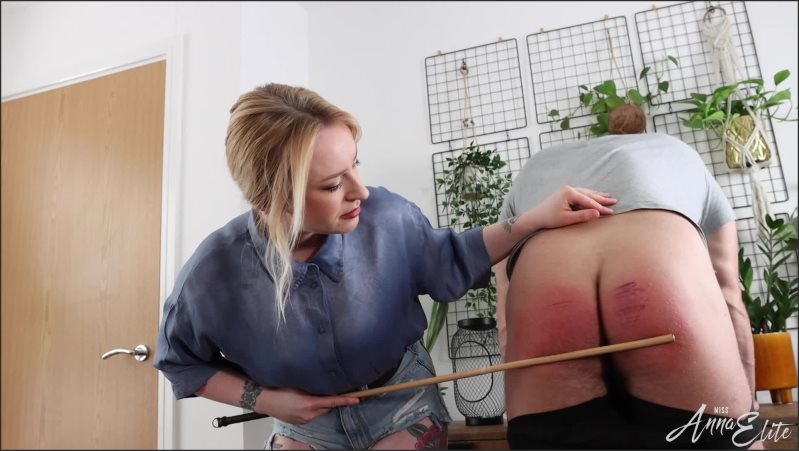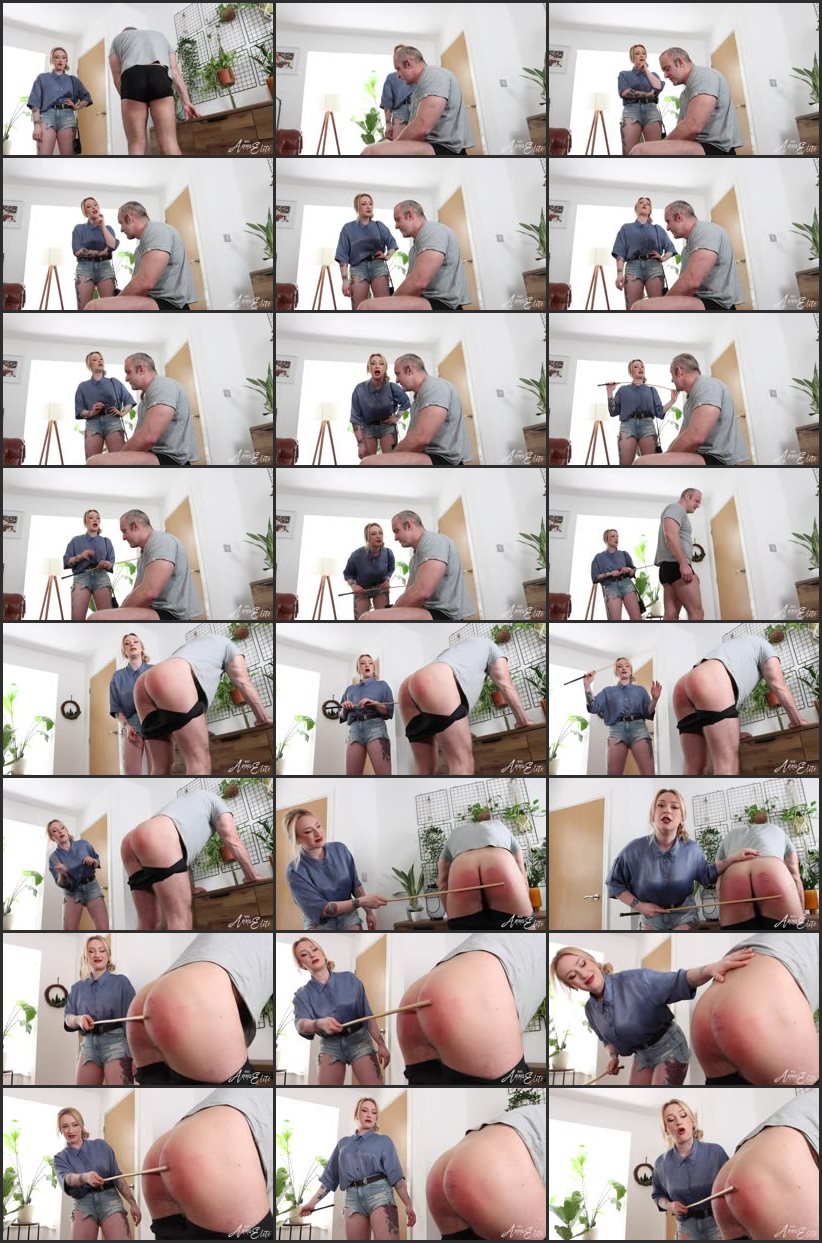 Model:
Anna Elite
Position:
Implement:
Studio:
Mistress Anna Elite
Format:
mp4
Duration:
00:08:49
Resolution:
1920x1080
Size:
650,7 MB
Description:
'There is only one way to deal with such naughty boys' I come home to find my step-son rooting through the sideboard. It is clear what he is looking for, and this isn't the first time he has been caught today. Earlier, I caught him stealing from my purse; he claimed to need the cash for a night out. I had hoped my merciless thrashing would be enough to teach him the lesson needed, apparently not. Upon questioning, he can't explain himself. My patience is wearing extremely thin and I am beyond tired of his poor behaviour in our home. After some interrogation he finally admits he was yet again searching for money to steal because his pocket money is not enough. We will see about that. Unbeknown to my thieving boy, I have been out with a friend for lunch; a retired Headmaster in an all boys school. If anyone knows how to provide punishment, it is he. Acting upon good advice, there is only one thing that will correct this disgraceful behaviour once and for all: the
cane
. I order my boy to bend over the very sideboard he had his thieving hands in moments ago. Pulling down his pants, I reveal his already red raw backside from his earlier punishment. The scarlet blush will make the perfect backdrop for my
cane
stripes. We start with 12 strokes of my senior
cane
in quick sucession to begin implementing a little respect. I count each agonising whack, his cries spurring me on, his ass marked by each strike. Not satisfied, I announce another 12 strokes. My boy wails in agony as I deliver Encouraged blows across his bare cheeks. We get to 5 strikes and he nearly falls to his knees. By the time the 12 strokes are complete my thieving step-son is in tears. His poor behaviour will not be tolerated any longer. It seems as though we have finally found an effective correction method, or so I hope...