Nurse Knows Best - aaaspanking - Full HD/MP4
Exclusive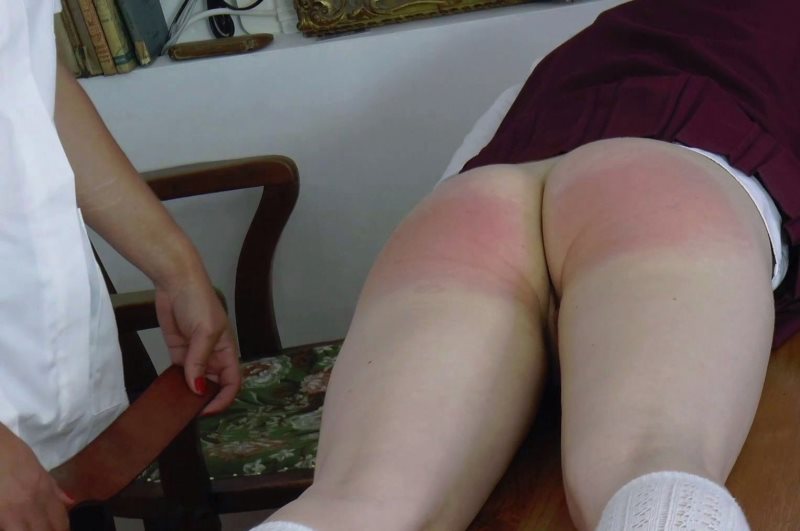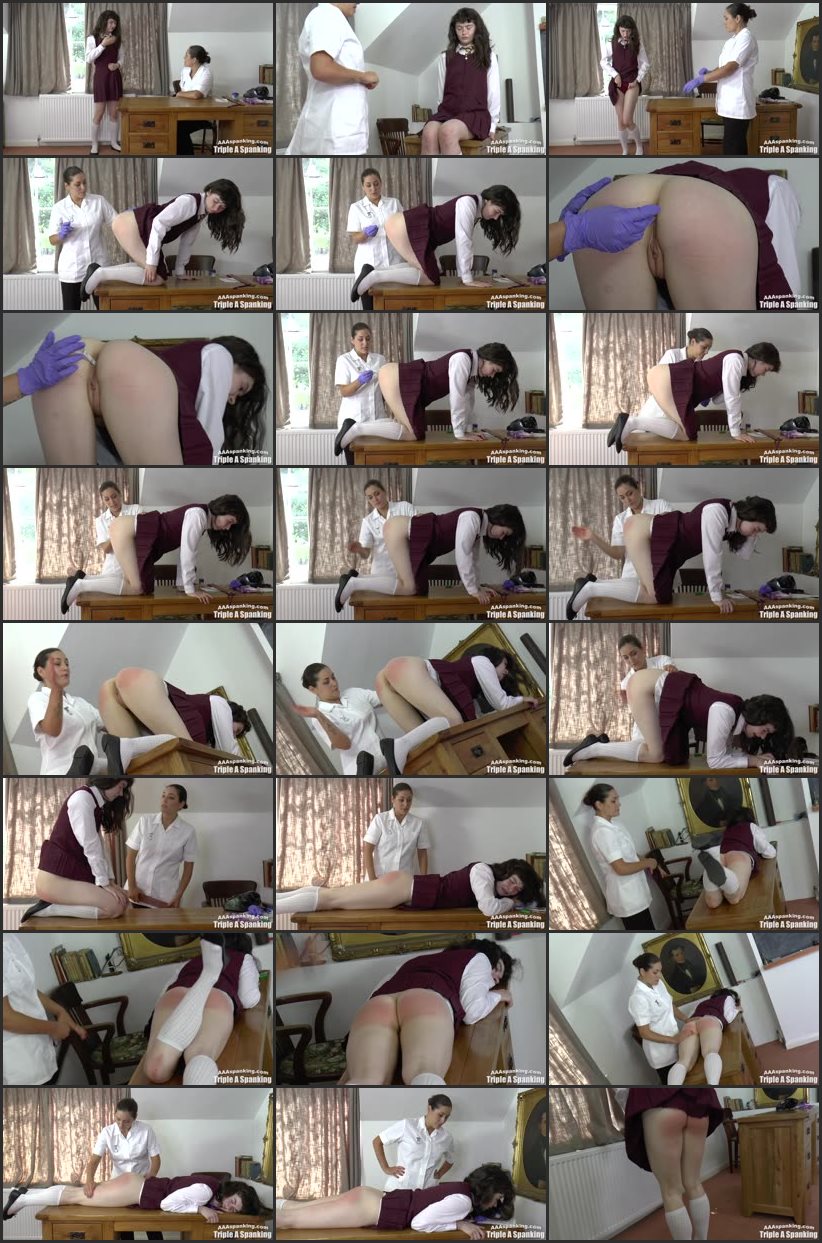 Model:
Violet Haze, Goddess Soria
Position:
Implement:
Studio:
aaaspanking
Format:
mp4
Duration:
00:13:39
Resolution:
1920x1080
Size:
798,1 MB
Description:
Violet Haze is the sort of girl that has been "crying wolf" far too often and she is known by the teaching staff as not to be trusted. This latest incident is proof positive as she tries to get out of school by claiming she isn't feeling well. No doubt there is a test or something else that this young madam deems beneath her and she will do anything to get out of it. Rather than waste the time of the teaching staff, her claims of illness mean she is sent to Soria, the school nurse. She decides to call Violet's bluff and informs the miscreant that she will take her temperature to check if she has a fever. Violet is warned of the consequences of lying and she decides to take the rather humiliating rectal thermometer, greased up with cold vaseline. She is splayed over the medical staff's desk, bared and vulnerable as the glass instrument is placed into her anus and kept there for what seems eons for an embarrassed Violet. Of course, she is lying and the normal reading proves this! Nurse Soria immediately spanks Violet over the desk, as her bare quivering cheeks redden in shame. Worse is to come for this little faker, the nurse presents a heavy, stinging
leather strap
which she uses across Violet's sore cheeks. She ensures that the schoolgirl learns a valuable lesson that she can't lie her way out of attending classes. This is a hot, naughty embarrassment and punishment film of popular performer, Violet Haze, at the hands of renowned disciplinarian, Goddess Soria. F/F Spanking and school uniform lovers will adore this latest movie!