Tinkerbell Anal - BelleLou - Full HD/MP4
Exclusive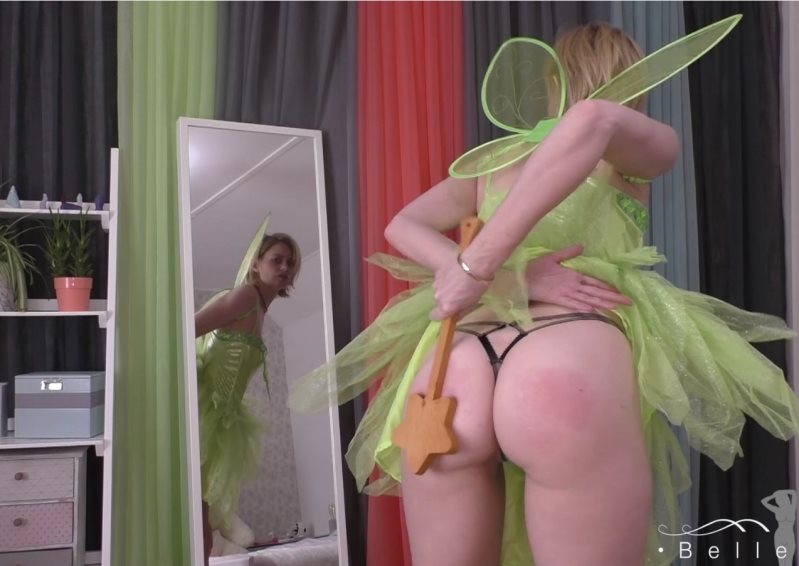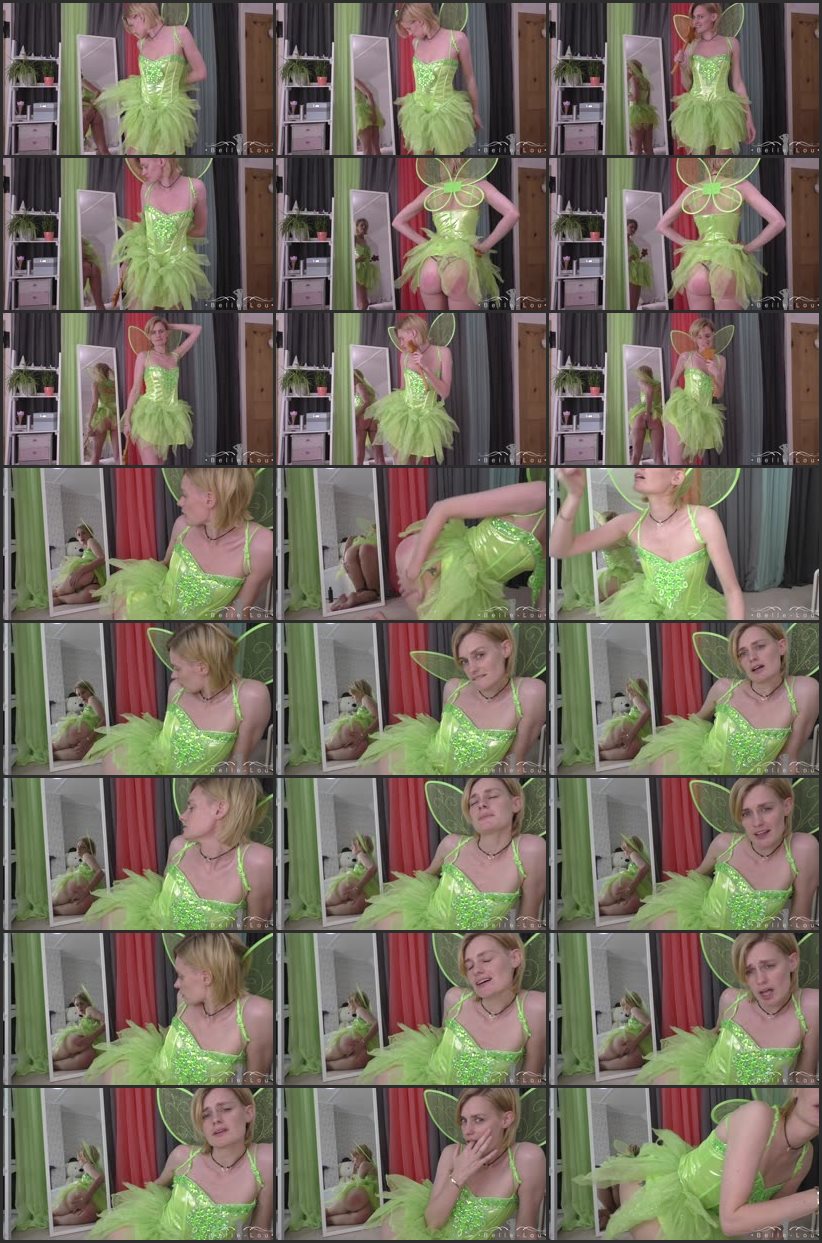 Model:
Belle Lou
Position:
Implement:
Studio:
BelleLou
Format:
mp4
Duration:
00:10:06
Resolution:
1920x1080
Size:
469,7 MB
Description:
Admiring herself in the mirror had become one of Tinkerbell's favourite activities, only today was different! She realised for the first time just how big her butt was. This displeased the teasing little fairy, after much puffing of the cheeks and some foot stamping she tried spanking her own fairy ass with her star wand but this failed to do anything except leave her with a nice rosy red bottom!
As she was pulling her cheeks and squeezing them her finger wandered to her puckered little bumholey. Much to her shock she liked the feeling of her finger slipping over that tight hole through her thong.
She desired more of this feeling, so took it further!
Sitting
on the floor and slipping her thong down her thighs, over her ankles and off. Grabbing some lube she generously coated her fingers and allowed them to slip over that tight little star shaped hole. Easing one finger in first, then a second. The feeling was intense and she was enjoying it a great deal, surely a third finger wouldn't fit inside such a tight little space!?