Rag Doll - Lady Scarlet - Full HD/MP4
Exclusive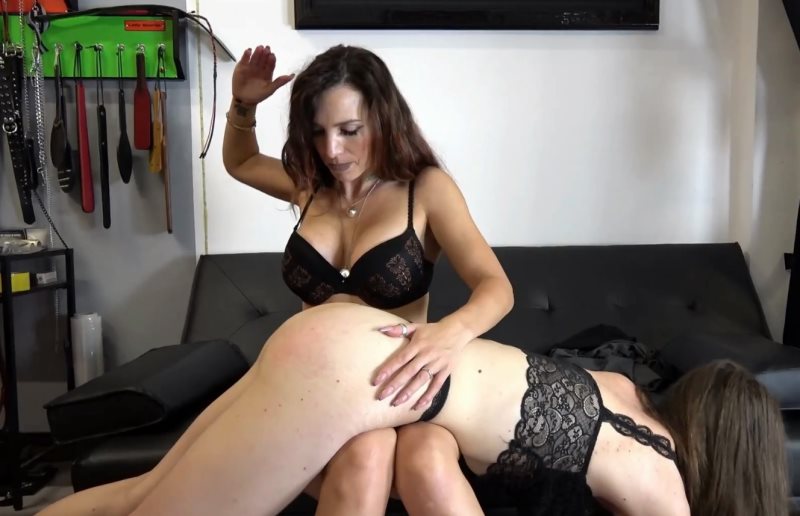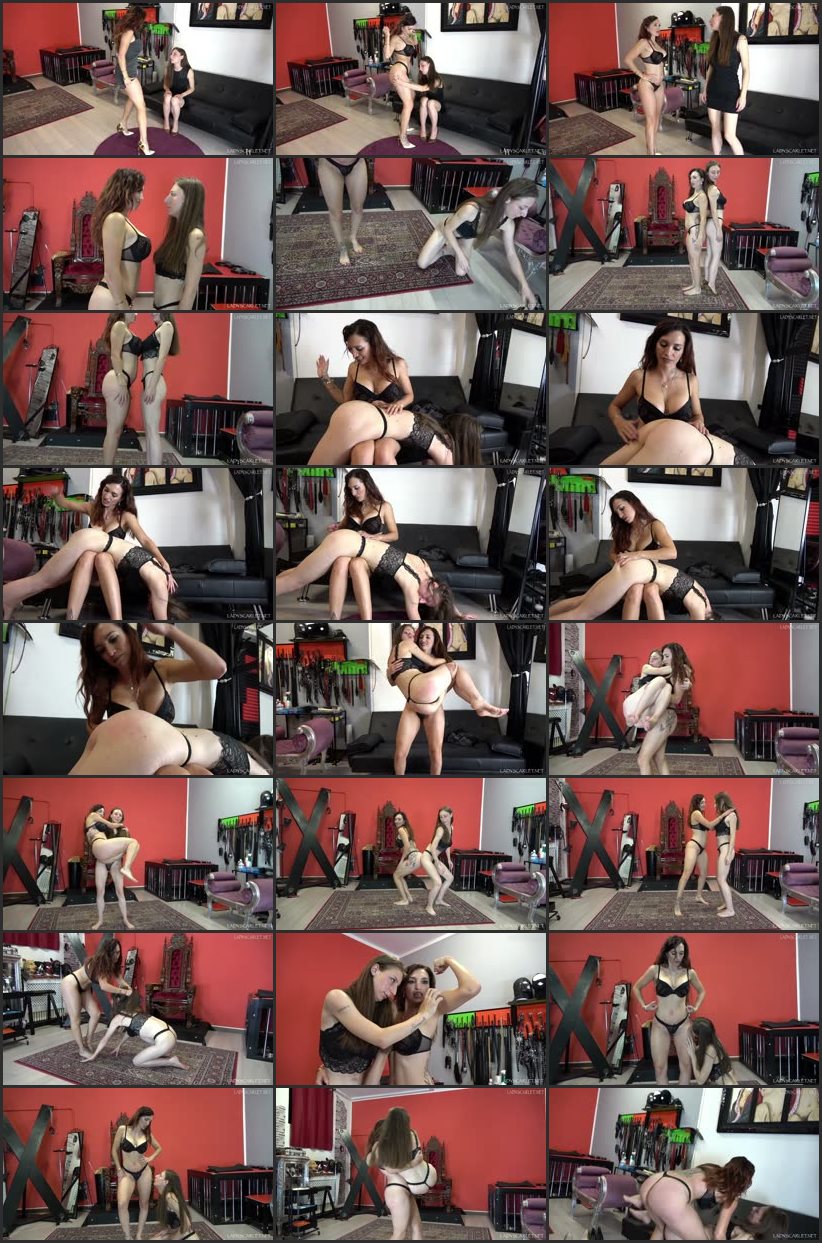 Model:
Lady Scarlet
Position:
Implement:
Studio:
Lady Scarlet
Format:
mp4
Duration:
00:19:18
Resolution:
1920x1080
Size:
1,1 GB
Description:
I am a lover of lift and carry and physical comparison between women and, for this reason, I would like to order a custom video, even 15 minutes, in which you with a beautiful slave practice the lift and carry. Simple lifts: pick up, bikini show of your muscles, height comparisons with and without heels. You are dressed in heels and a sexy short dress that highlights your sensual physicality. No socks.
You have a slave to punish. The slave is a beautiful girl, also with a model body (please, I don't like sturdy women or flaccid bodies ...). She wears a sexy short dress and high heels. No socks. The slave is
sitting
, waiting for your punishment. But first, you want to humiliate her. In front of her you improvise a sexy dance. You dance, you take off the short dress and stay in sexy lingerie, then you order the slave to worship your muscles. She kisses your muscles. Then you make her stand up. Orders her to take off her dress. She also remains in sexy lingerie. You're curious to see the height difference between you. You measure yourself. First you with heels and her without, then she with heels and you without. Then both without heels. Having made the comparison of height, now you pass to the punishment: you sit on the sofa and on your legs you make the slave lie upside down: you want to spank her buttocks. The slave moans, but your domination doesn't stop in front of the submissive's inviting backside. Then move on to showing the slave your dominant strength. You take her in your arms as if she were a b*by. The slave is afraid, she asks to be put down, but you are more and more evil. You walk around the room with her in your arms - she really is a rag doll in your mighty arms. Now you wish to rest, you put the slave down and orders her to pick you up. Will the slave make it? Who knows... Then, mimic a sexy lesbian dance, in which you move in a dominant way in front of her fragile presence. Finally, you pick up the slave again, carry her around the room, then give him the coup de grace: your biceps squeeze her so tightly that the slave faints from pain. You throw it like a rag doll on the sofa (or chair..) and walk away.