Stepmother Spanks Hard - Lady Scarlet - Full HD/MP4
Exclusive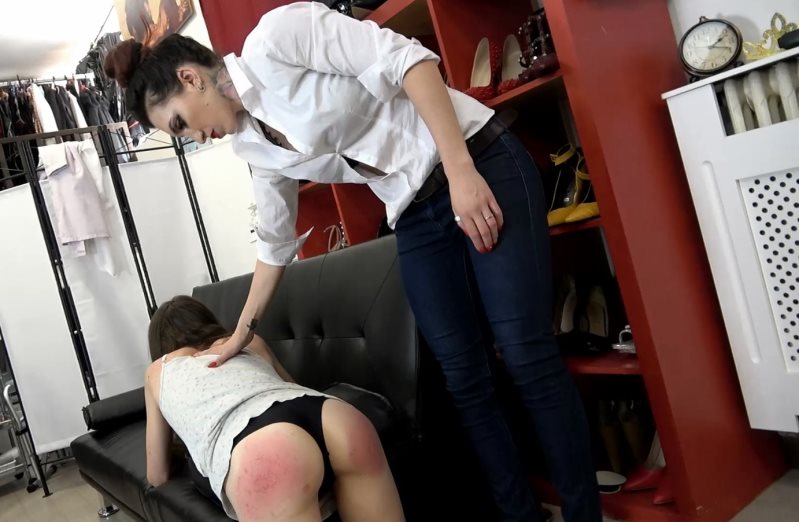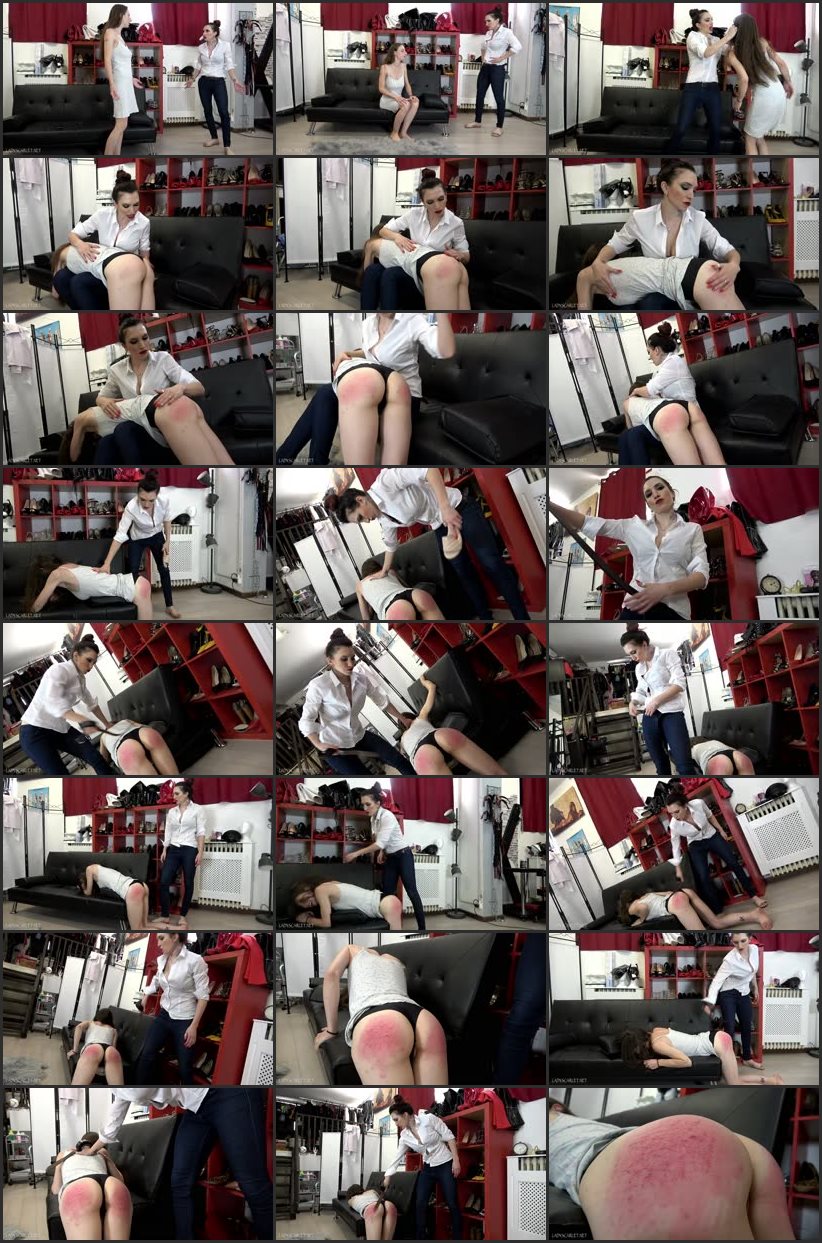 Model:
Lady Scarlet
Position:
Implement:
Studio:
Lady Scarlet
Format:
mp4
Duration:
00:12:20
Resolution:
1920x1080
Size:
721,2 MB
Description:
I would like you Miss to where a specific outfit please denim tight jeans with a leather
belt
and some slip on hard soled sandals with whatever blouse or shirt you would like.
Role play: You come home to find your naughty stepdaughter just slouchy on the couch being lazy on her phone. She was supposed to do the chores of the house and she didn't do any of them. You had asked her to do and your furious with her because she told you she did them but she lied to you and you don't like liars she keeps being disrespectful to you and talking back to you thinking you won't do anything about it cause she was never spanked when she was young. You are angry with her you won't let her get away that easy you think she needs to be taught a lesson in old fashioned discipline. She has no job living, rent free you scold her and yell at her. She rolls her eyes at you and that doesn't make you happy at all so you grab her by her ear bend her over your lap and start giving her a hard
hand
spanking. After a couple minutes with your
hand
you don't think your
hand
is enough so you pull her off your lap, bend her over the couch arm or wherever the scene is taking place, with the butt out. You take off your own sandal and start spanking her with that hard making sure she can feel it. After your sandal you think she might finally be learning her lesson but one final thing to make sure the lesson sinks in... You keep her
bent over
and you take off your own leather
belt
double it over and give her a good spanking with it. After a good belting you put your
belt
back on and tell her stay there and think about what she did and let her know that her step-father will also be getting the same spanking when he gets home for not disciplining her when she was younger. As you're walking out of the room she calls you a nasty name thinking you didn't hear and this infuriate you even more. You immediately go back in the room and take off your
belt
again and give her a good whooping with it making her butt cheeks hurt and making her squirm and reminding her to never disrespect you again letting her know who runs the house now. You let her know that next time she does something like that you will just go straight to your
belt
….