Punished For Her Dirty Room - ABDL Spanking - Full HD/MP4
Exclusive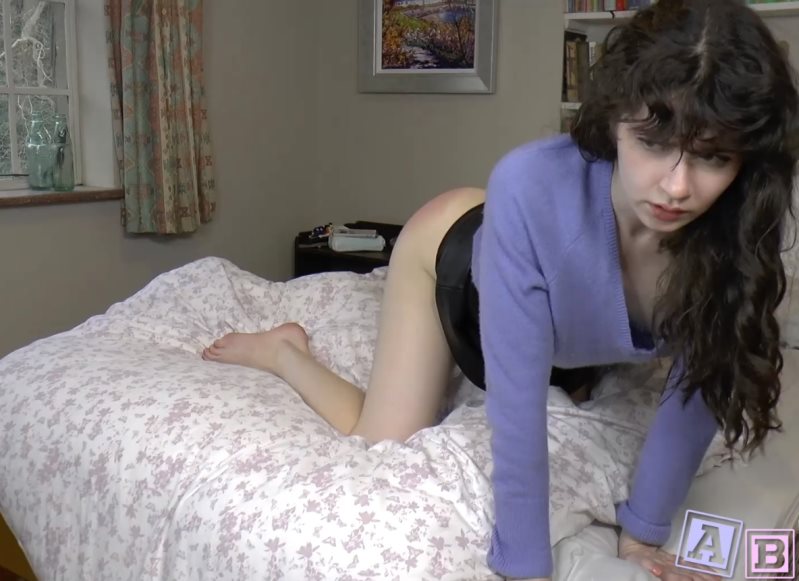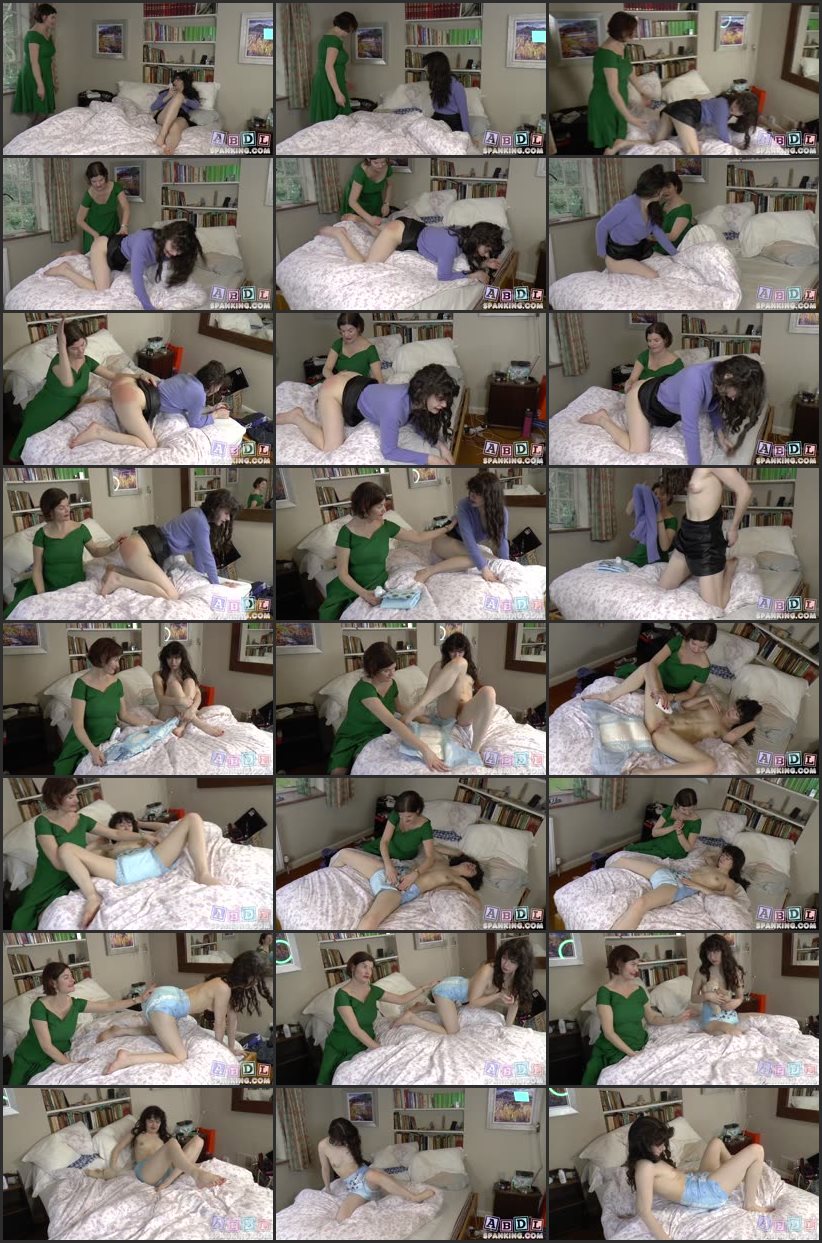 Model:
Violet Haze, Clara Matthews
Position:
Implement:
Studio:
ABDL Spanking
Format:
mp4
Duration:
00:11:52
Resolution:
1920x1080
Size:
693,2 MB
Description:
Violet has not been keeping her room tidy as she had promised and the place is an absolute mess! Step-Mommy comes in to find Violet laid out over her bed, with the rest of the room a squalid filthy tip... when the naughty girl is confronted about it she pouts and complains which doesn't impress her at all! This leads to Violet getting spanked and she wriggles and tries to avoid the stinging
hand
slaps but eventually, she is told to remove her panties. That is because she is acting like a pouty baby and there will be other consequences for this poor behavior after the spanking concludes. Her bottom is spanked further until it is a glowing red then Violet soon understands the promised consequences when a cute DC idyl blue diaper and baby powder are produced. Since she is acting like such a bratty baby she will be treated like one! As she is placed into the diaper, she hides her face in shame and embarrassment when the powder is applied to her privates before being taped up neatly into the crinkly diaper. Step-Mom has her parade around on the bed, as the crinkling noises remind Violet of her humiliating predicament. Her sore bottom and powdered privates are enclosed in the noisy cocoon of shame to remind Violet that pouting and answering back has very real consequences... and that room will still need tidying!