Tough Love - Universal Spanking and Punishments - Full HD/MP4
Exclusive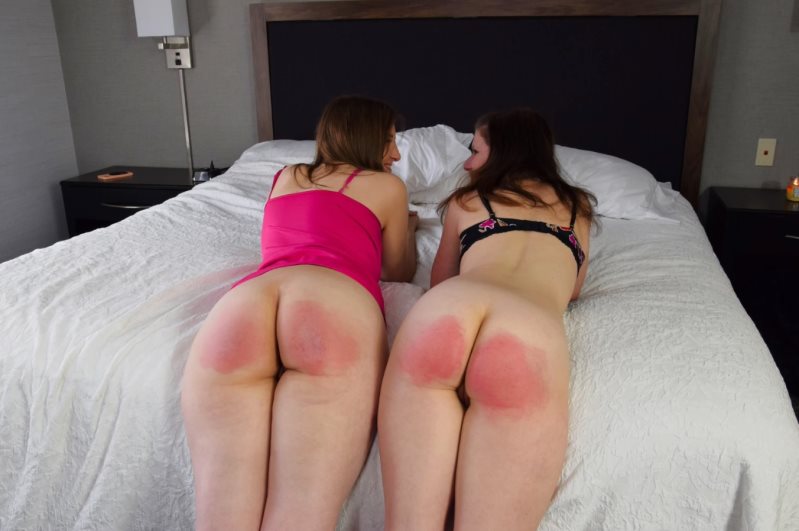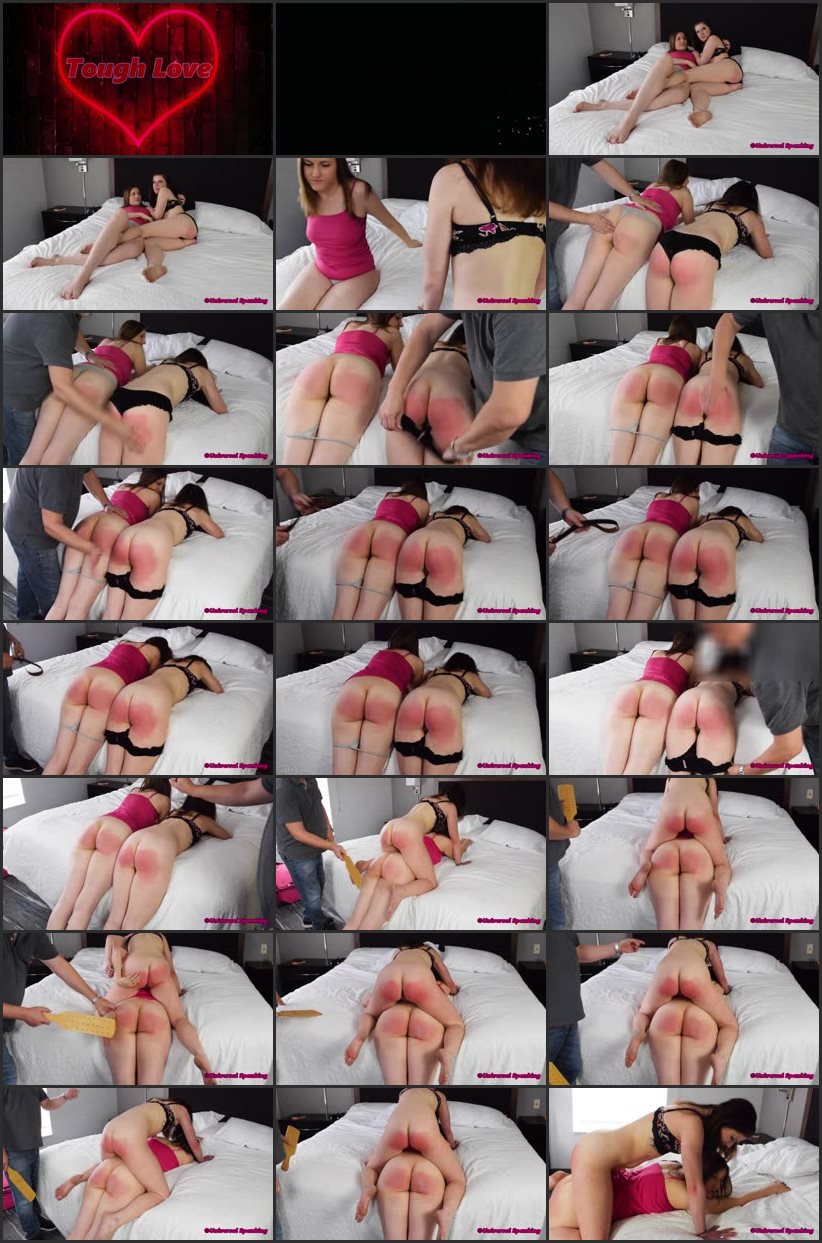 Model:
Shy Sky, Jessie Whitcomb
Position:
Implement:
Studio:
Universal Spanking and Punishments
Format:
mp4
Duration:
00:14:25
Resolution:
1920x1080
Size:
1,2 GB
Description:
Shy Sky had been sneaking around the back of her step-dad and began dating Jessie Whitcomb. She knew darn well that she'd been forbidden from seeing Jessie, but Shy didn't care and followed her desires. Both of the girls didn't seem to worry about the consequences of being caught as long as they could be together. Recently, Shy and Jessie decided to to make out at Shy's house and they were planning to do more when they were discovered by Shy's step-dad and he gave both girls a good scolding and bent them over the bed for a painful spanking!
Jessie was going to be even more sore than Shy as she'd already been spanked by her step-dad earlier that day. The young ladies were placed side by side and spanked hard with the
hand
and they certainly colored up quickly! Both of them pleaded that they loved each other but Shy's old man was having none of their excuses, they'd been disobedient and punishment was in order. A stern strapping with the leather
belt
would come next and those fiery strap stokes burned their naked backsides! Their bottoms were hot to the touch and even though they'd taken a thorough spanking by that point, there would be more to come.
Since Shy and Jessie wanted to be so close they were instructed to take a rather unique position. Jessie would straddle Shy on the bed and they were effectively stacked upon one another. It was then that the paddling began and both of those defiant girls would feel some serious pain upon their exposed cheeks. At one point Shy offered to take Jessie's swats, but then Jessie pleaded to take Shy's swats, they were showing the depth of their love for one another even as they were being paddled! Anyone could see that their cheeks were sore and swollen from the licks with the
hand
,
belt
, and board, ...but would Shy's step-dad be able to see how strong their love really was for each other?