Ella's Confessional Caning - Miss Ruby Marks - Full HD/MP4
Exclusive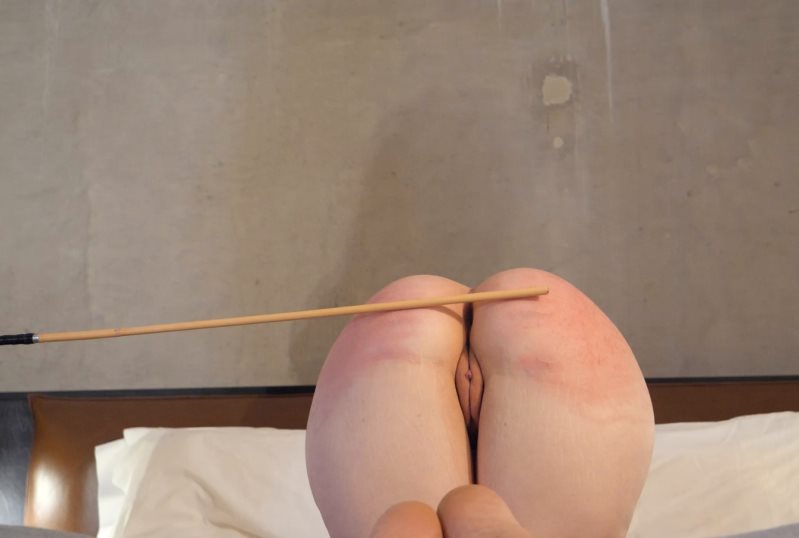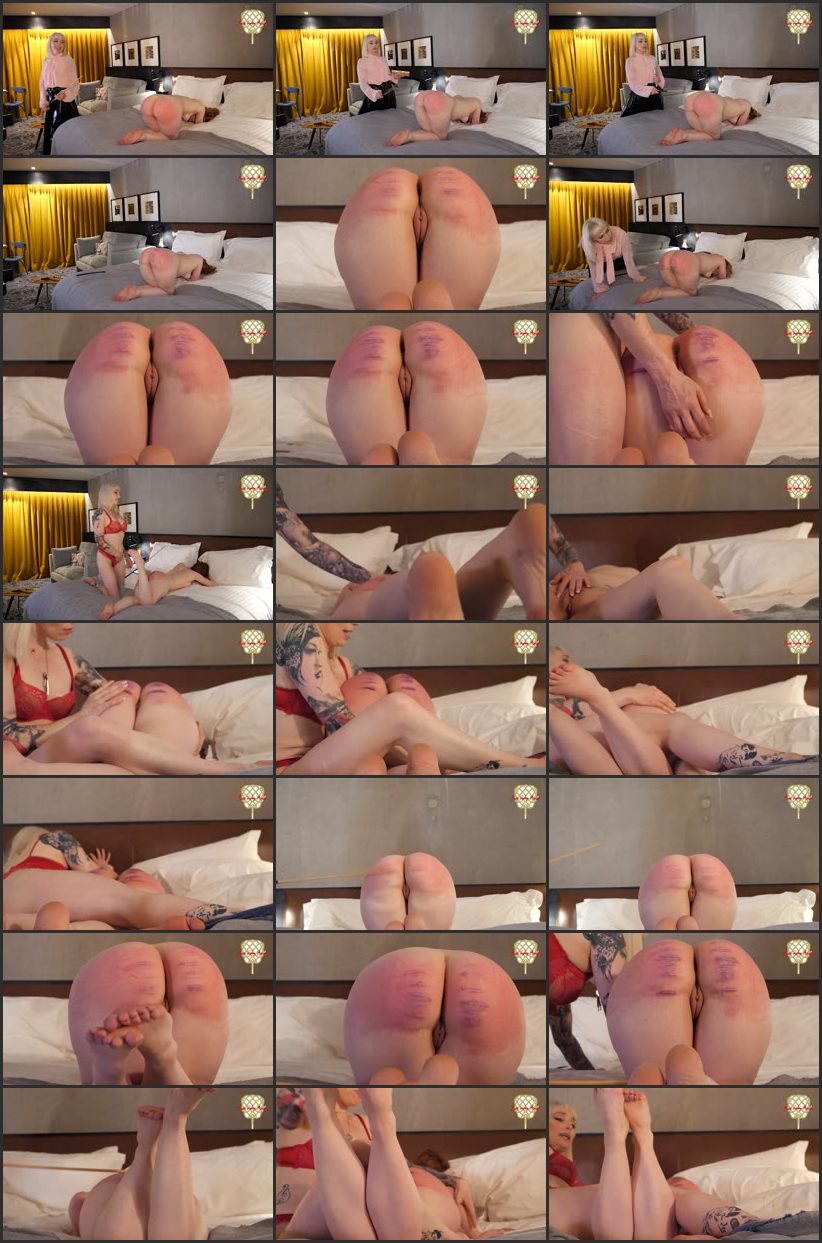 Model:
Ella Hughes, Miss Ruby Marks
Position:
Implement:
Studio:
Miss Ruby Marks
Format:
mp4
Duration:
00:36:02
Resolution:
1920x1080
Size:
5,4 GB
Description:
Ella Hughes has been withholding ideas from Me and teasing Me with them, testing Me and generally winding Me up and tormenting me with them. So I subject her to a caning until she confesses all the filthy little thoughts that have been on her mind. I have to physically take her little shiny book from her and read the ideas for myself. I of course have My ways to make her talk though and I decide to coax out the confessions with My
cane
. As I put the pressure on by landing more and more strokes across her bottom, Ella is compelled to confess. Watch with up close stunning 4K clarity as I land the strokes on her perfect behind, the welts are amazing and instant. Beautiful red and purple stripes appear on her milky white skin. Her bottom shakes every time she moves and there's a close up camera to see everything.
I strip down eventually to My lingerie and intimately enjoy dominating her on the bed, displaying her, teasing and tormenting her and caning her some more, holding her down into the pillows then spanking her hard across the stripes.
An intimate and ethereal caning clip, seductive and beguiling. I know you'll love watching this. At the end I've included all the close up strokes on her bottom in one place so you can see them over and over.