Spanked By A Stranger - Complete Series - assumethepositionstudios - Full HD/MP4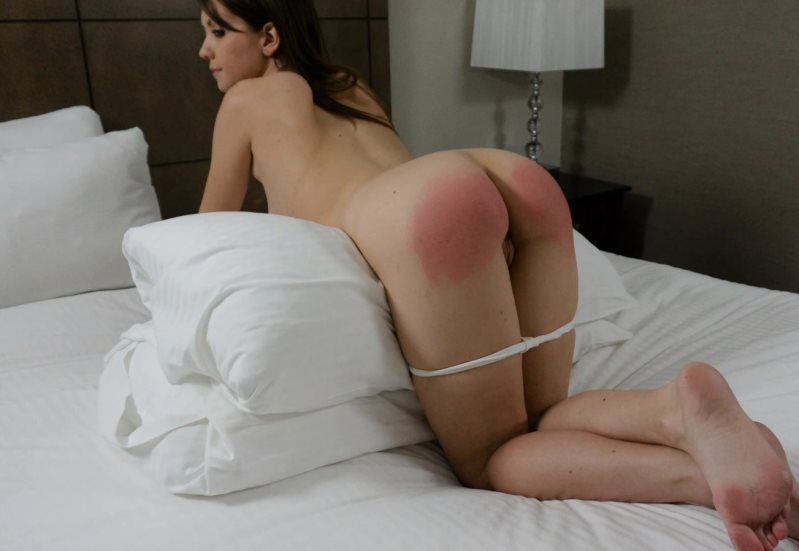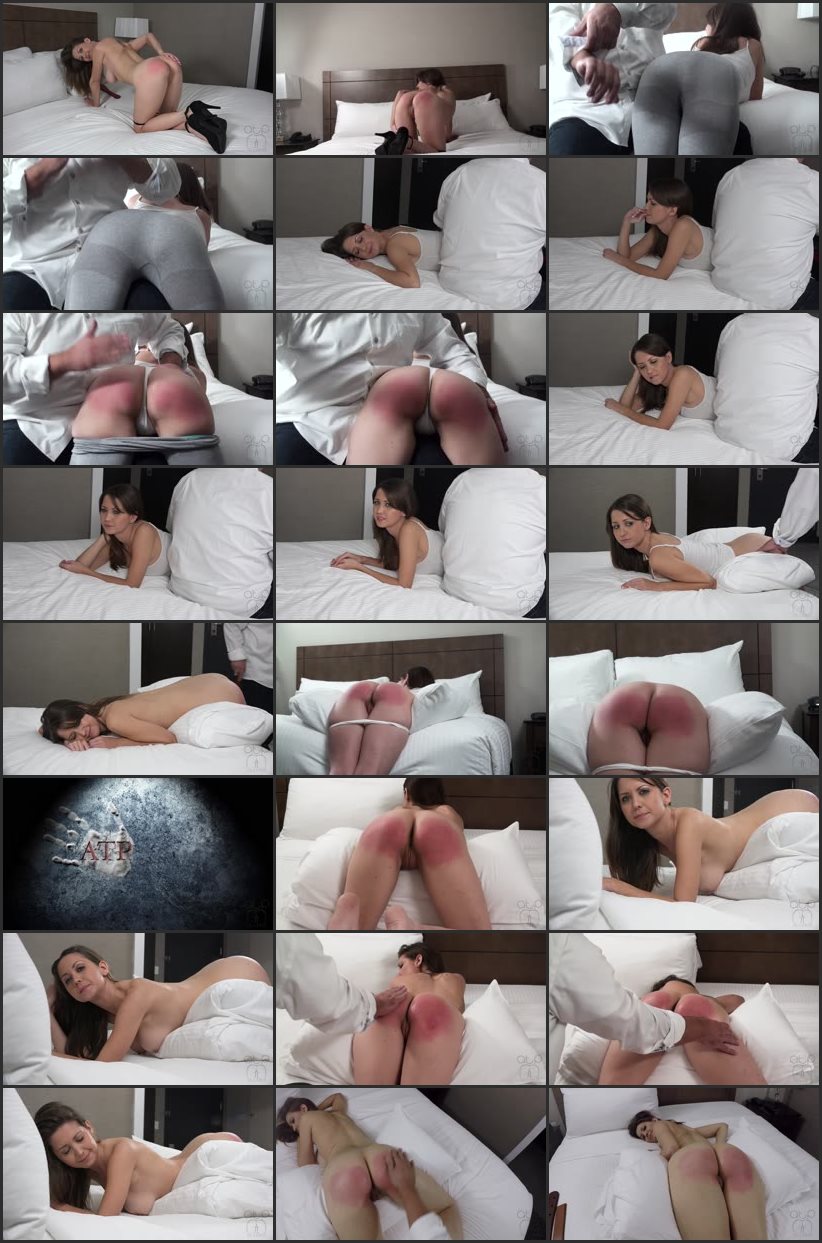 Model:
Chrissy Marie
Position:
Implement:
Studio:
assumethepositionstudios
Format:
mp4 (zip)
Duration:
01:03:38
Resolution:
1920x1080
Size:
2,9 GB
Description:
Chrissy Marie has been flirting online, indulging her secret spanking fetish and desire for Discipline. Flaunting her body she sends him a video, showcasing her magnificent body in sexy lingerie. Stripping nude, she gets
on all fours
, teasing and begging for a spanking. Picking up a
paddle
she gives herself swats till her bottom is pink and warm. She begs him to do the job properly. Will she ever get up the nerve to show up for the spanking she craves? POV erotic tease and begging featuring the all American beauty next-door, Chrissy Marie.
Her stomach is full of butterflies as she knocks on the door of the hotel room. Months of flirting and anticipation of a long craved spanking are finally right in front of her. She is dressed in curve hugging yoga pants and a skimpy tank top. He answers the door, brief greeting before he leading her directly to the bed to bend over his knee. He starts out admiring her round little bottom, smacking and caressing to her delight. His big hands crack down with the perfect rhythm. His attention brings the heat she craves and she dares to hope for more.
Her bottom is flushed red, beginning to throb as his strong hands pull her pants down across her hips. The cool air it's her throbbing bottom, his hands inspect and begin to punish a new on her exposed flesh. She rides in an exquisite mixture of long anticipated pain and ecstasy. She is spanked solidly for what seems like an eternity as she blissfully lays across his knee. Her white thong panties are pull down to mid thigh. she gives him permission to spank her anyway he wants, and he vows to spank her till she can't sit down. She yelps as her bottom turns a deeper shade of red, luxuriating in his attention and firm touch.
Chrissy Marie is ordered to stack a pillow over the edge of the bed before removing her tank top. She bends over, panties pulled down around her thighs, leaving her completely nude for a strap-ping with the Razor Strop. Her heavy breasts wobble with each impact, as she confesses that she enjoys the attention to her bare bottom. Moaning, she takes the heavy licks of the leather strop. Her pretty face contorts in pain as the hardest strokes fall, he pauses to caress her scorched skin. A heavier strap makes cries out of her as she luxuriates in the heat pulsing from her naughty bot-tom. Trembling in anticipation, she is ordered on to her hands and knees for what comes next.
Determined to test her resolve and find her breaking point, Chrissy is ordered onto all fours in the center of the bed. Treating her bare exposed bottom to a big thick Prison Strap, she whim-pers in pain at the impact. Panties removed, she obediently spreads her legs, pushing her exposed bottom up for more discipline. The big
paddle
cracks with authority, covering both of her throb-bing cheeks. She begins to cry, biting her lip under the heavy paddling, sniffling as she bravely takes her spanking. A lovely view of her feminine charms as she is punished as well as her pretty face and fully nude body from the second camera. A steady application of the
paddle
finds her breaking point as her stamina is tested.
Chrissy Marie has just survived her first meeting with a stranger for a long craved spanking. Her bottom is beaten solidly by
hand
, strap, and
paddle
. Her beautiful cheeks are scorched and bruised, throbbing with a heat that is exactly what she had fantasized about. He ends her discipline with soothing aftercare, slathering her throbbing flesh with coconut oil. Massaging her punished skin, she melts away happily under his touch.