Magistrate Sentences You To A Thrashing - Ariel Anderssen - Full HD/MOV
Exclusive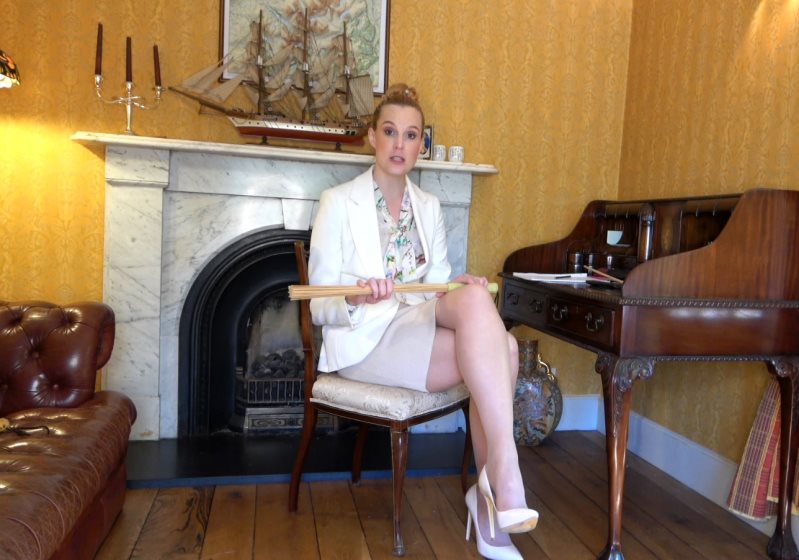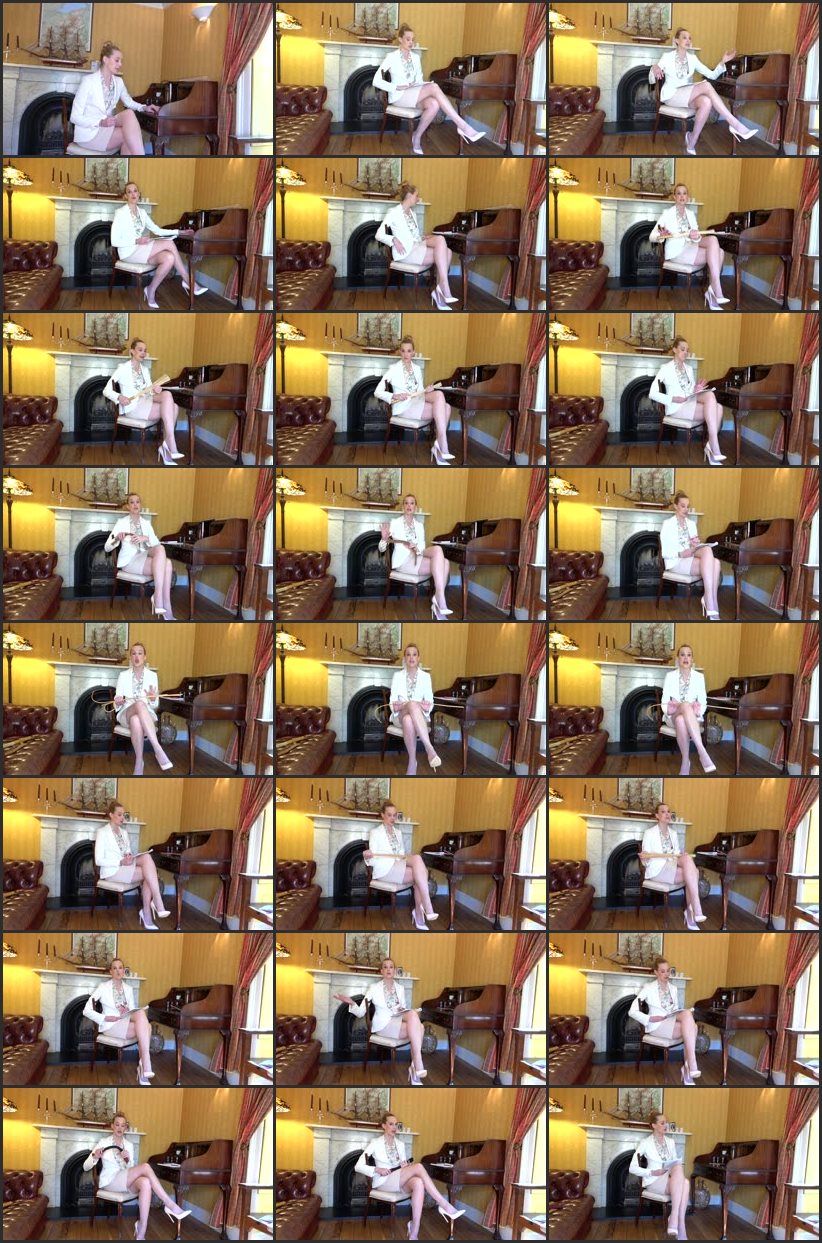 Model:
Ariel Anderssen, Amelia Jane Rutherford
Position:
Implement:
Studio:
Ariel Anderssen
Format:
mov
Duration:
00:38:43
Resolution:
1920x1080
Size:
2,3 GB
Description:
You appear before me via video link, which gives me all the time in the WORLD to scold you for having been found guilty of five separate offenses! I've never dealt with someone as guilty as you, and I'm going to ensure that your punishment will send a clear message about how little we will tolerate your non-compliance.
And, since I'm sentencing you to a wide range of corporal punishment with a variety of severe implements, I think it's only fair to show each implement to you, and to explain just how each will be used on you. I also decide to go into great detail regarding just how much you'll be bruised and marked as a result of each. And how much they'll all hurt.
You'd be forgiven for getting the impression that I enjoy my job rather more than is strictly necessary. But you won't be forgiven for anything else. At least - not until you've been thoroughly punished!