Deep Heat & Cane Welts - Ariel Anderssen - Full HD/MOV
Exclusive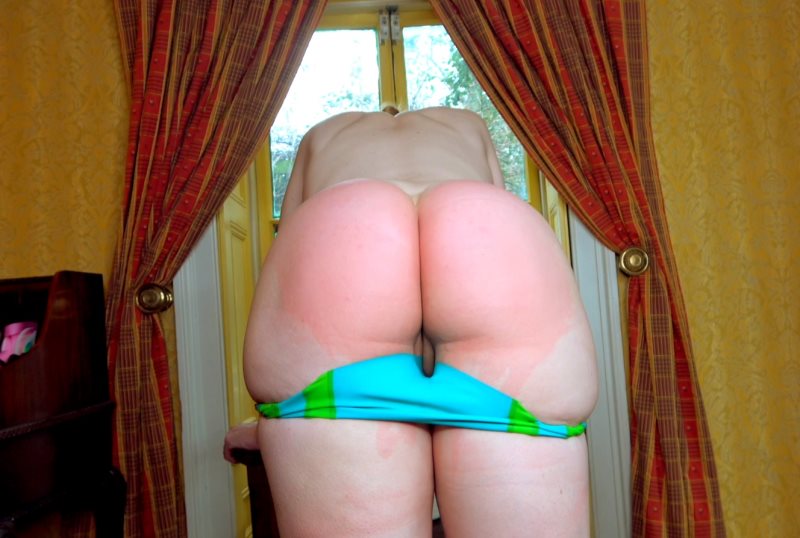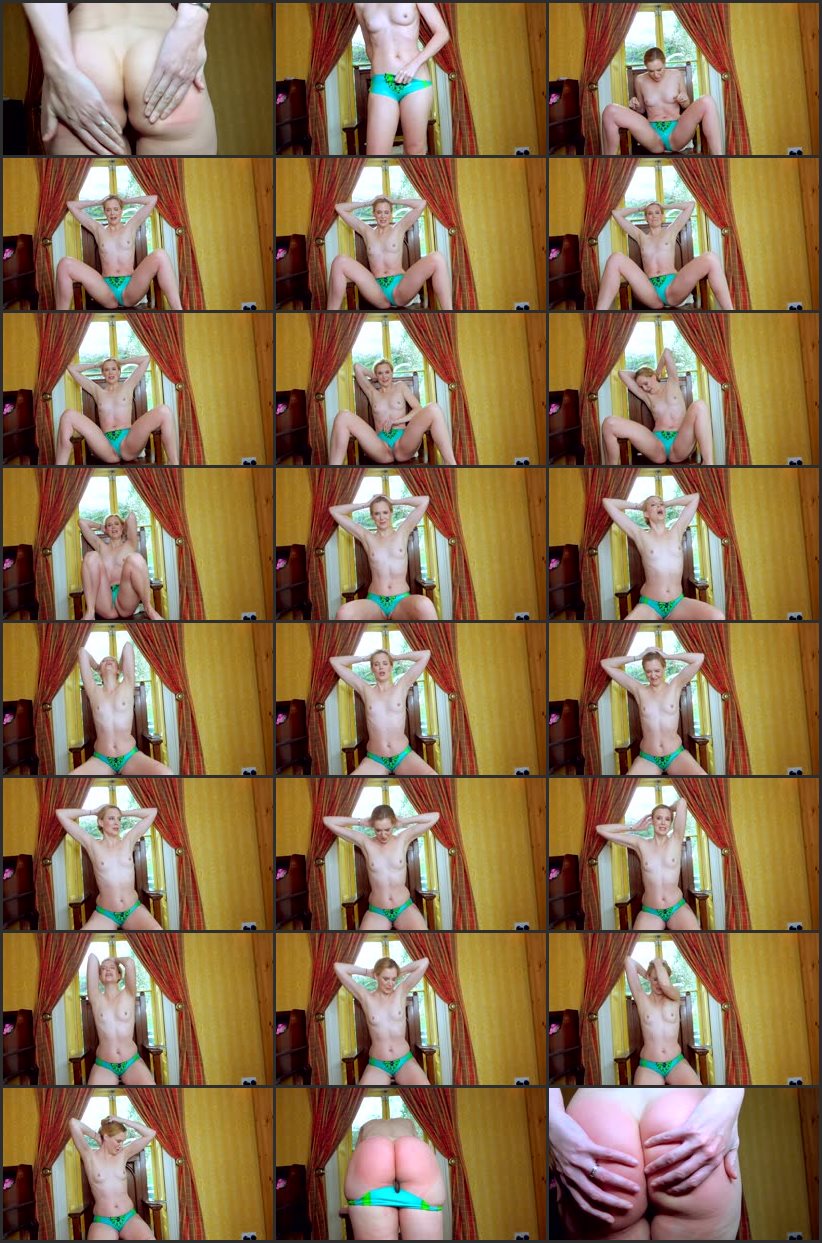 Model:
Ariel Anderssen, Amelia Jane Rutherford
Position:
Implement:
Studio:
Ariel Anderssen
Format:
mov
Duration:
00:12:38
Resolution:
1920x1080
Size:
753,4 MB
Description:
How bad can it really be? I'm determined to find out! I've just been caned for another movie, and less than five minutes have gone by, so I decide to take the extra-strong Deep Heat balm, Finalgon, and rub it into my bottom as part of the challenge you've set me. But that's not all! As the Deep Heat begins to heat up and itch, I put latex panties on over the top, to keep the heat in. And then, I sit on the freshly filled hot water bottle which I've placed on the seat of a hard wooden chair. Hooking one leg over each of the chair arms so that all my weight is on my butt and my legs are apart, I then put my hands on my head as you've instructed, after setting my phone alarm for 9 minutes.
Immediately, the pain starts to build. The hot water bottle is far hotter than I'd expected, and I'm soon in agony! I can't keep my legs still and they end up with my feet back on the floor. But my weight is still all pushing down onto the hot water bottle, and my butt is burning up! The Deep Heat has started to prickle and sting unbearably, and the effort of keeping my hands on my head means that I'm soon grabbing at handfulls of my hair to try to keep myself in position. I thought this would be pleasant, warm fun, but it's the most painful Deep Heat experiment I've ever taken part in! Finally, when the timer sounds, I leap up from the chair and show you my bright red bottom, that's burning worse than ever, with the
cane
marks vivid, raised, irritated welts. I rush off to find a very cold shower.