Bella And Kendra Caned For Cheating - Highland Manor House - Full HD/MP4
Exclusive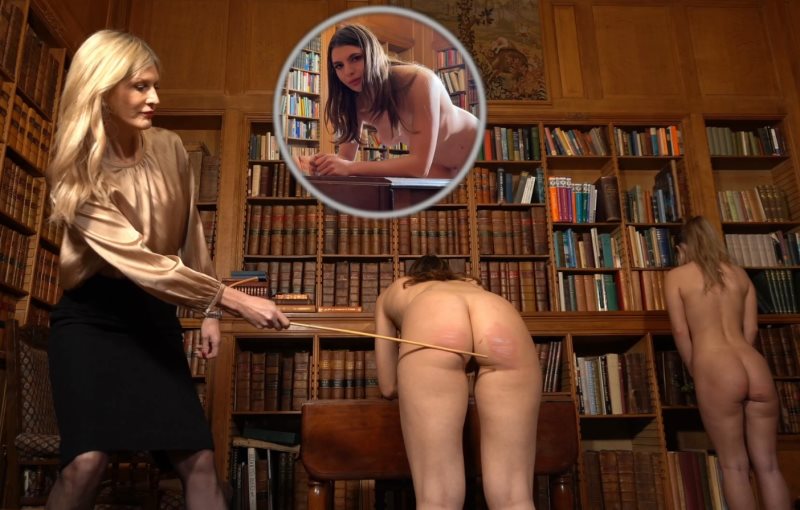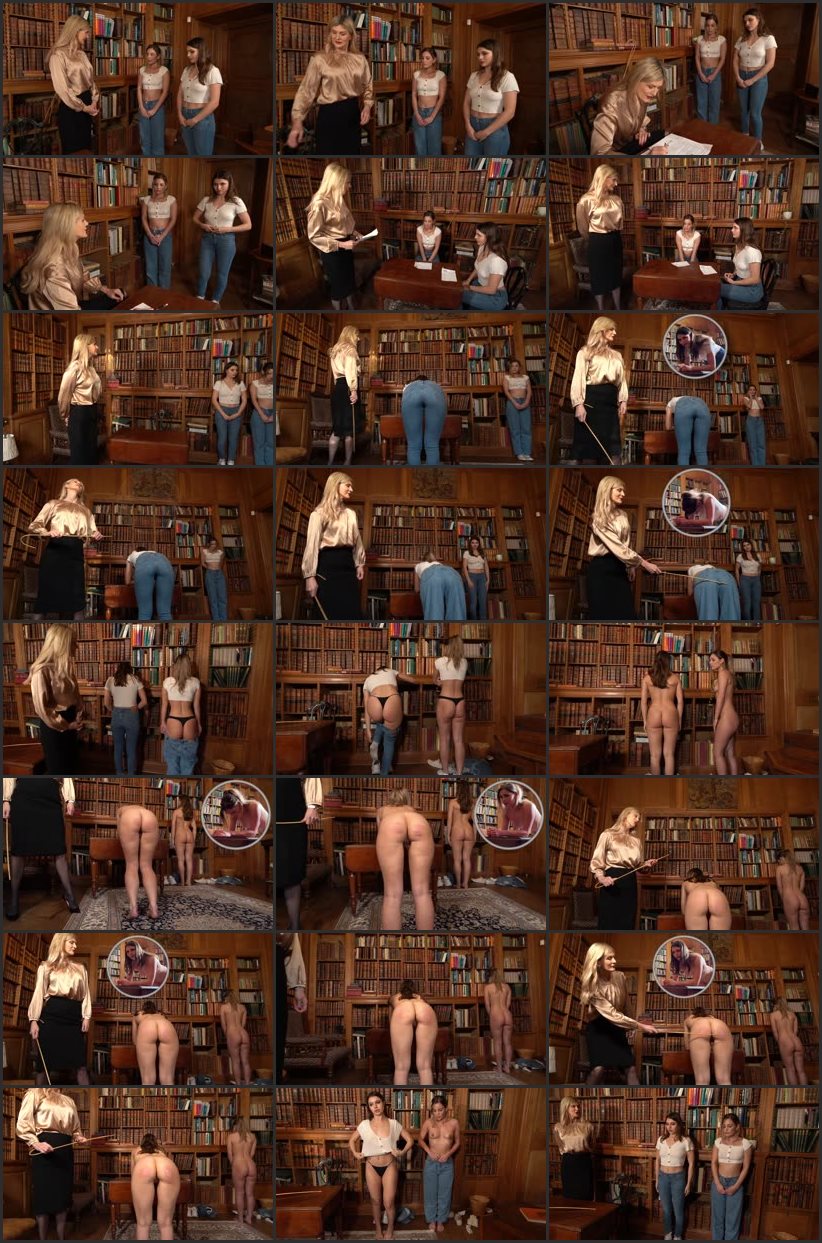 Model:
Domina Scarlet, Bella Bird, Kendra
Position:
Implement:
Studio:
Highland Manor House
Format:
mp4
Duration:
00:26:17
Resolution:
1920x1080
Size:
786,6 MB
Description:
The maths reacher has reported to Headmistress, Miss Scarlet, her suspicions of Bella and Kendracheating in the recent test.
Bella and Kendra are sent to Miss Scarlets office to answer to the accusations. They both deny that they have cheated but Miss Scarlet presents the undeniable evidence.
Disappointed that, not only has the girls cheated, but that they have also lied, Miss Scarlet instructs both girls to bend over her desk to receive 12 strokes of her
cane
over their jeans.
The girls are then instructed to lower their jeans for inspection, and are found to be wearing thongs, against the school uniform regulations.
Furious, both girls are instructed back over the desk to receive a caning on their bare bottoms. As Bella is also the instigator, she is given an additional 12 strokes.